Location
ActionCOACH Heartland
Coaching Success Center
230 2nd St SE, Suite 218
Cedar Rapids, IA 52401
Description
Create a Roadmap For Your Success!
Does Your Current PLAN Drive More Profit?
If not, then you need to attend our GrowthCLUB 90-day planning workshop. We will help you get a VISION and DIRECTION to help grow your PROFIT and your TEAM, plus ideas to manage your TIME. Our workshops will help you achieve more over the next 90 days and ultimately over the next year.
What is GrowthCLUB?
It is a series of quarterly workshops highly focused on business growth, financial mastery and 90-day business development - to create very strategic and tactical plans. It helps business owners, CEO's, and team leaders to gain clarity and direction, designed to help you work ON your business. CLICK HERE to watch a video.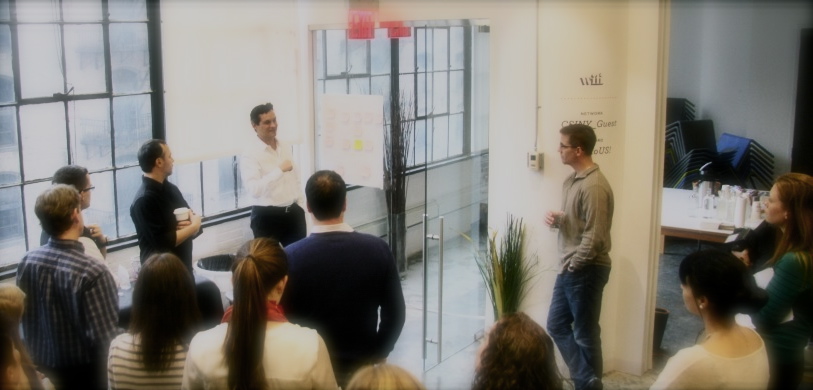 GrowthCLUB includes:
"90-Day Planning" Quarterly Workshops... Four (4) local full-day workshops to help you work ON your business held the third month of each quarter. This allows you time to develop a concise one-page plan for the upcoming quarter. Benefits include…
Pre-work to help you prepare for each workshop.
Workbook with handouts and resources you can use for 12 months.
The "6 Steps to a Winning Business" principles and the "5 Ways to More Profit" strategies.
Coffee and lunch at each workshop.
A concise one-page PLAN with goals, strategies, and an execution timeline.
First-time attendees... Receive a complimentary strategy session to review your plan.
To learn more about GrowthCLUB register above today or contact head coach David Drewelow at daviddrewelow@actioncoach.com or (319) 743-0642.
ActionCOACH GrowthCLUB... Balance your life. Grow your business.