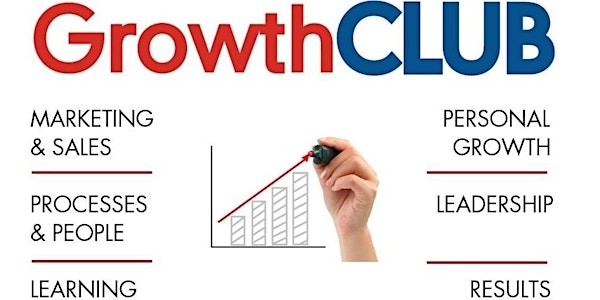 GrowthCLUB Q3
Develop a clear picture of where your business will be in 90 days time, and a step-by-step GrowthCLUB plan to get you there.
When and where
Location
Founder's Union Building, University of Louisville, Shelby Campus 450 North Whittington Parkway Louisville, KY 40222
About this event
Only 2% of business owners have a written plan, and even fewer stick to it. GrowthCLUB will fix that! This quarterly event provides an opportunity for you to develop a business plan for the next 90 days, allowing your organization to thrive in the post-pandemic environment.