GrowthCLUB 90-Day Quarterly Business Planning | Make 2019 your strongest ye...
Description

Make 2019 your strongest year ever!
This is your opportunity to step away and work ON your business. With other business owners, you will find the support and guidance to achieve a higher level.
GrowthCLUB is an intensive single-day planning session. As a business owner or leader, you must step OUT of your business so that you can work ON your business! Not only do we provide this opportunity, we also curate an atmosphere of growth and success as you work to peel back the layers of current business status and strategically PLAN FOR A SUCCESSFUL 90 DAYS of business ahead. Benjamin Franklin said it best: "If you fail to plan, you plan to fail." Is it unreasonable to assume that YOU are ready to plan for success?
Get FOCUSED - Build Your 90-Day Business Roadmap
Every three months for one day- this is your chance to step out of the business and get laser-focused. We'll work with you to map out a winning game plan for the next 90 days. Plus, with this practical workshop and expert training, you and your team will get back to your business with CLEAR DIRECTION, FRESH ENERGY, and NEW TOOLS to achieve your goals faster. Learn all this surrounded by 15-25 regional business owners and leaders ready to network and learn. Not to mention, the always-delicious breakfast and lunch that are included! *Don't forget to bring business cards to share!
Create MOMENTUM
By the end of this high-output day, you will have a clear picture of where your business will be in the next 90 days.
Learn BULLET PROOF Strategies
You'll hear real business owners sharing real issues and they will share their top money-making tactics. This is a huge real world opportunity. We thoroughly enjoy facilitating the group and are confident that you will take away a new level of confidence.
TRANSFORM YOUR BUSINESS Sustainably
Learn how the world's most successful business planning coaches achieve their ongoing success - and implement these strategies with your own business.
Workshop Highlights:
1. Walk away with energy, vision & focus to accomplish the goals you've set for the next 90 days.
2. Take home strategies to build your profits right away.
3. Learn skills and tools to work smarter...not harder.
4. Obtain a new network of business contacts.
5. Learn new ways to engage your team.
6. 8 CPE Credits for CPAs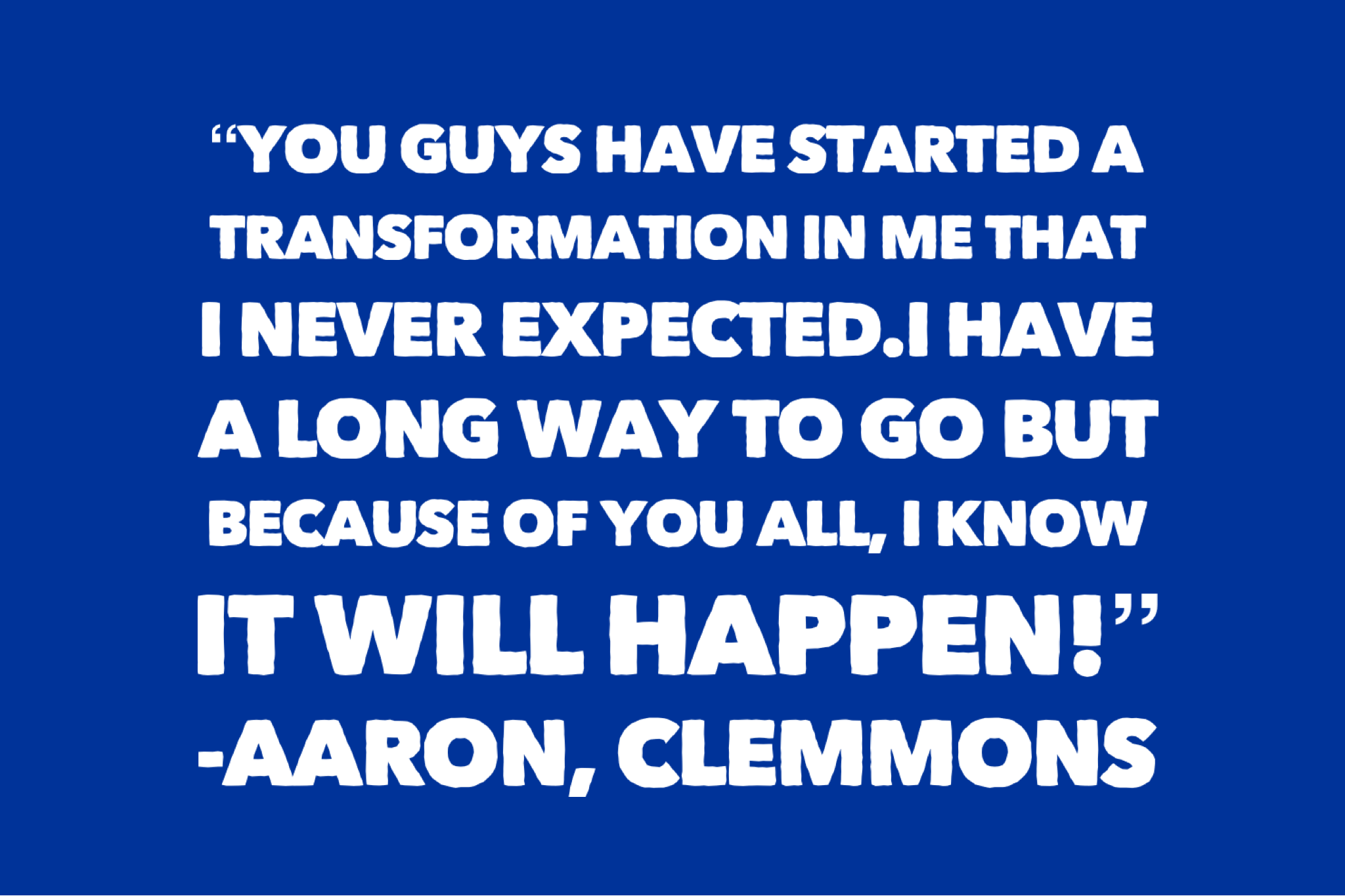 ACHIEVE THE FREEDOM YOU DESERVE as a business owner!
ActionCOACH Team Hauser | Top 100 coaching firms world-wide | Top 10 coaching firms in USA