Description
Growth Tactics to Accelerate Your Success
The more competition there is in any field, the more difficult it gets to cut through the noise, separate yourself from the pack, and get customers. And these days, there's more competition than ever before.
That's why the "traditional" ways of doing marketing don't work anymore -- especially for companies that are trying to scale on a small budget. In this session, you'll learn creative ways you can growth hack your business and get more customers by leveraging tools that are available to everyone.
Schedule
12:30pm: Registration
12:45pm Session Begins
2:00pm Session ends
This session is part of an all day Lab at the Center. To learn more and register for the other sessions, see below.
9:30-11am Pricing Strategies for Startups with Christine Alemany
2:30-4pm Powerful Relationships: Growing Your Startup Through Meaningful Connections
OUR SPEAKER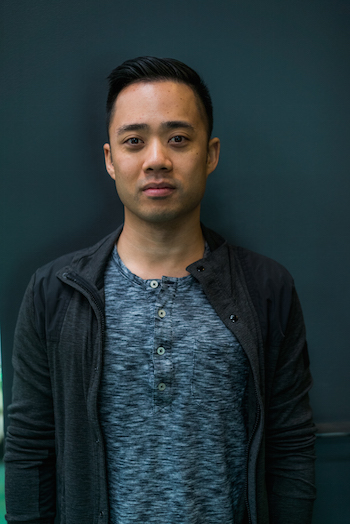 Eric Siu
Eric Siu is the CEO of digital marketing agency Single Grain. Single Grain has worked with Fortune 500 companies such as Salesforce and Intuit to help scale their revenues using a combination of SEO and advertising strategies.

Eric also hosts two podcasts: Marketing School with Neil Patel and Growth Everywhere, an entrepreneurial podcast where he dissects growth levers that help businesses scale. Guests from the podcast include former Echosign founder Jason Lemkin, Eloqua co-founder Mark Organ, Andy Johns (Growth at Wealthfront, Facebook, Quora, Twitter) and more.

He contributes to Entrepreneur Magazine, Business Insider, Forbes, Fast Company, Time Magazine and more regularly.