Growth Sucks Cash!-- April Business Growth Series
Description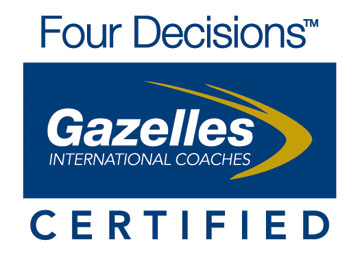 It's the most important rule of growth. "Growth Sucks Cash." And before you know it, you can be out of cash, the business fails: even if you have the best people, strategy and are executing well.

Managing and growing your cash isn't strategy. But you can't execute your strategy without it. So in some ways, the Cash Decision is the most important of the Four Decisions we work on at the Business Growth Series.
We'll be reviewing compelling case studies on the Cash Conversion Cycle and how to work it more effectively. And also demonstrating Break Even Analysis and Acceptable Level of Profit Analysis.
Make sure your gas tank stays full while you grow.
Doors open at 7:30. Session begins at 8:00. We'll be done by 9:00 AM sharp. Coffee provided.
Get ready for growth.
See you there.
Sponsored by:

Organizer of Growth Sucks Cash!-- April Business Growth Series