Description
Stacking Growth Summit II will make a return on Nov 4th (Saturday) in Los Angeles.
What sets Stacking Growth apart from other marketing conference is the focus on actionable content & tactics you can go home and start implementing right away.

No fluff, all tactical.

FULL EVENT INFO: www.stackinggrowthconf.com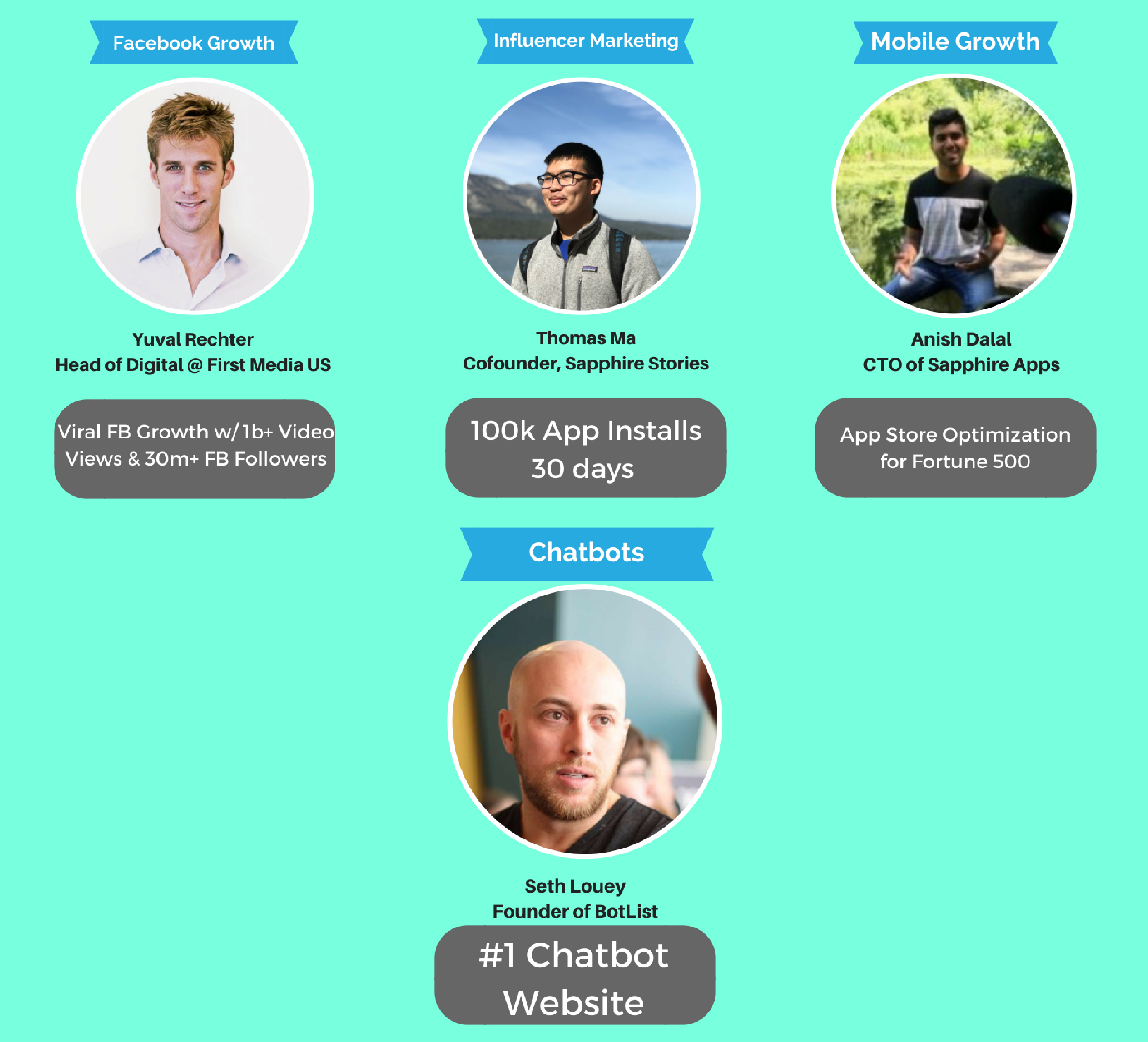 Venue: MG Studios (Near Staples Center)
The first stacking growth event completely sold out, we plan to do the same for this second time around!
This time around we have leveled up the event. 3x larger venue, will have a 2nd workshop track, startup tables and more.
We will also offer virtual tickets for those that can't attend. This time around we will have video team to get it done.
For information, please email Thomas at tma@sapphireapps.com