Description
3 International Growth Experts in Slovenia
Three accomplished growth-marketing savvy European growth experts will come to Ljubljana and share the growth wisdom (mindset), practical tips & tactics as well as tools with us. Thomas runs a growth agency, MAD Kings, specialized in helping companies to adopt the growth methodologies. Savvas is one of European "SaaS rockstars", his product Viral Loops is an important part of growth marketers' toolkit. Last but not least, Josip, head of growth at Bellabeat will inspire us how to grow globally successful growth department and in our region.
Program
17:00-17:15 Intro

17:15-19:30 3x 45min lecture

19:30-20:00 Q&A for all guests
*After party & networking with speakers: 20:00-23:00

---


Speakers
Thomas Paris (Growth Strategist and co-founder at MAD Kings, Belgium)
Thomas is a technical marketer passionate about Growth Hacking and Entrepreneurship. He is the founder of Pictawall, a technology that benefits from organic social media content to increase online conversions and of MAD Kings, a Growth Hacking Agency based in Brussels. To master his skills, he joined in 2016 Growth Tribe, Europe's first Growth Hacking Academy.
Savvas Zortikis (co-founder and CEO at Viral loops, London)
Savvas helps e-commerce and SaaS businesses to get more customers through viral marketing and word of mouth. He founded GrowthRocks, one of the first growth hacking marketing agencies with an international clientele. Currently, he is running Viral Loops, a venture-backed viral and referral marketing platform for building referral campaigns, ambassador programs, viral competitions, and sweepstakes.
Josip Begić, Head of Growth at Bellabeat
Josip is a mathematician working as the Head of Growth at Bellabeat. With his scientific background, he has helped bring a data-driven approach and growth mindset to the company. He specializes in product launches (with two apps hitting #1 in the US App Store), eCommerce optimisation, growing and optimizing digital marketing channels and increasing user database. Given his experience in working with multidisciplinary teams, he is skilled at utilizing everyone's unique talents, as Bellabeat's growth team consists of designers, photographers, copywriters, psychologists, mathematicians, and marketers.
Come and join us, we will have a blast!
---
Event supporters
Thanks a million to our sponsors who support this event and growth hacking/marketing community in Slovenia.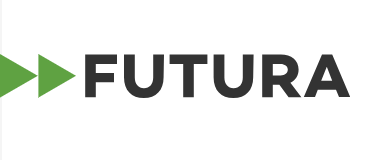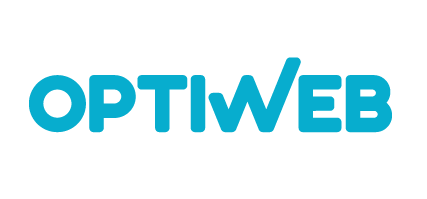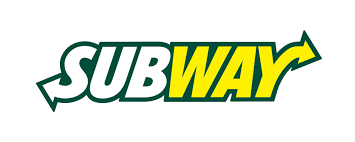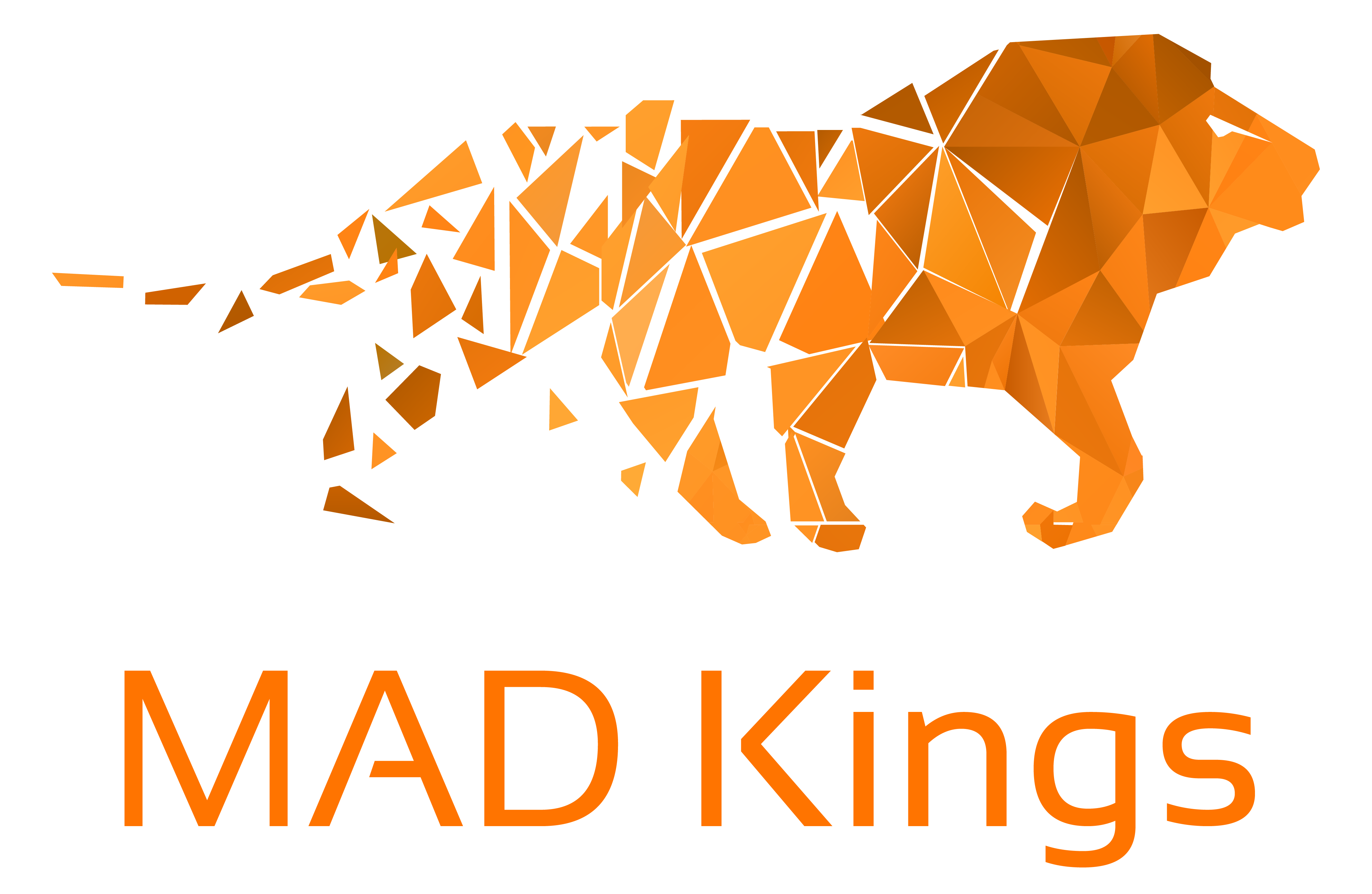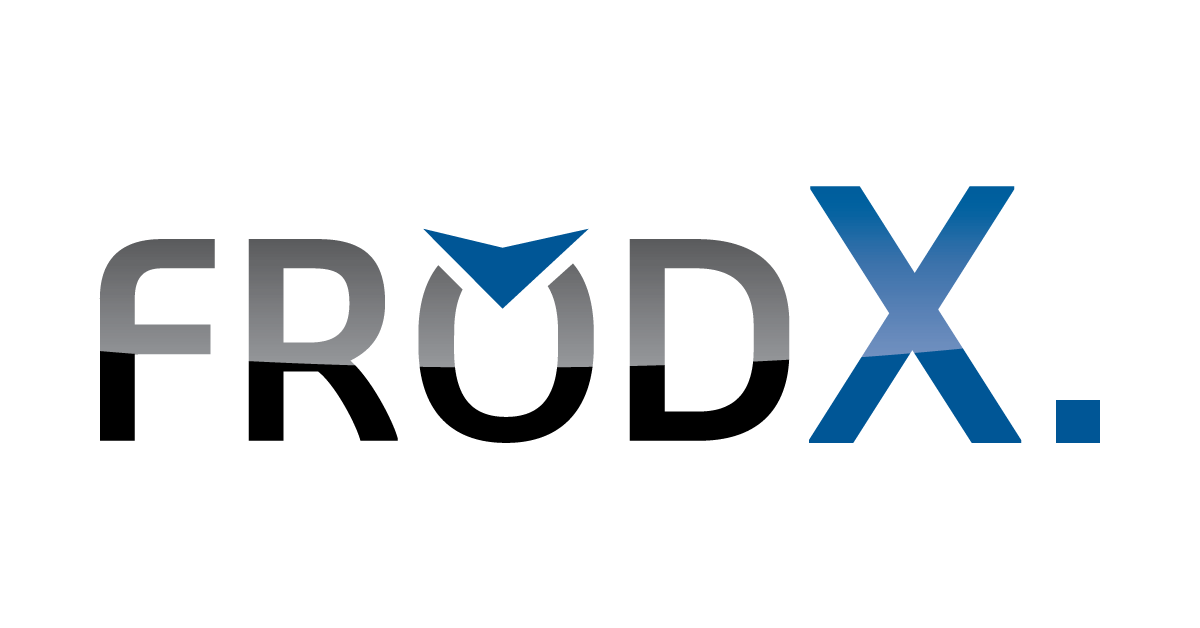 This event is brought to you by