Description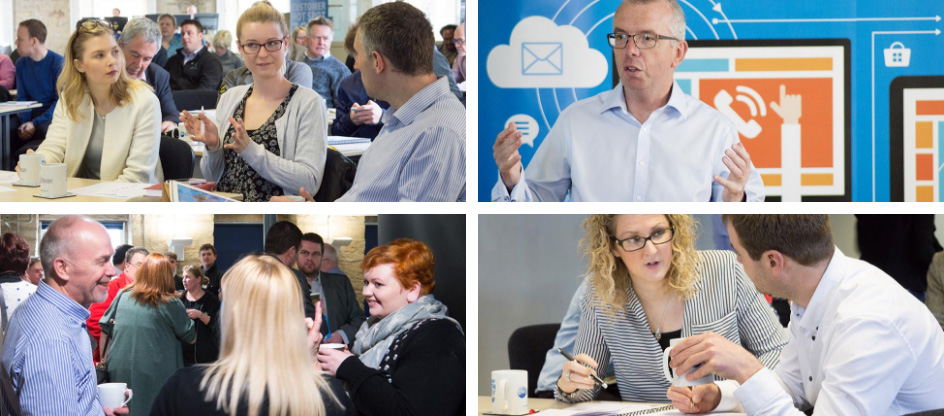 "Brilliant bootcamp, every business should book onto this. 3 hours of info that should not be missed."
"Wow, what a fantastic bootcamp, I learnt more about business & marketing in one morning than I have in 30 years – BRILL!"
"I drove for two hours to attend the last bootcamp and I'm really glad I did - I can't beleive you give all this information away for free"
Business growth does not happen by accident, or even through incredibly hard work. It comes by combining the right business model with the right marketing strategy. Join us on Friday 17th June 2016 for our next bootcamp to learn how to bring inevitable growth to your business.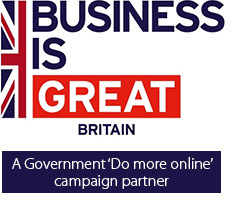 Over 200 businesses booked on to one of our bootcamps last year. You will learn:
How growth is inevitable if your business model is right, and impossible if it is not.

How you can stop competing on price by trading on a point of difference.

Why your marketing strategy and your business strategy have to go hand-in-hand.

How the world's leading companies have evolved their branding to work better in the digital world.

How digital marketing such as pay-per-click advertising and smart email marketing combine to create sales in the real world.

Why most business fail at implementation.
Our speakers and bootcamp leaders:

Stewart Leahy has a well-earned reputation as a no-nonsense, straight-talking sales and marketing guru. Want to generate more enquiries for your company? Stewart is the man to talk to.

A hugely experienced blue-chip business executive and leader, Mark Prince is a business strategy and growth expert with 30 years of global corporate leadership across many industries.

Dave Pannell is a marketing and design expert with 20 years of web and branding experience. Dave has helped hundreds of businesses with their branding and marketing campaigns.
Each of our previous bootcamps have been completely booked-out. Click here to read more about what you will learn:


www.tdmuk.com/bootcamp