FoundersHK is hosting a Zoom Talk with Louisa Zhang - Managing Director of Vectr Venture
About this event
Louisa is a Managing Director of Vectr Venture, a HK-based venture capital fund with a very diverse & global portfolio.
Louisa focus on consumer Internet and commerce infrastructure, and advised numerous startups on go-to-market strategies and market expansion, especially across the APAC region.
Prior to joining Vectr, Louisa was the Country Manager of Memebox (a US based e-commerce startup) in HK, where she gained first hand experience in market expansion.
In this webinar, we will discuss:
When is a good time to consider market expansion.
How to think about the different countries and opportunities within APAC
What is the best "next market" for HK startups
Advice for consumer tech startups looking to fundraise
And more!
Speaker:
Louisa Zhang - Managing Director @ Vectr Venture
Moderated by:
Philip Lam - Co-Founder of FoundersHK, Co-Founder of HomeCourt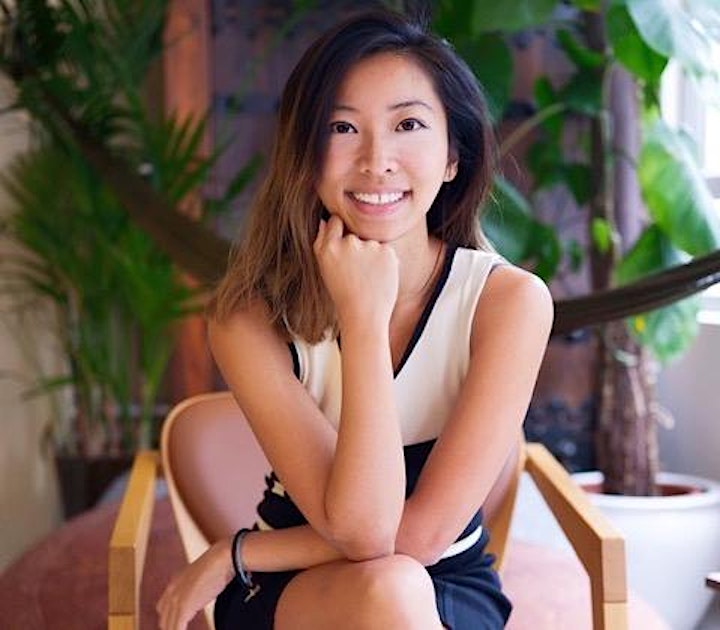 Louisa is a Managing Director at Vectr Ventures focusing on consumer tech and commerce infrastructure investments. She has an engineering degree from Columbia University followed by 6 years in technology investment banking focused on consumer tech, hardware, and edutech. Subsequently she became a country manager for Memebox, successfully launching and scaling the operations in Hong Kong. She works closely with her portfolio companies on strategic development leveraging her experience in private capital investment, business development and go-to-market.
Louisa is also a mentor at FoundersHK.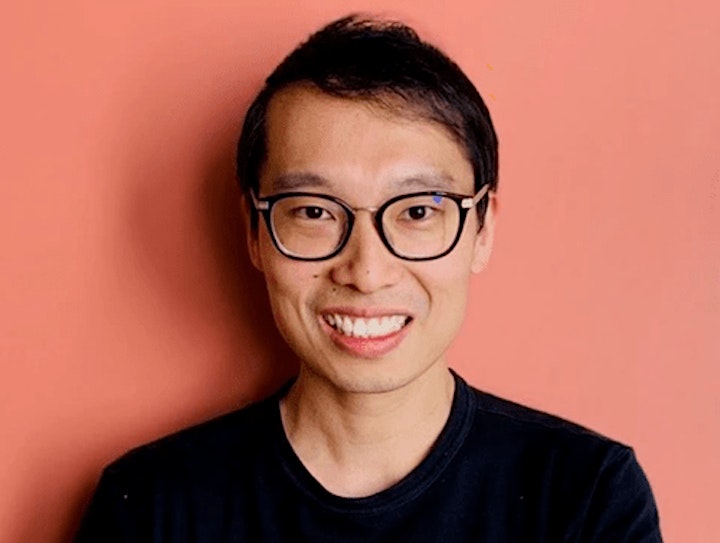 Philip is a Co-Founder of HomeCourt, a mobile AI application for sports training, it has raised Series A led by the NBA and many NBA/WNBA players. At HomeCourt, Philip oversees the product and engineering team, drives customer success, and organisational process/structure. He builds and grows the engineering team in both Silicon Valley and Hong Kong offices. Prior to HomeCourt, Philip was an engineering at Apple and Microsoft.
Philip is also a Co-Founder of FoundersHK, leading the mentorship and community initiatives.