Description
Growth (hacking) is not a magic bullet .. Sorry. It's a process. On
February 7th 2018
we have invited Hendrik Lennarz to learn about his growth process that focuses on four areas:
Product
Business Model
Marketing Channels
Execution
Hendrik is the author of Growth Hacking with Strategy [
http://amzn.to/2lvYPfr
] (German) and was the very first speaker of this event series two years ago. His experience from leading a large, cross-functional team at Trusted Shops for several years and his relentless focus on enabling growth has given him a perspective that goes far beyond just online marketing.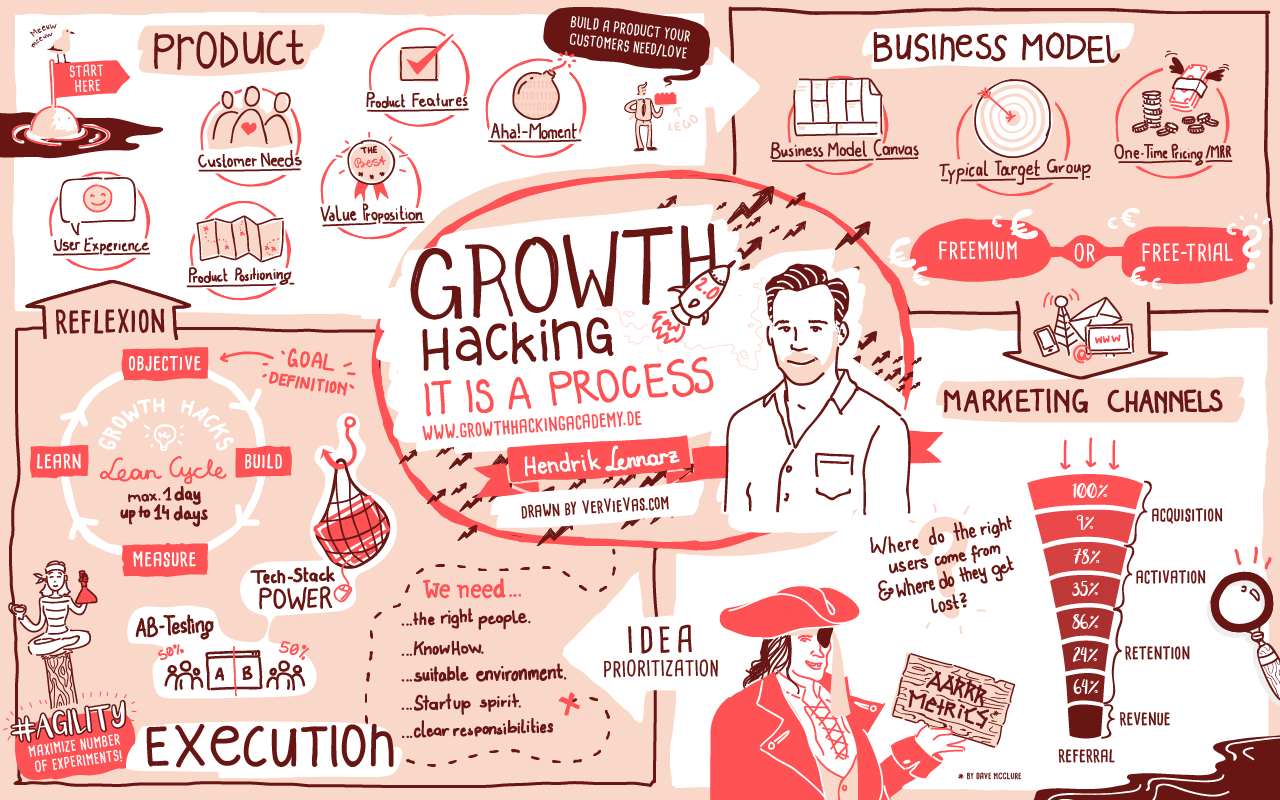 I'm very excited to hear him speak again and learn as much as possible.
Cheers,
Ben