Description
Got a business that's brand new, bootstrapped or still in development? Don't waste precious time on marketing waiting for budgets and paid ad spend. Learn from a master exactly how you can start getting traction without any spend, now. Join Andrew Miller from AndrewStartups as he teaches how to hack growth from 5 unique, free strategies. Andrew has spent 10+ years building growth for early-stage startups and 3 tech projects have sold for millions under his growth guidance. In this 2 hour masterclass you'll learn how to build $0 growth for your startup using channels from:
Social Media Marketing

Public Relations

Internal Product Growth Hacking

Blogging and Content Marketing
What You'll Take Away:
You'll learn actionable strategies you can immediately put into play and start building awareness for your project on a budget.
Why It Matters: Early traction and feedback bring most value to your startup - interest and investment in your project are vital to its success. Don't wait to raise money or finish your product, start building growth now.
About the Presenter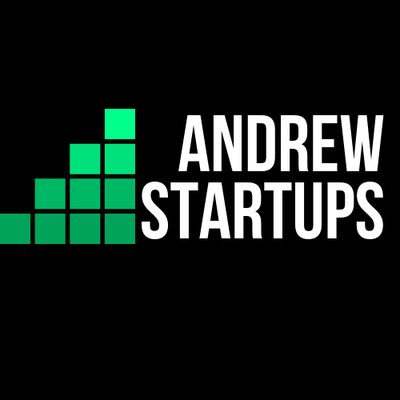 Andrew Miller (aka @AndrewStartups) has spent 12 years growth hacking startup wins. After three successful, multi-million dollar startup exits as Head of Marketing, Andrew Miller founded the early-stage startup marketing consultancy AndrewStartups in 2016. Since then he's launched and grown tech projects in over 10 countries. He also has taught at incubators/accelerators around the globe since 2010. Andrew's worked with both 500startups and YCombinator projects, written for INC magazine, and been an avid startup advisor. He's currently in LA launching a side-project with Tinder!