Description
Growth hacking is the process of rapid experimentation across marketing channels and product development to identify the most effective, efficient ways to grow a business.
This may sound complicated, or overwhelming...
Don't worry, it turns out that Growth Hacking isn't rocket science.
You don't need to be an HTML pro, or an SEO black hatter to build a strong online presence.
On September 25th, Spring Startup School is hosting a Growth Hacking Lab, where you'll dive straight into growth hacking best practices, and run experiments AT this session!
At The Growth Hacking Lab, You Will:
Learn dead-simple and proven best practices of growth hacking
Run Marketing and Product Development on a tight budget
Experiment growth hacking strategies with other marketers
Improve your Search Ranking on Google

Meet people who can help you grow your business
Learning Outcomes:
Attend this session, and you'll leave with an improved SEO presence, cost-effective growth hacking methods, and a new network of growth-minded professionals
Your Growth Hacking Hostess:
Nicole Donnelly, CMO at Spring Startup School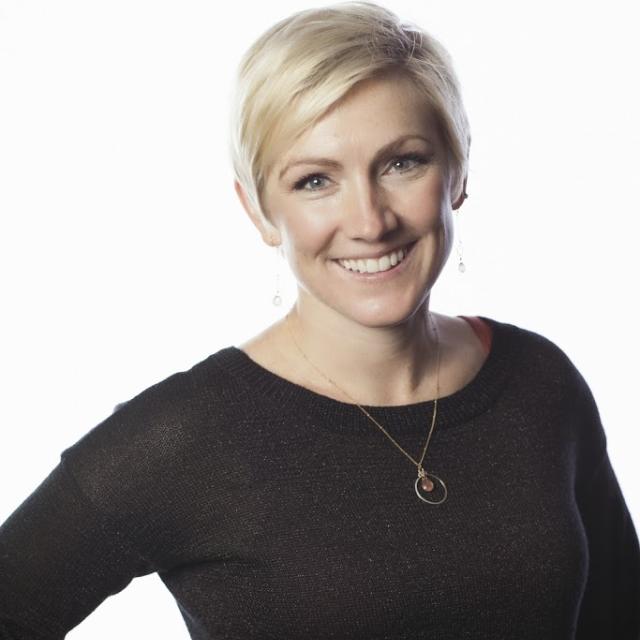 Through proven processes and systems Nicole co-creates with fresh and seasoned entrepreneurs to invent their own remarkable, memorable, and profitable paths to success. Whether talking about her latest work in emotional intelligence, running an ultramarathon, being a mom, pulling big air at the XGames, or launching, growing, and selling BabyLegs, a multi-million dollar international business, Nicole is fiercely committed to sharing the powerful lessons learned along this journey. She is Spring's Global CMO, Advisor & Facilitator, providing expertise and content on all things marketing, and helping entrepreneurs build out and execute social media plans, learn the process of content curation and creation, and understand some fundamental marketing training.

Big thank you to Fasken Martineau, the title sponsor of this event