Description
Growth hacking is disrupting marketing as we know it.


The Growth Hackers Conference brings together the best startup marketers to discuss trends and tactics for building sustainable long-term growth.
What you will learn?
How can you get to your first 1,000, 100,000, or million users? Starting from zero, it feels impossible.
Growth hackers investigate the product, market, technology, and metrics to guide your direction. The top growth hackers distinguish themselves through their creativity and guts to try things outside of the norm.
The best way to learn the discipline is to learn from someone who's already an expert.
The Growth Hacking Israel Conference is an event for tech entrepreneurs, startups, marketers, developers, and investors to learn and mingle with the best growth experts around.
Top Speakers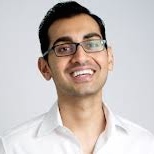 Neil Patel - Co Founder of KISSmetrics & Crazy Egg
Content Marketing is the new SEO - and the ultimate Growth Hacking
Neil Patel is the co-founder of Crazy Egg, Hello Bar, and KISSmetrics. He helps companies like Amazon, NBC, GM, HP and Viacom grow their revenue. The Wall Street Journal calls him a top influencer on the web, Forbes says he is one of the top 10 online marketers, and Entrepreneur Magazine says he created one of the 100 most brilliant companies in the world. He was recognized as a top 100 entrepreneur under the age of 30 by President Obama and one of the top 100 entrepreneurs under the age of 35 by the United Nations. Neil has also been awarded Congressional Recognition from the United States House of Representatives.
Founders & Marketers Presenting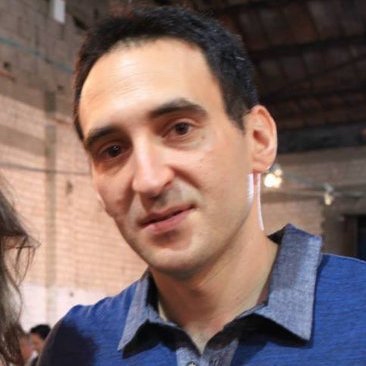 Shaul Olmert - Co Founder and CEO at PlayBuzz
Don't grow your audiance. Let them grow themselves.
How PlayBuzz grow from Zero to 40 million users in 6 months !!!

Or Offer - Co-Founder & CEO of SimilarWeb
SimilarWeb grow to be the leading competitve intelligence platform in the industry, competing with Alexa and Compete.com. Or will demonstrate his best practices of user acquisition techniques, will share his insights and experiance on building a large paying customer base.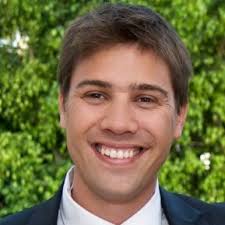 Yoni Assia - Founder, eToro.com
eToro is the first global market place for people to trade currencies, commodities, indices and stocks online in a simple, transparent and more enjoyable way. They are serving over 2.75 million users in more than 140 countries worldwide.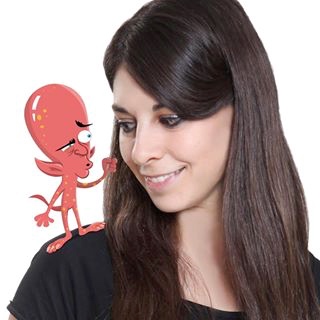 Iris Shoor - Co Founder and VP Product at Takipi
15 ways to do marketing without a budget

How to get people to know and use your product without a marketing budget? Most startups must show traffic and engagement in order to raise money. In order to get users you need money. How can you escape this loop?
I've been in this situation twice, in both of my startups, and managed to build a community with a very low marketing budget. In this talk I'll go over 15 creative ways to get users on the initial steps. Content marketing tricks, websites you've never heard of and how to cold-email bloggers and companies.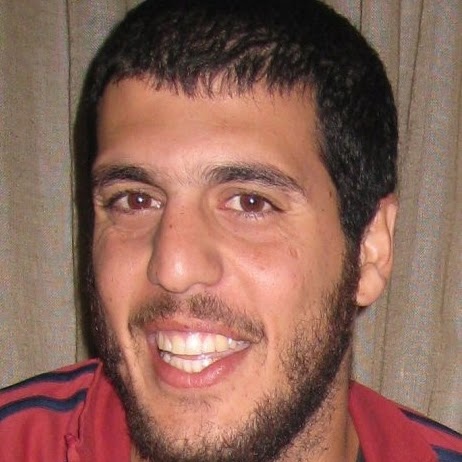 Tal Zohar - Director of Online Acquisition, Wix
How to predict future revenues in long buying cycle process companies in order to accurately calculate ROI, and how to conduct proper and effective multi-variant test on landing pages.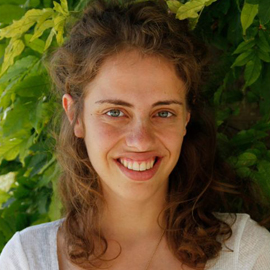 Narkis Alon - Co Founder, Elevation Academy
Hack your growth. Be a growth hacker. The reasons growth hacking is the needed skillset for your career.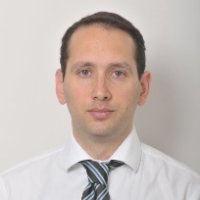 Dori Harpaz - Director of Marketing at Incapsula
Tracking and Optimizing the traffic and lead flow is a must have for utilizing your B2B marketing budget and optimizing conversions. Dori will share his years of experience in tracking, marketing automation, CRM, affiliates and more, and demonstrate how to build a perfect tracking and optimizing marketing machine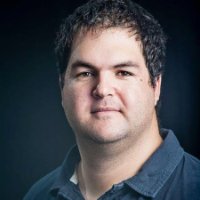 Justin Butlion - Product Hacker at Yotpo
Levereging Big Data to get your growth
Onboarding and customer relation post signup, how to leverage your customer data for highly targeted communication. Segmentation, and more.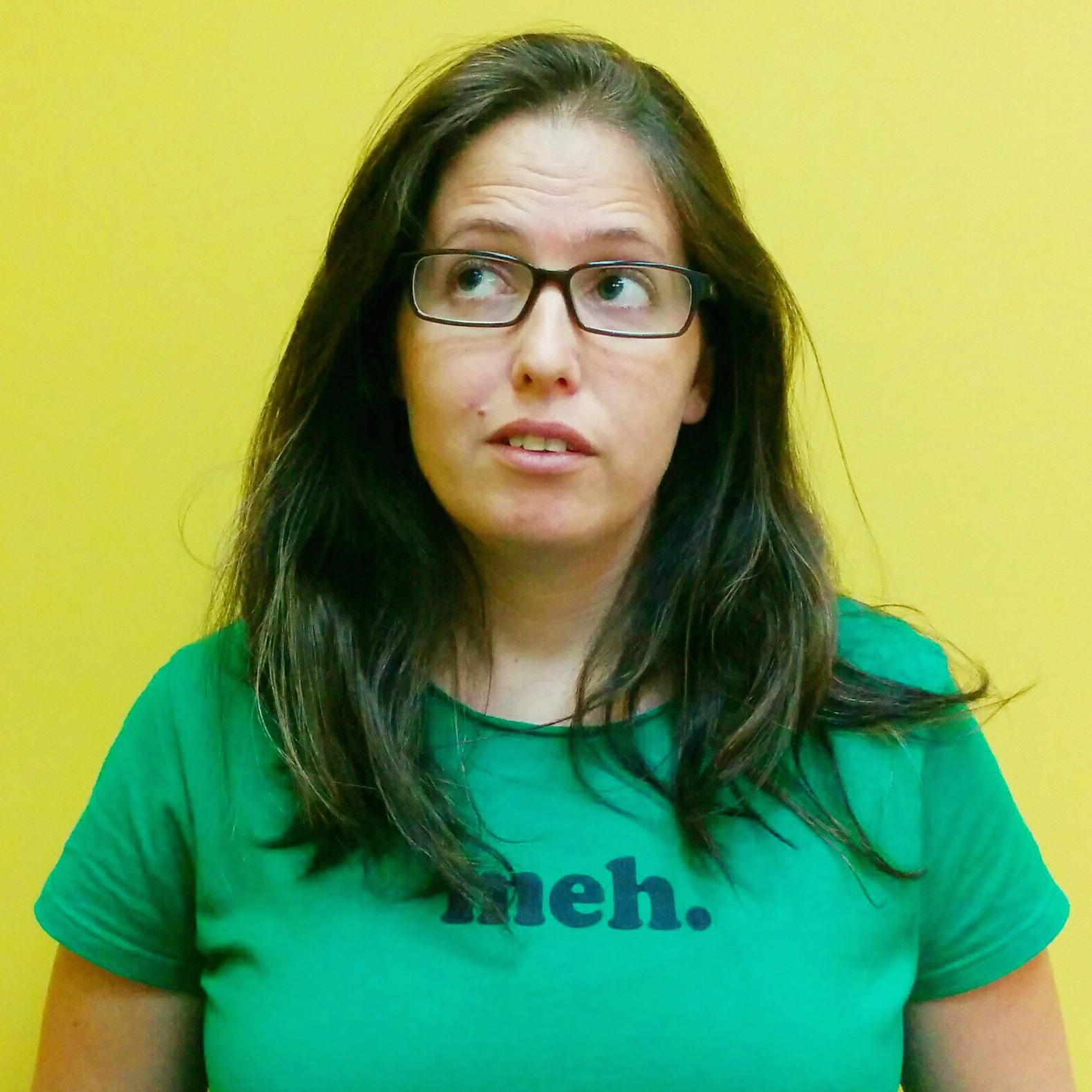 Dan-ya Shwartz - Growth Hacker, EveythingMe
Quality Over Quantity - Your product is only a good as your users' loyalty. Get the good users, raise their loyalty and achieve ninja growth. This is how we do it.
Sponsors

Platinum: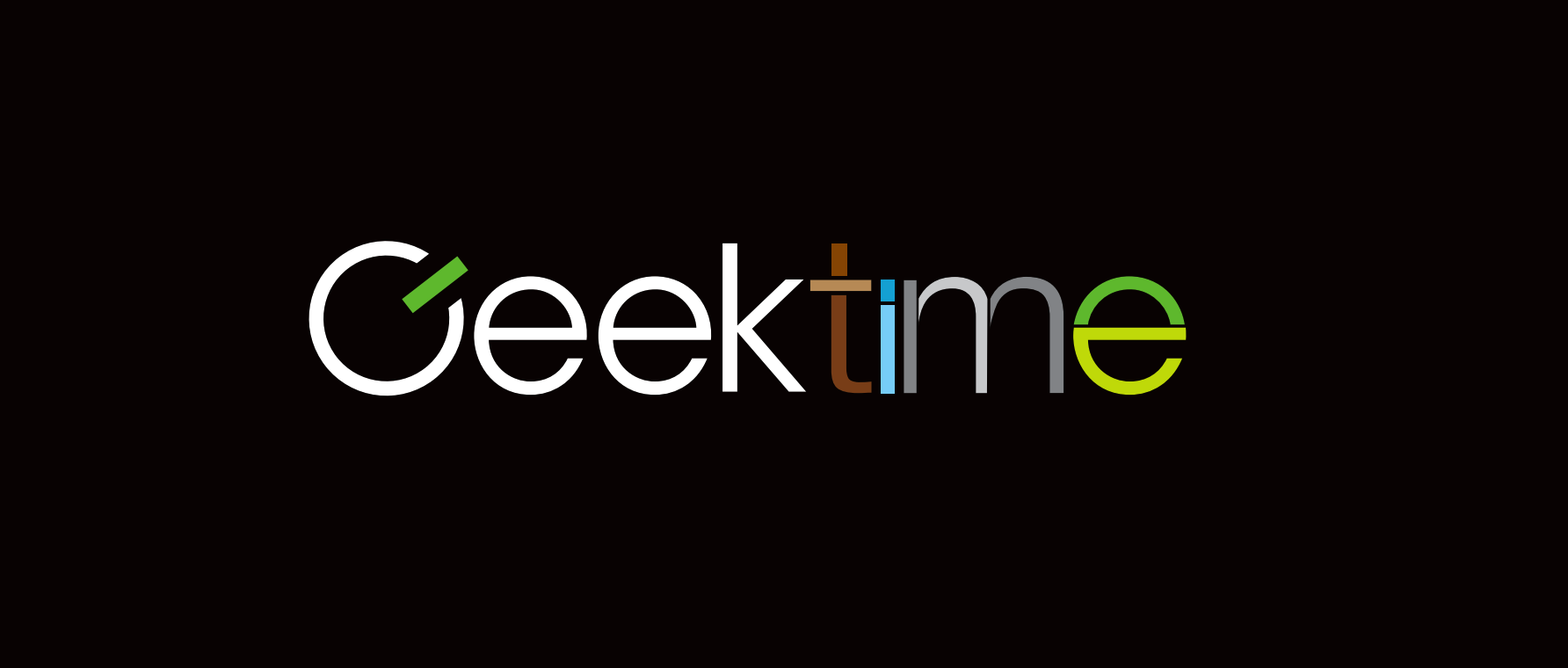 All Tickets are non refundable