Growth Hackers Conference, Spring 2013
When and where
Location
Broadway Studios 435 Broadway Address Line 2 San Francisco, CA 94133
Description
***PARKING: There is a parking garage next door to our venue, address is 425 Broadway. This garage is holding at least 165 parking spaces for us. There are other parking garages within 2-3 blocks as well. Also, the venue is a pretty easy walk from Montgomery BART. May the force be with you.***
Growth hacking is disrupting marketing as we know it.
At consumer Internet companies big and small, the drive to find scalable and repeatable ways to gain customers is blurring the lines between marketing, product management, and engineering. We're seeing a new role emerge across Silicon Valley: the rise of the "growth hacker" and entire growth teams are combining quantitative direct marketing techniques, data modeling, relentless testing, and the harnessing of distribution existing networks. Facebook, Twitter, LinkedIn, and Square are just a few companies who've grown to millions of users with this new breed of marketers leading the charge.
Growth Hackers Conference is an event for tech entrepreneurs, marketers, developers, and investors to learn from the best growth experts in Silicon Valley.
Join co-hosts
Erin Turner and Gagan Biyani on Friday, May 3 at Broadway Studios in San Francisco
to hear from new & returning speakers with track records of success building businesses using growth hacking techniques.
Follow our updates on Twitter using #growthconf.
AGENDA
8:00 Registration & breakfast bites
Introduction
9:00 Welcoming remarks by Erin Turner & Gagan Biyani, conference co-hosts
9:15 Keynote by Keith Rabois (Investor at Khosla Ventures, former COO of Square)
9:55 "Understanding the Stages of Growth" by Sean Ellis (CEO Qualroo)
Stage I. Pre product/market fit
10:25 Greg Tseng (CEO and cofounder of Tagged)
10:55 Noah Kagan (CEO & founder AppSumo, VP Marketing Mint.com)
11:25 Josh Elman (founded Twitter Growth Team, Principal at Greylock)
12pm Lunch with growth mentors, sponsored by Maven Ventures Growth Lab
Stage II. Transition to growth
1:05 Elliot Shmukler (VP Product & Growth for Wealthfront, Senior Director of LinkedIn Growth)
1:35 Mike Greenfield (Co-founder Circle of Moms & TeamRankings, Analytics at LinkedIn)
2:05 Alison Rosenthal (former Director BD at Facebook, Executive in Residence at Greylock)
2:35 Gagan Biyani (CEO & Cofounder of Fresh, Co-founder of Udemy)
3:00 Coffee break, sponsored by SEOmoz
Stage III. Scaling growth
3:30 Akash Garg (Director of Engineering for Twitter Growth Team, Co-founder & CTO Hi5)
4:00 Matt Hudson (Product Manager for Quantitative Analytics at YouTube)
4:30 Stan Chudnovsky (Co-founder of IronPearl, now Paypal head of growth)
5:00 Closing remarks
5-6 After party, sponsored by Hipchat
Speakers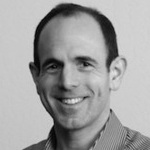 Keith Rabois Sean Ellis
Investor, Khosla Ventures Coined the term "Growth Hacker"
Former COO of Square CEO & Founder, Qualaroo
SVP Slide, VP LinkedIn, Paypal Interim Marketing Executive Dropbox, Eventbrite, Xobni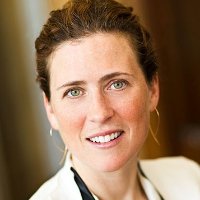 Alison Rosenthal Mike Greenfield
Former Director BD, Facebook Growth Hacker in Residence, 500 Startups
Executive in Residence at Greylock Co-founder Circle of Moms, TeamRankings, LinkedIn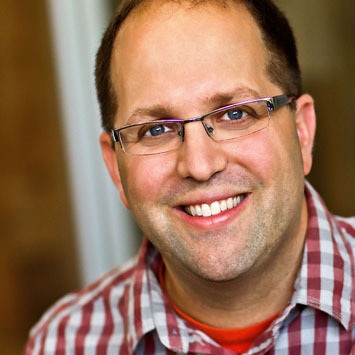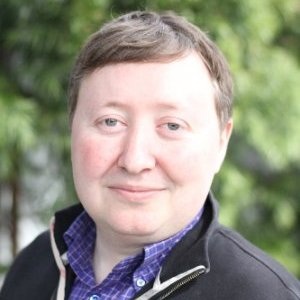 Josh Elman Elliot Shmukler
Founded Twitter Growth Team VP Product & Growth, Wealthfront
Greylock, Facebook, Zazzle, LinkedIn Senior Director, LinkedIn Growth Team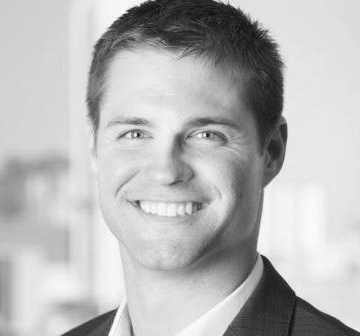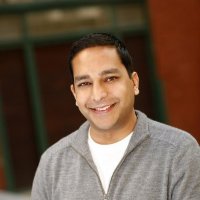 Matt Hudson Akash Garg
Product Manager, Growth at YouTube Director of Engineering, Twitter Growth Team
Finance at Google Co-founder and CTO, Hi5, CTO, Bebo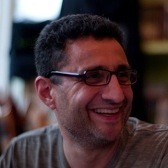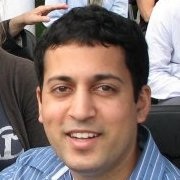 Stan Chudnovsky Gagan Biyani
Co-founder, IronPearl (acquired by eBay) Co-founder, Udemy
Co-founder Ooga Labs, Tickle Growth advisor, Lyft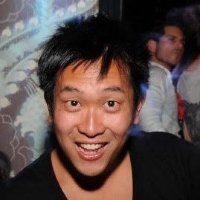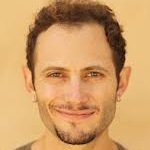 Greg Tseng Noah Kagan
CEO & Co-founder, Tagged Founder, AppSumo & Cofounder Gambit
Advisor Friend.ly, Homerun, hi5 Director of Marketing, Mint.com, PM Facebook
Sponsors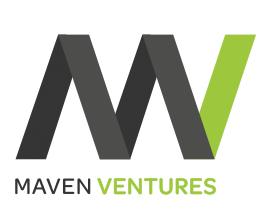 Interested in being a sponsor?
Contact Brittany Murlas, bmurlas@gmail.com
Interested in press opprotunities?
Contact Gagan Biyani, gaganbiyani@gmail.com
Additional Info: Tickets are non-refundable, but they are transferrable.