Growth Hacker Live
When and where
Location
Foley & Lardner LLP 555 South Flower Street #3500 Los Angeles, CA 90071
Refund Policy
Contact the organizer to request a refund.
Description
Learn how to scale your organization and best practices from top growth hackers, and meet other like-minded people in the industry to from whom to learn and share!
Growth Hacker Live is the revolutionary intimate conference dedicated to sharing the secret ways of the Growth Hacker and creating massively scalable customer acquisition to a select few.
Growth Hacker Live takes place in LA and features speakers sharing the strategies and tactics they use in the real world to get to scale.The event covers each of the core elements of Growth Hacking including Social Media, Mechanical Virals, PR, Media Buying, Business Development and Direct Marketing. The event also is the only place to find The Growth Tank where a select group of companies are chosen to be able to pitch their business to the Growth Hackers and get 20 minutes of live, raw feedback and advice on how to get scale. Get your Growth Hack on, LIVE!
Sponsors




Partners

About Us
Growth Hackers Live was founded by a band of Growth Hackers who wanted to share information and help people and their respective organizations grow. The founders come from a background of large social networks with 100MM users and direct marketing and thought bringing together a mix of Growth Hacking skills would be the most effective way to share and educate the world on growing to scale. At Growth Hacker Live, there are no vendor driven panels. It's all about live, intimate interactions leading to your growth. Our goal is simple - help people scale and share best practices so we can all win.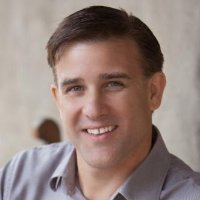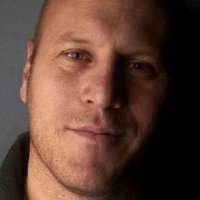 Sean Ellis Patrick Vlaskovits
Qualaroo Lean Entrepreneur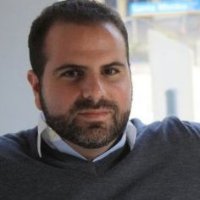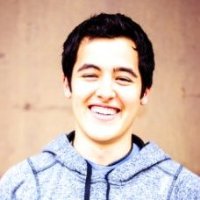 Jason Nazar Aaron Ginn
DocStoc StumbleUpon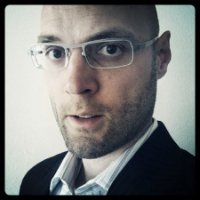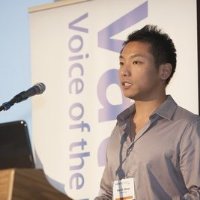 Andrei Marinescu Ken Zi Wang
Viddy, Hulu Fandrop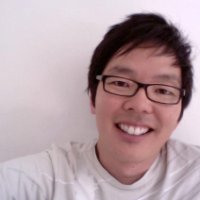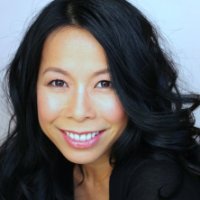 George Ishii Eva Ho
Yammer, Paypal Factual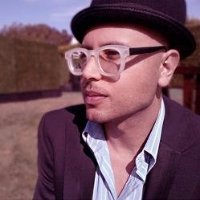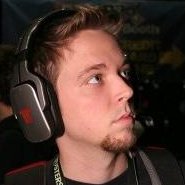 Ted Dhanik Greg Kumparak
engage:BDR TechCrunch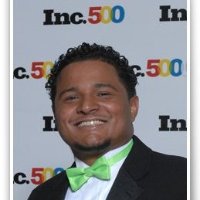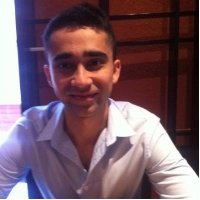 Jose Rivera Anuk Nagpal
TrafficKingz Unit501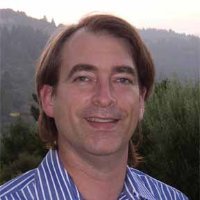 Will Bunker Charlie Black
Match.com Technorati

Andrew Skotzko
Chill
Have massive value to add about customer acquisition ? Please share how below to be considered to be a speaker or nominate a friend. Fill out the online form.
....Can you hack it?
Similar to popular ABC TV show Shark Tank, the Growth Tank is where our Growth Hacking customer acquisitions experts apply their expertise specifically to help your start-up. If you are selected for the opportunity to present, you will have 5 minutes to share your idea, your status, what has worked and what hasn't worked and then receive 15 minuets of in your face interactive advise, support and strategy from the top minds to help you scale. Fill out the online form.
Agenda
8:00AM - 9:00AM
Registration and mingle over coffee !
9:00AM - 9:30AM
Keynote: How to build massive scale
9:30AM - 10:00AM
Coffee + Cigars (minus the cigars)
10:00AM - 11:00PM
Opening Panel: Connecting the Product to Marketing to reach
maximum marketing scale
11:00PM - 12:00PM
Lunch + Networking
12:00PM - 1:00PM
Growth Tank #1: 3 companies present to our panel, and our
panel provides live strategy and advice in real time
1:00PM - 1:30PM
Coffee Break + Mingling
1:30PM - 2:30PM
Closing Panel: Big Wins, Big Fails, a discussion
2:30PM - 3:30PM
Growth Tank #2: 3 more companies present and get expert
strategy
3:30PM - 5:00PM
Cocktails and inebriation hour