Sales Have Ended
Ticket sales have ended
Thank you for your purchase. You are going to have a blast, learn a lot, and bust through limits.
Sales Have Ended
Ticket sales have ended
Thank you for your purchase. You are going to have a blast, learn a lot, and bust through limits.
Description
Learn 10 secrets to take control of your life and business immediately. By the end of this event, you will unlock your potential, raise your income, build your confidence, and balance your life with purpose, passion, and possibility. Bust through any barrier to achieving everything you want in 2018!
The 2018 Growth Conference will bring together 10 dynamic speakers to help you create life on your own terms and increase revenue in your business. We will have speakers that help you...
Discover your purpose
Learn lessons on how to overcome struggles that have been holding you back
Face your fears and win
Build your potential
Build a following / tribe
Build the business and life of your dreams

Make an incredible impact on the world around you!
The Growth Conference is an annual event that brings together talent from the Amarillo area that is focused on delivering programs that inspire, educate, motivate, and help you create life on your terms. More than 120 people joined us in 2017 for the conference and 2018 promises to be bigger and better.
This year, you will be able to receive CEUs if your profession requires that. You will be educated, entertained, and motivated to be more of who you were meant to be. You will unlock the potential for greater performance in your job and in your life. And, you will have an absolute blast learning with some of the finest people in the Texas Panhandle.
Speakers include entrepreneurs, non-profit leaders and founders, communications gurus, leadership speakers, sales and marketing ninjas, and at least one philosophical judo master. Without a doubt, engaging with 11 incredible speakers and 200 of your new best friends will help you to take immediate control of your life and business to make 2018 the best year yet.
More information available on www.jodyholland.com and on our facebook page.
Learn more about the speakers @ http://www.jodyholland.com/growthcon.html or keep scrolling! They are listed below the sponsor logos.
Website: http://bit.ly/jodysite
Twitter: http://bit.ly/tweetjody
FB: http://bit.ly/2i5EJ67
YouTube: http://bit.ly/jodytube
Last Year's Book From The Conference: http://bit.ly/psycheofsuccess1
Books on Amazon: http://bit.ly/jodyholland
EVENT SPONSORS: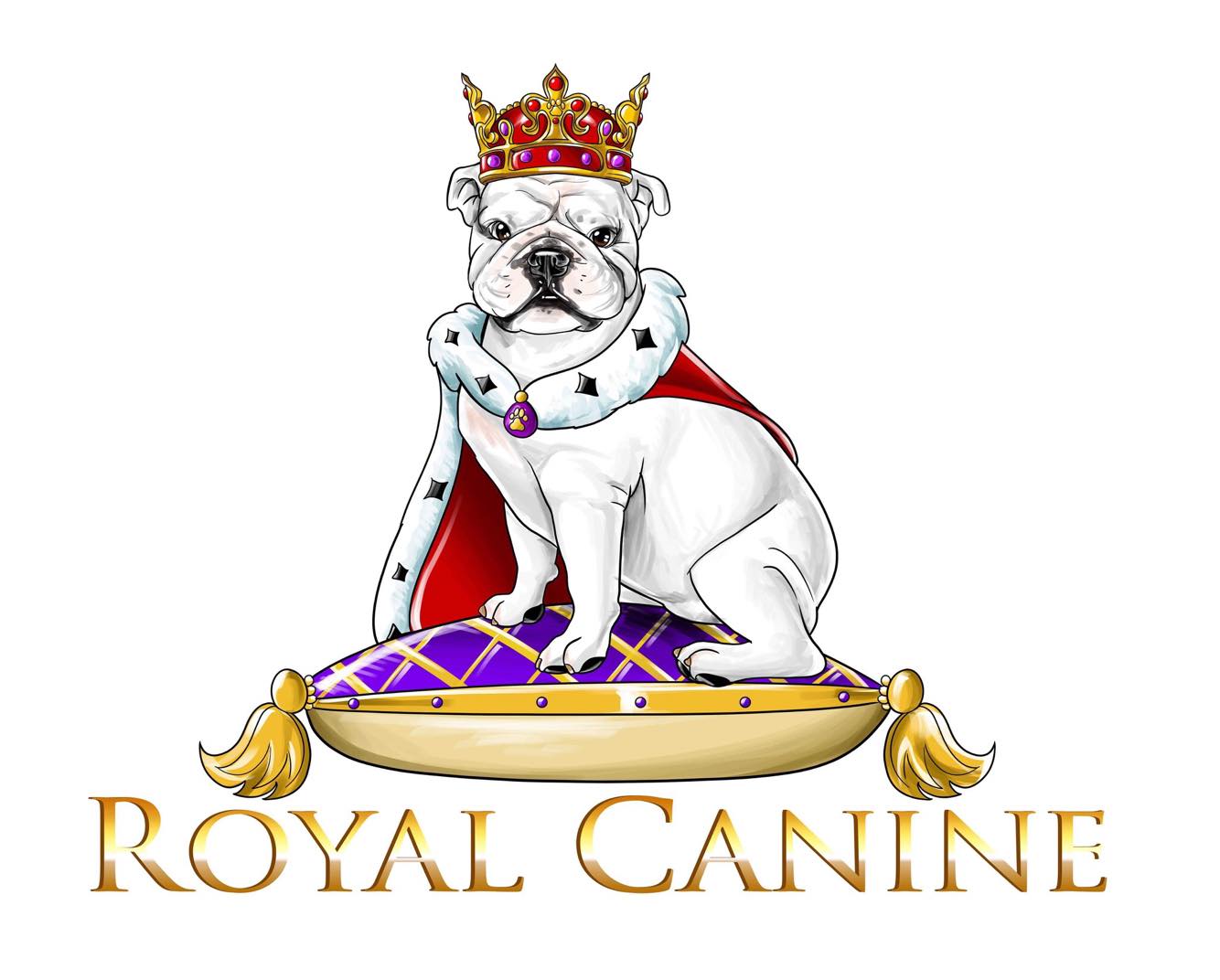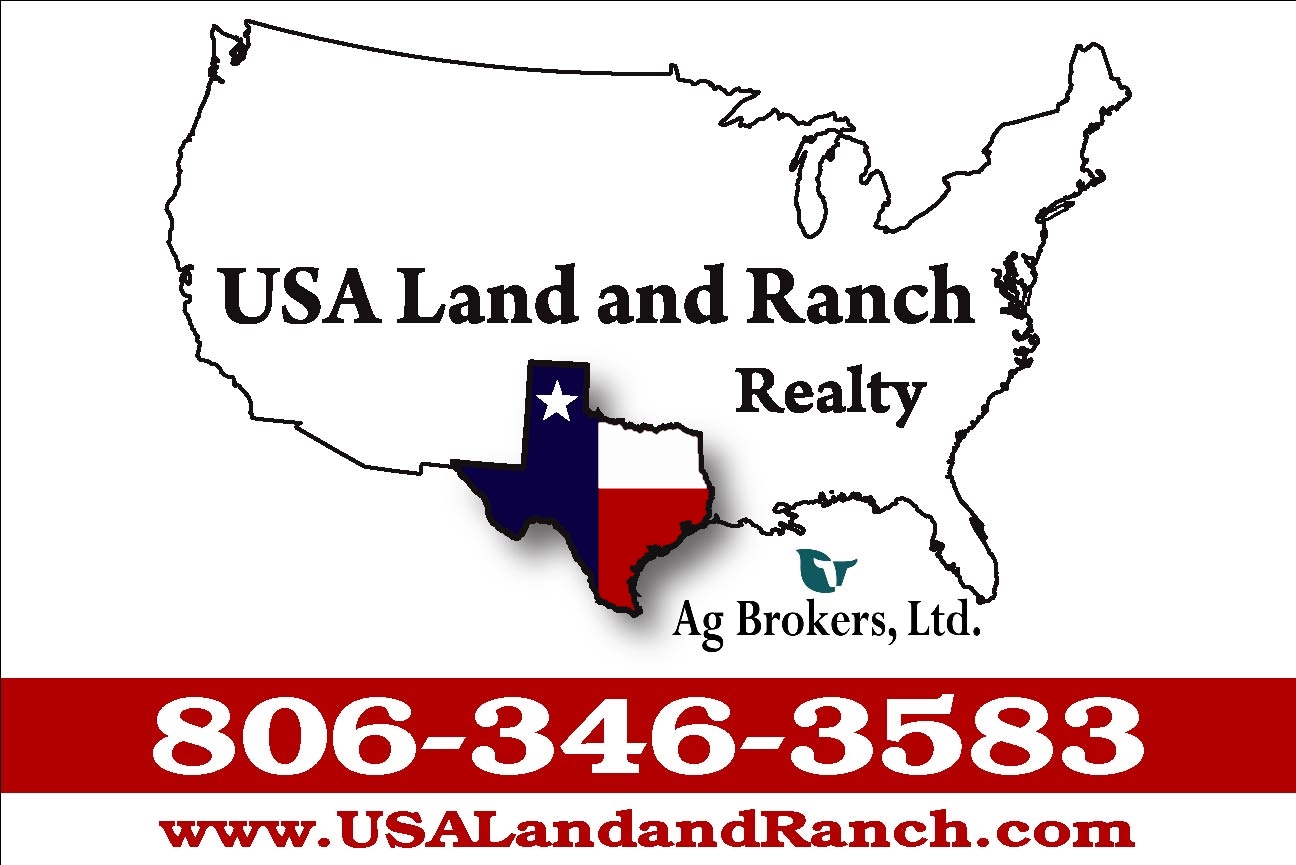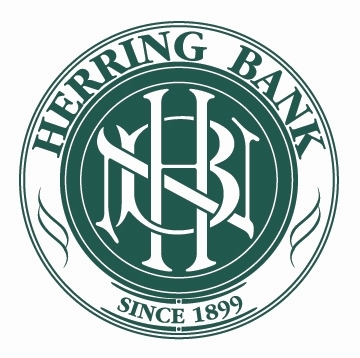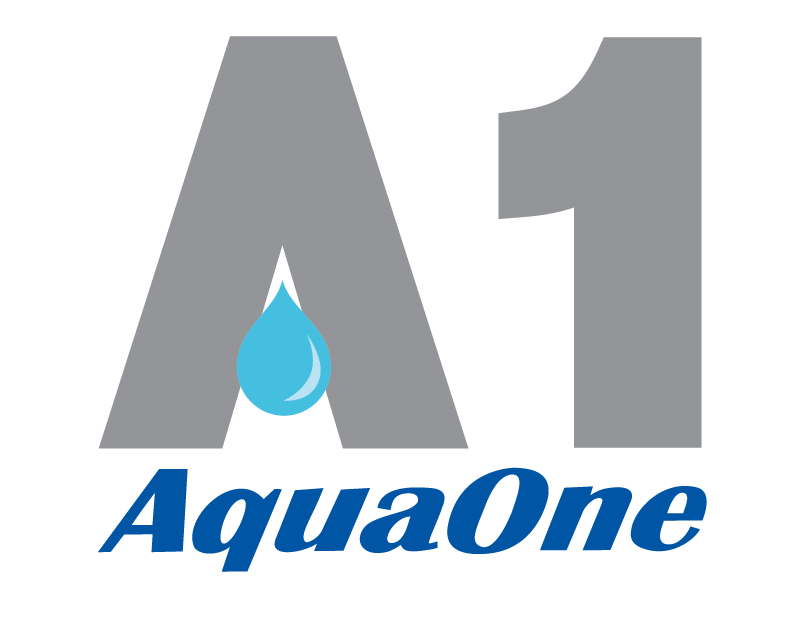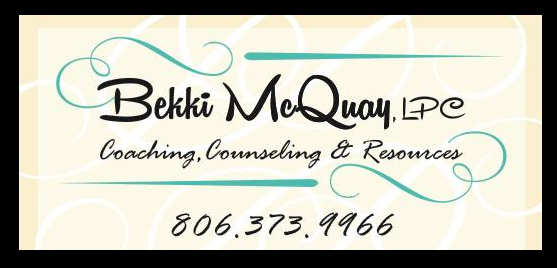 ---
Speakers
Jody Holland - Jody is the author of 16 books, has been the keynote speaker more than 300 times at conferences, and has trained over 300,000 participants on topics ranging from leadership to sales to personal development. Jody will be speaking on the 6 Demons of Fear. There are 6 human fears that keep people from living a full life. When you let fear run your life, you stay stuck, struggle to move forward, and give up on the possibilities. Learn the art and science to eliminate the 6 fears that keep you from making the money and living the life that you want. When the right techniques are applied, you can break through the fears that have held you back and live fully into the life that is possible both personally and professionally. You will learn to reframe and relabel the world around you to overcome any fear in less than 5 minutes.
---
Jon Fuller - Jon is the author DIY: Remodel Your Life and the host of the #1 Podcast - Are You Real? You will learn to find the authentic you by uncovering the talents and strengths of who you are. You will learn to play to your strengths in life which will help you achieve the life you desire.
---
Jacob Breeden - Jacob is an artist, speaker, creativity consultant, and master innovator. He has lead hundreds of creativity workshops, coached entrepreneurs, and created art for communities, universities, and individuals. Jacob will be speaking on living a life beyond limitations.
---
Elaine Hand - Elaine has consulted with organizations and associations for the last 30+ years to help them build their potential. As a certified "Everything DiSC" expert, Elaine will help you understand how to get the most out of your personality by leveraging your strengths.
As a bonus, each and every person that attends the conference (up to 5 people per company) will be given a $100 Everything DiSC assessment that can be completed within 10 days after the conference. (We are awaiting approval from Everything DiSC to provide this and will know one week before the conference.) She will be speaking about how you became the person that you are and how to maximize your personal characteristics in order achieve success!
---
Byron Taylor - Captain Awesome is one of the more memorable people you will ever meet. Byron has competed twice at the world championship of public speaking. He is the only Toastmaster to win 8 district championships in 32 months. He will be speaking on how to Live The Life that Suits You. You will learn to live into your own core power. You will learn to live your life so that you approve of yourself and learn to let go of needing the approval of others to be happy. You will learn to create results faster by truly leading you.
---
Jennifer Nickel - Jennifer is a communications professor at Amarillo College, an avid competitive runner and a lifelong learner. Jennifer has lead the Texas Hunger Initiative, fighting to ensure that those who could not afford to feed themselves and their family had what they needed to survive and thrive. She has worked on multiple community initiatives, helping people learn to fight through their struggles and find their success.
1. Know the difference between being injured and being hurt
2. Control your emotional state and R.I.C.E. for life
3. Know who you are running with and make sure they push you to be your best
---
Brad Paschal - Relationship Marketing Made Easy - You will learn a time-proven system for leveraging the internet to build a top producing business. You will learn the tactics to build relationships online and quickly convert them to customers who know you, like you, and trust you both online and in-person. You will master the art of social media, email marketing, google reviews, and more.
---
Brady Clark - Building Your Community - The Square Mile Project focused on the poorest part of town. Brady took the abandoned lots in the area and helped the community by teaching urban farming to the community, negotiating contracts, You will learn how to build culture, leverage talent, and inspire right action in others.
---
Jacob Kuker - Jacob is a creator, YouTube influencer, marketing genius, and video content master. He develops video influence strategies as well as content for corporations, small businesses, professional speakers, and more. You will learn how to leverage video to build an audience in 2018.
---
Jackie Llewellyn - Communication Tactics That Build Your Organization - You will learn to set expectations clearly, listen as a leader, and proactively resolve issues. Harvard Business Review indicates that 85% of all problems in business center around these three communication challenges. By overcoming them, you are positioned for greater success with your people.
---