Description
Do you want to become a Growth Marketer?
After the great success of the first program, Growth Bootcamp (https://www.growthbootcamp.co.uk) re-launches even getter, in a collaboration with Growth Sandwich (http://www.growthsandwich.com) and Forward Partners (https://forwardpartners.com). 36 hours of courses spread over 6 weeks, 100 tools, 12 real cases, and #nobullshit!
We are organising this pre-event for people that want to learn more about the program before they enroll.
Our Co-host, Jake Higgins (Head of Growth at Forward Partners, former Head of Growth at Property Partner), will also be presenting an exciting Keynote Speech about how he helped scale Property Partner. He'll also be speaking about other important learnings from growing 10+ startups at Forward Partners.
Feel free to join!
Schedule:
- 6.00 Introduction - Growth Bootcamp presentation + 10 growth hacks to apply now by the CEO of Growth Sandwich and Growth Bootcamp, Aggelos Mouzakitis
- 7.15 Keynote speech - Jake Higgins
- 7.45 Networking - Growth Bootcamp Q&A

About the Keynote speaker: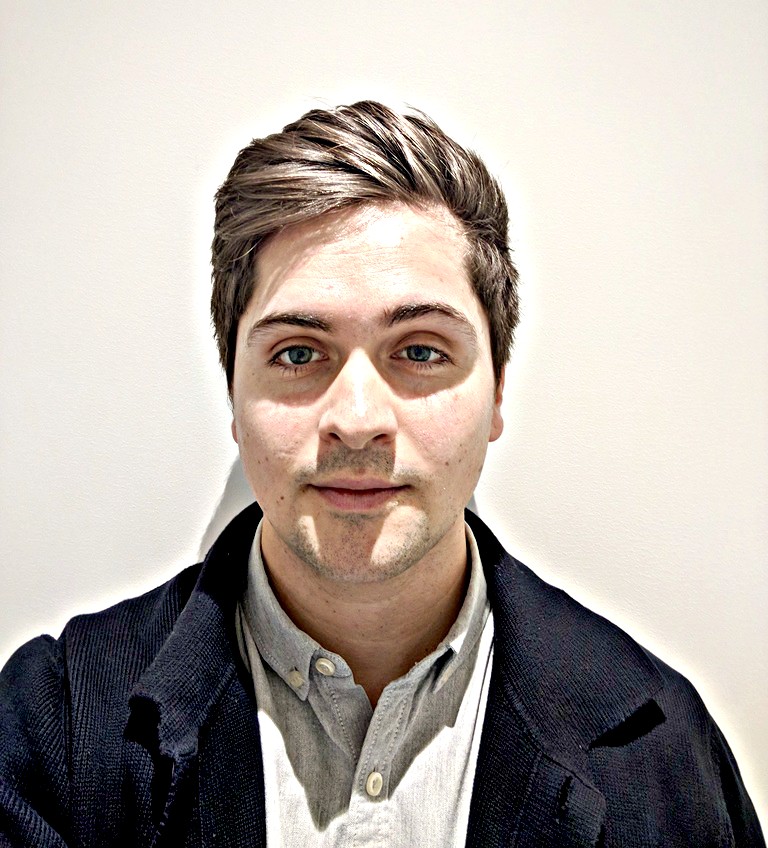 Jake is currently Head of Growth at Forward Partners, game-changing VC based in London - where he provides hands-on growth support to the portfolio. He was the first employee at Property Partner, which he helped grow from £0 to £70m+ transacted through the site, via over 10,000 customers. That was following numerous growth roles at startup and large technology companies, taking time in-between those to teach Digital Marketing & Business Fundamentals at General Assembly. Jake is a fellow at the New Entrepreneur Foundation. Growth Sandwich is the #1 London-based Growth Hacking lab.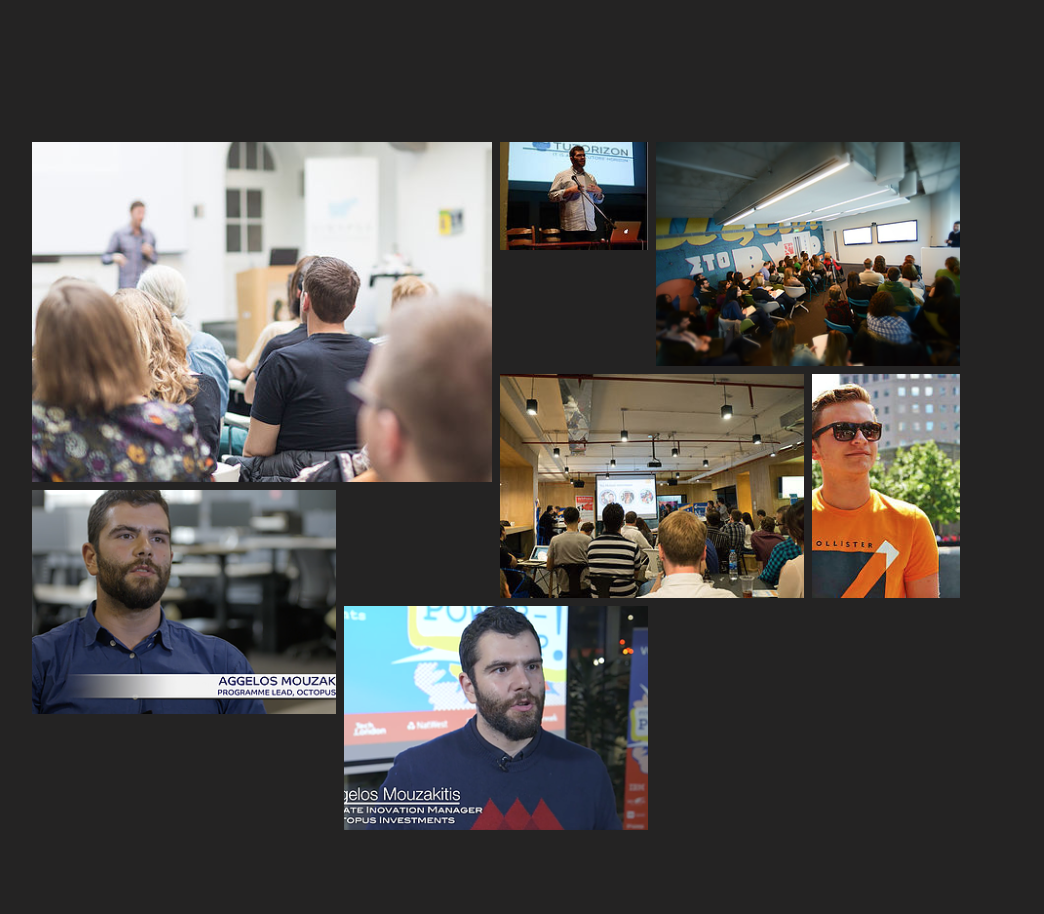 Growth Sandwich is the #1 London-based Growth Hacking lab.
Growth Sandwich drives growth for early-stage companies using cutting-edge growth marketing or growth hacking tactics. It also produces products that act as independent entities but can also support our current clients. Specialising in customer acquisition and conversion rate optimisation, Growth Sandwich helps businesses find new growth potentiality across web and mobile - and our results speak for themselves.Their experienced team of Growth Hackers alongside our Acquisition and CRO teams, allow them to consistently deliver expectations.
In a partnership with: