Description
Growth Bootcamp #Athens
18 hours of courses and hands-on spread over 2 weekends, with 100 tools, 12 real cases, and #NoBullshit!
This is the one-off, flat fee in order to secure your place in the Bootcamp.
The course's venue will be Orange Grove. Sessions run from 9am - 5pm on the weekend of 23-24th of June. For detailed session information & dates of each session, click here to get the Growth Bootcamp Syllabus
For more information about Growth Bootcamp, check out our website @ www.growthbootcamp.io


About the speakers: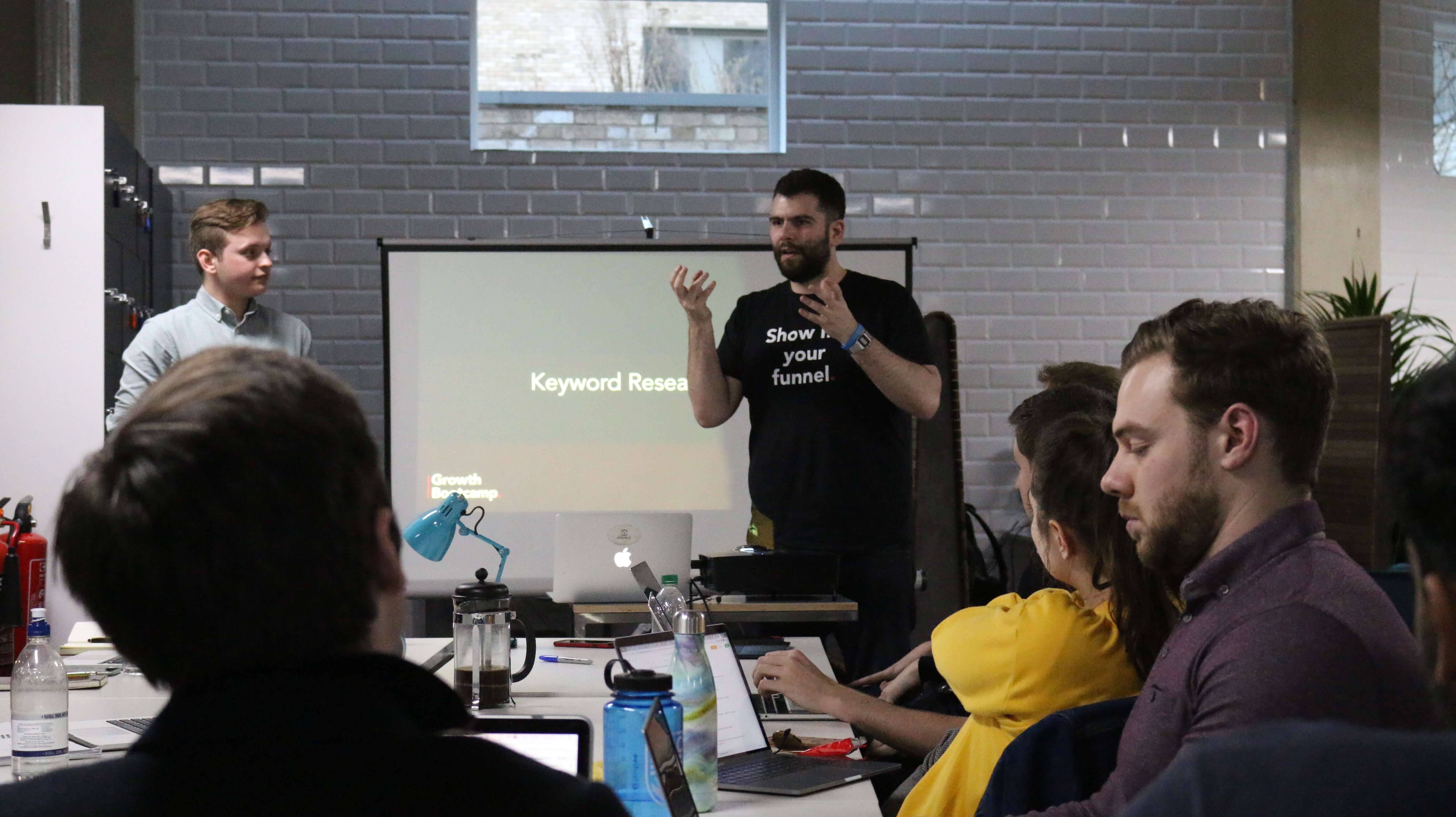 Aggelos has over 8 years experience in Digital and Growth marketing. Currently, he is running Growth Sandwich, the #1 London based Growth hacking Lab and Growth Bootcamp, the Europe-based, No-Bull Growth Marketing Course. Before turning in Growth hacking and viral marketing, he had the chance to pass by head marketing and head digital positions in Athens and London, work with numerous tech startups but also build and run companies. In his spare time, he is consulting ambitious startups about their Growth and Business strategy.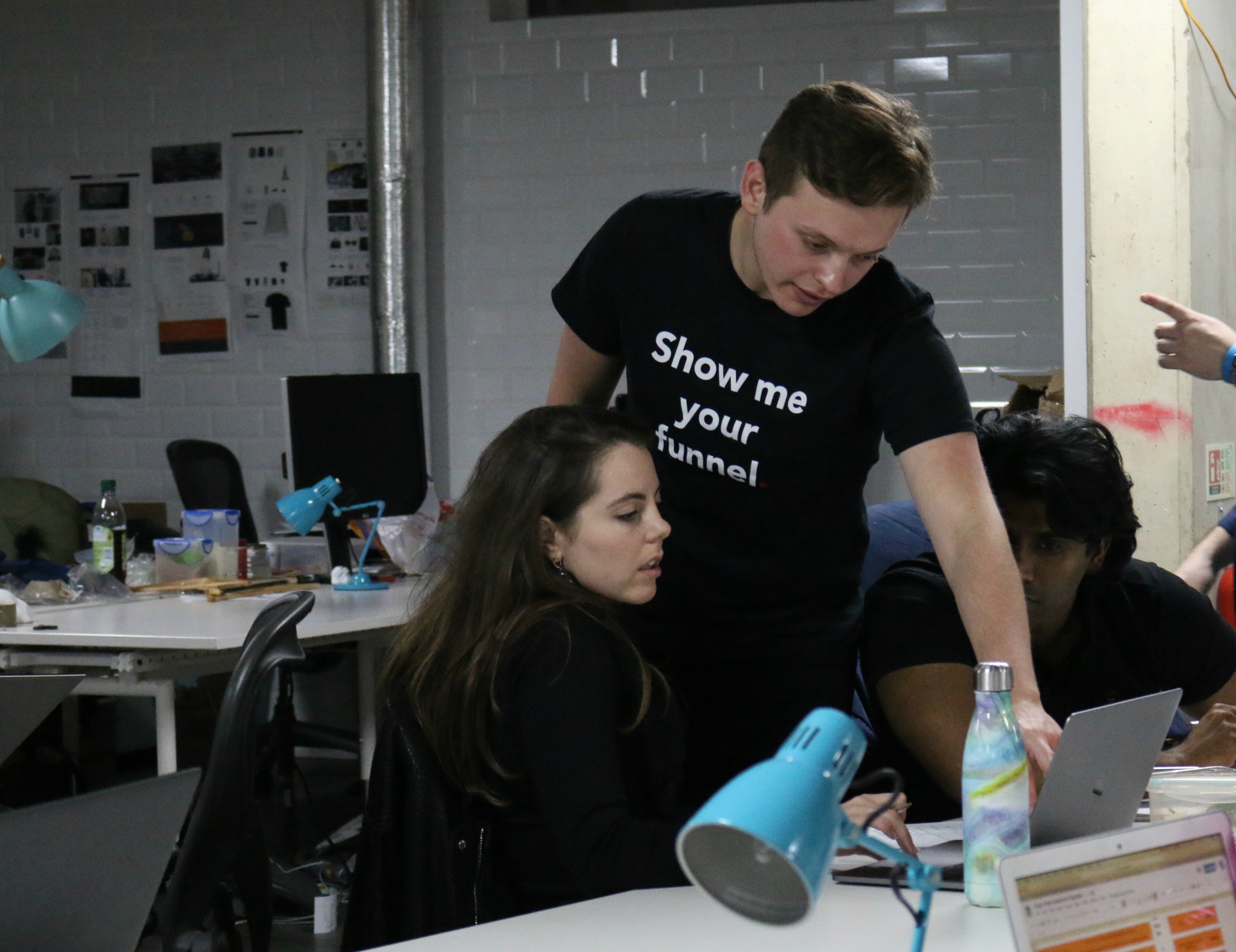 Alex is currently Head of Growth at Growth Sandwich and Co-Founder of AdPesto, a Facebook Ads Reporting & Optimization tool. As part of his role at Growth Sandwich, he has worked with multiple distinguished UK startups to provide hands-on Growth & rapid experimentation across multiple channels. Alex has extensive experience in Performance Marketing and Digital Strategy, having served in multiple Head of Marketing roles in both the UK and the USA.Growth Webinars is a new series of educational online workshops organised by Growth Sandwich.

Growth Sandwich is the #1 London-based Growth Hacking lab.
Growth Sandwich drives growth for early-stage companies using cutting-edge growth marketing or growth hacking tactics. It also produces products that act as independent entities but can also support our current clients. Specialising in customer acquisition and conversion rate optimisation, Growth Sandwich helps businesses find new growth potentiality across web and mobile - and our results speak for themselves.Their experienced team of Growth Hackers alongside our Acquisition and CRO teams, allow them to consistently deliver expectations.