Sales Have Ended
Registrations are closed
Maaf, tiket sudah habis. Tunggu event-event menarik KoinWorks selanjutnya! Silahkan kunjungi www.KoinWorks.com untuk informasi lebih lanjut atau follow Instagram KoinWorks @koinworks
Sales Have Ended
Registrations are closed
Maaf, tiket sudah habis. Tunggu event-event menarik KoinWorks selanjutnya! Silahkan kunjungi www.KoinWorks.com untuk informasi lebih lanjut atau follow Instagram KoinWorks @koinworks
Description
Growing Your Local Business: From Zero to Hero
Apakah Anda merupakan owner bisnis lokal yang sedang berusaha mengembangkan bisnis Anda? Bagaimana cara membuat business plan yang baik? Apakah Anda ingin usaha online anda menjadi sukses dan dikenal banyak orang? Jika Anda merupakan business owner terlebih lagi online seller dan ingin mengembangkan bisnis Anda, jangan lewatkan acara ini.
Setelah sukses mengedukasi online seller dalam meetup sebelumnya, KoinWorks akan mengadakan talkshow berjudul "Growing Your Local Business: From Zero to Hero".
Dalam acara ini, Anda akan belajar langsung dari Peter Tantoputro, Manager of Marketing and Remedial Department at PT Ciptadana Multifinance, yang akan memberikan panduan dalam membangun bisnis online Anda terutama dalam masalah modal dan cash flow. Tentunya, Anda ingin mengetahui cara yang benar dalam mengatur manajemen keuangan usaha Anda. Hadir juga founder dari pebisnis sukses yang memulai bisnis nya dari 0. Siapa yang tak kenal Maicih, keripik pedas yang produksi nya hingga ke seluruh Indonesia. Bob Merdeka, founder dari Maicih juga akan hadir dan menceritakan pengalaman jatuh bangun hingga sukses dalam berjualan keripik pedas yang sudah mencapai omset hingga milyaran Rupiah. Tak lupa, Deni Indra, Owner dari online shop sukses, Abadi Jaya Shop akan membagikan pengalamannya sebagai borrower KoinWorks dalam mendapatkan tambahan modal usaha.
Detail Acara
Tanggal : Rabu, 20 September 2017
Waktu : 14.00 - Selesai
Lokasi : Spacemob Gama Tower
Gama Tower, Level 33
Jl. H.R. Rasuna Said Kav. C.22
Karet Kuningan, Setiabudi
Jakarta Selatan 12940
Indonesia
Pembicara:
Peter Tantoputro, Manager of Marketing and Remedial Department at PT Ciptadana Multifinance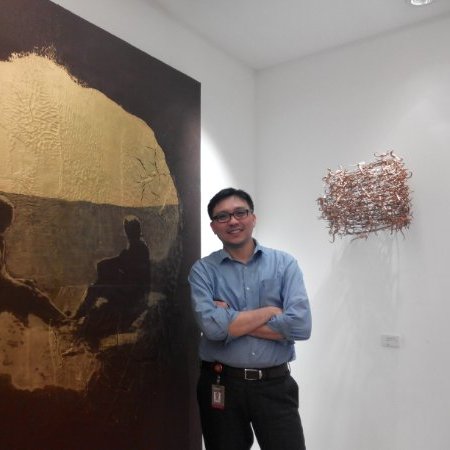 2. Bob Merdeka Founder and Director of CV Maicih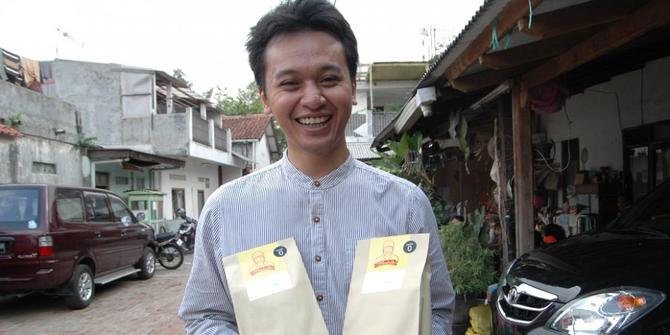 3. Deni Indra Owner Abadi Jaya Shop dan borrower KoinWorks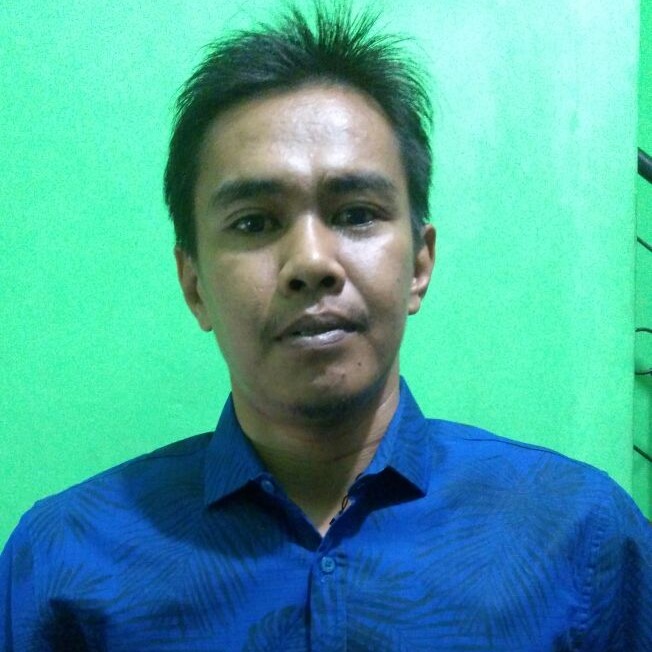 Rundown Acara
14.00 – 14.30 Open registration
14.30 – 14.35 Introduction to speakers
14.35 – 15.00 Presentation Peter Tantoputro
15.00 – 15.40 Discussion with speaker 1 and speaker 2
15.40 – 15.50 Explanation KoinWorks
15.50 – 16.30 QnA
16.30 – 17.00 Closing and networking
Apa yang akan Anda Pelajari
Kisah pengalaman dalam berbisnis yang dimulai dari 0 hingga sukses

Mempelajari strategi bisnis dalam modal dan pemasaran

Cara efektif dalam digital marketing: website, social media, Ads

Financial management yang benar dalam bisnis Anda

Cash flow dalam berbisnis yang baik
Apa yang akan Anda Dapatkan
✓ Kesempatan berkenalan dengan pemilik usaha lain
✓ Kesempatan belajar dari pembicara yang dihadirkan
Persyaratan Pendaftaran
Meetup ini gratis dan kapasitas terbatas! Pastikan Anda memenuhi kategori/syarat-syarat di bawah ini agar mendapatkan konfirmasi kehadiran dari kami.
Siapakah yang cocok untuk menghadiri event ini?
✓ Aktif berjualan online, khususnya di Instagram
✓ Merupakan pemilik dari bisnis tersebut
✓ Komunitas online seller Instagram
✓ Sedang mencari opsi pendanaan (tentatif)
Peserta yang memenuhi persyaratan diatas akan mendapatkan konfirmasi ulang melalui telepon dan email dari pihak KoinWorks.

E-Ticket dari Eventbrite tidak berlaku.
---
Partner Event
Acara ini terselenggara dengan dukungan dari:
1). PT Ciptadana MultiFinance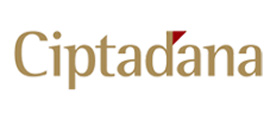 2). SpaceMob Gama Tower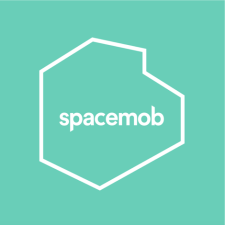 3) Maicih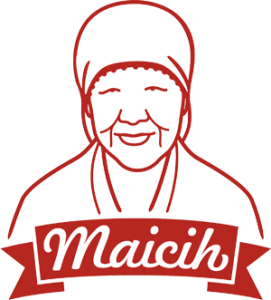 -----
Info dan pertanyaan dapat menghubungi:
Debby
085691034336
debby.natalia@koinworks.com
Date and Time
Location
Space Mob, Gama Tower level 33
Jl. H.R. Rasuna Said Kav. C.22 Karet Kuningan, Setiabudi
South Jakarta, 12940
Indonesia