Description
Learn the tips and tricks needed in Growing Your Business with Google.
---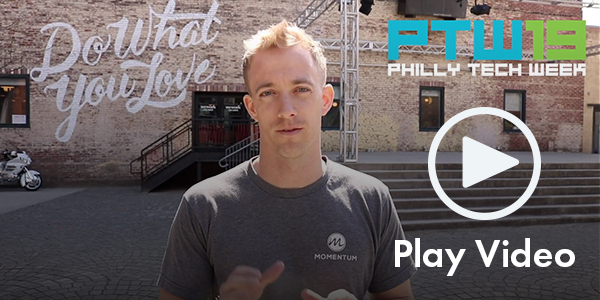 Clear your calendar - Momentum Digital has partnered with Technically Philly and the Pyramid Club!




- Join us May 7th for a happy hour and networking!
- This is an Exclusive event with limited seating!
Momentum has partnered with The Pyramid Club and is hosting an exclusive event, we have limited space available. This event is for serious biz owners/ entrepreneurs wanting to grow their business with Google.
Learn, digital marketing tips and ways to increase your brand's audience using Google! Join us May 7th and meet former Google employee and our CEO and Founder Mac Frederick.
Come prepared with Business cards and get to networking with top industry leaders, entrepreneurs and all the brightest minds in Philly's Small Business scene. Get ready for an evening of demos, expert advice, and invaluable networking.