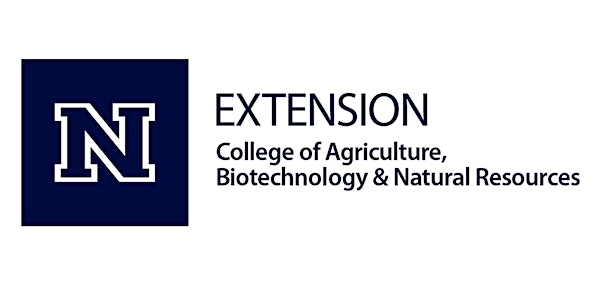 Growing Under the Stars: herbs for healthy skin ZOOM CLASS
Learn how you can use the herbs you grow for skincare.
About this event
University of Nevada Cooperative Extension is an outreach arm of the University that extends unbiased, research-based knowledge to local communities. Educational programs and projects are developed based on local needs in partnership with other agencies and volunteers.
Bet you already know that herbs and flowers can help nourish and heal your body from the inside out. You can use the herbs that you grow to soothe, tone and, moisturize your skin. We will talk about some of the herbs that we grow in our Botanical Gardens and provide some guidance on how you can use them to make infused oils, balms, creams, serums and other products. If you are growing herbs, you might as well use them, right?