Description
Registration Includes:
Educational Materials


Event Goal
The goal of this workshop is to educate interested farmers about 13 specialty herbs in an on-farm setting by allowing them to participate in all areas of production and linking them with potential markets. By participating in the production, harvesting, and marketing of these herbs, farmers will gain first-hand experiences that will help them to make meaningful decisions about what herb they should grow.
The specialty herb garden will be available for farmers to visit at their own convenience, helping them to be familiar with the growth habits and management practices of the herbs.


Event Sponsors
Habanera Farm LLC
University of Maryland Eastern Shore


More Information

www.umessmallfarm.com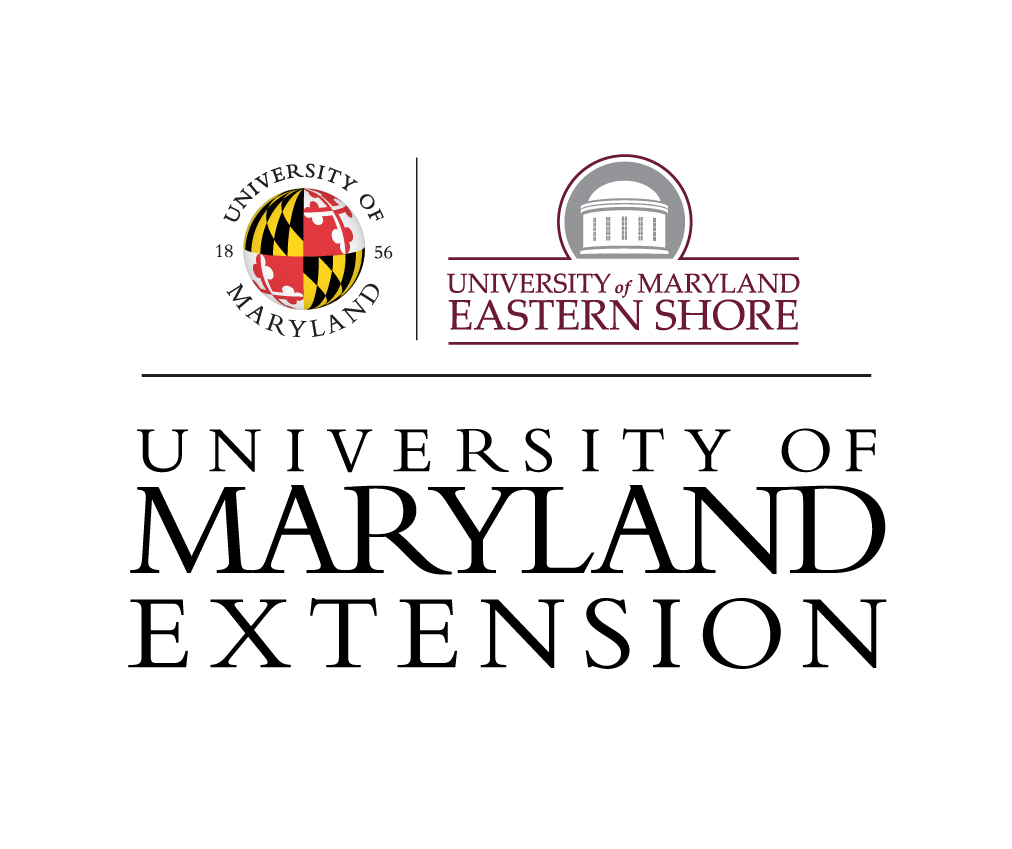 University of Maryland Extrension programs are open to all citizens without regard to race, color, gender, disability, religion, age, sexual orientation, martial or parental status, or national origin.
Organizer of Growing Specialty Herbs
UMES Ag Communications supports University of Maryland Eastern Shore Extension (UMES Extension), a statewide, non-formal, and educational organization funded by federal, state, and local governments to bring research-based solutions for everyday problems directly to individuals, families, and communities. Extension educators partner with researchers within the UMES Agricultural Experiment Station to provide non-traditional education.