Description
In honor of Small Business Week, Kudzu Brands and Colton Groome Financial Strategy Group have partnered to present Growing & Protecting Your Business.
Offered In Two Sessions:
Breakfast 8:00 AM-10:00 AM
Lunch: 11:00 AM-1:00 PM
Come learn how to grow your business and your brand with Kudzu Brands CEO and chief brand strategist Murphy Funkhouser Capps. Murphy is currently participating in the Goldman Sach's 10,000 Small Businesses program and has many invaluable insights to share. Kudzu Brands has also been recognized as a high potential business by the Advantage West ScaleUp program and was just awarded the Asheville Chamber Sky High Growth Award.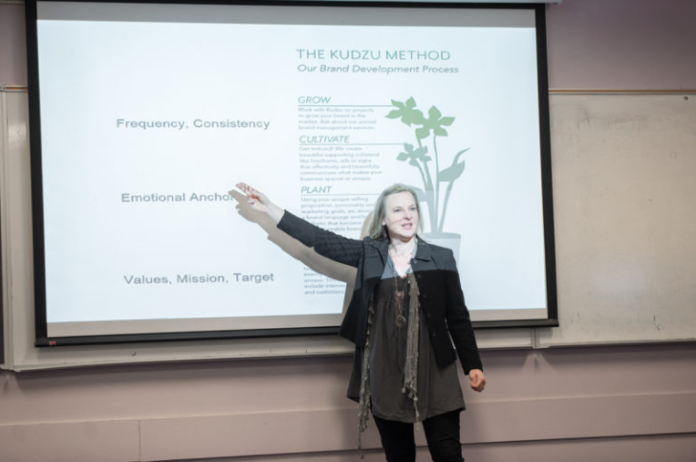 Following Murphy's talk, learn to protect what you are growing with Colton Groome's Co-CEO and Chief Insurance Strategist Tate Groome. Colton Groome was named the Wake Forest University Family Business of the Year for 2016. Tate was named one of LifeHealth Pros Most Creative People in Insurance in 2015.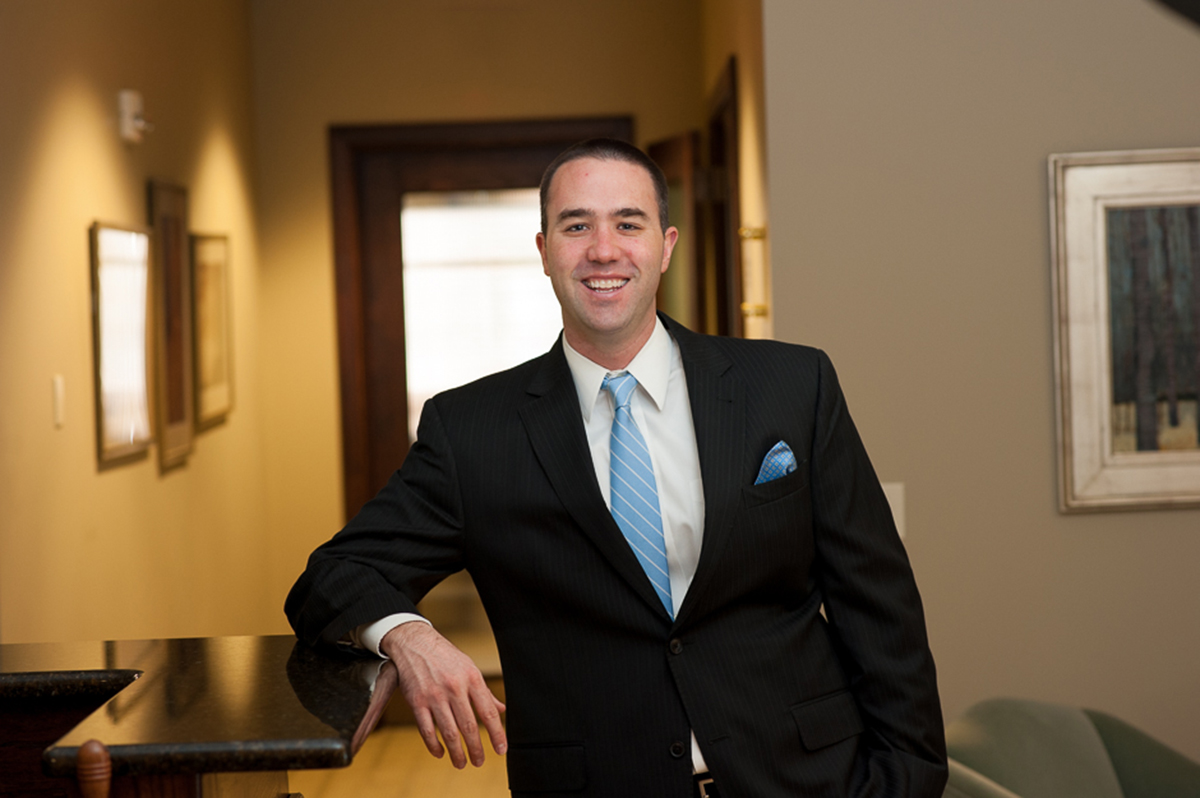 Do not miss this rare opportunity to receive invaluable information from two highly regarded experts in one session.
Breakfast and lunch sessions are available at 8:00 am an 11:00 am. Tickets are just $25 and include the talk and your meal.
Third Party Money Management offered through ValMark Advisers, Inc., an SEC Registered Investment Advisor. Securities offered through ValMark Securities, Inc. Member FINRA/SIPC. ValMark Securities, Inc. 130 Springside Drive, Suite 300 ● Akron, Ohio 44333-2431, (800) 765-5201. Colton Groome & Company, Colton Groome Financial Advisors, LLC., Colton Groome Benefits Advisors, LLC., and their affiliates are separate entities from ValMark Securities, Inc., and ValMark Advisers, Inc. Fee-based planning offered through Colton Groome Financial Advisors, LLC., a state registered investment advisor.