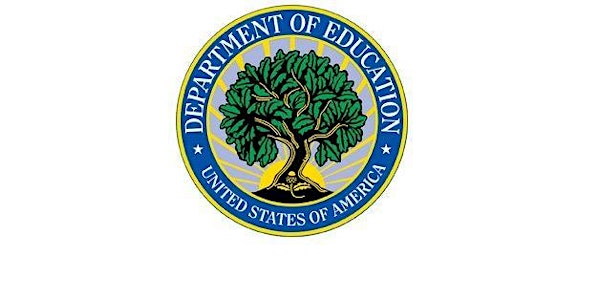 Growing Pathways to Success: Reimagining Career & College Opportunities
This session will provide a vision and call to action for growing career and college pathways to success through strategic collaboration.
About this event
In this session, Secretary Cardona, Secretary Walsh, and Secretary Raimondo will discuss the need to prepare young people for the careers of tomorrow and issue a call to action to the field to bring together PK-12, higher education, and employers to reimagine how students transition from high school through postsecondary education and into careers. The session will also feature voices of students, parents, educators, and employers highlighting the importance of career and college pathways in their lives and work.