Description
SPEAKER: Anne Bosarge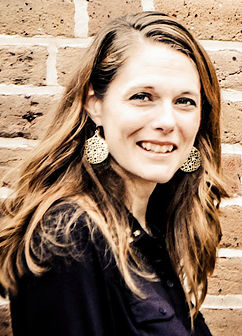 Your team will leave with a clear, concise, and cohesive pathway to create, inspire, and equip new leaders.  Anne Bosarge and a collaborative team developed this system at The Chapel Ministries, a multi-site congregation in Brunswick, Georgia, which grew from 7 to an average worship attendance of over 1200 at three locations.  They are nationally known for this unique system of developing new leaders.
Session 1: You are a leader!
Session 2: Systematic Leadership Development and Ministry Showcase
Session 3: Recruiting and Development
Session 4: Take Home a Plan- Developing Next Steps
---
                                                                      SCHEDULE/MEALS
Schedule: Saturday, November 5th from 9:00 am to 4:00 pm
Meals: Lunch will be on your own!
(Light snacks will be provided throughout the day.)

                                                  RESTAURANTS NEARBY
Central Market (Within walking distance): 320 Coit Rd, Plano, TX 75075
Cafe Brazil: 200 Coit Rd #112, Plano, TX 75075
Tin Star Taco Bar: 340 Coit Rd, Plano, TX 75075
---
                                      ~~~For more information about this event call: 972-526-5052~~~