Description
Note: There has been a change of venue. This event will be held in Hazel Hall, Room 1008.
Featuring Henriette den Ouden, herbalist and tea master, of Habanera Farm, LLC!
The demand for medicinal herbs has been increasing for several years and continute to grow. Class participants will look at popular medicinal herbs and explore growing medicinal herbs as a potential small farm business endeavor.
This event is offered by University of Maryland Extension at UMES and sponsored in part by the University of Maryland Eastern Shore.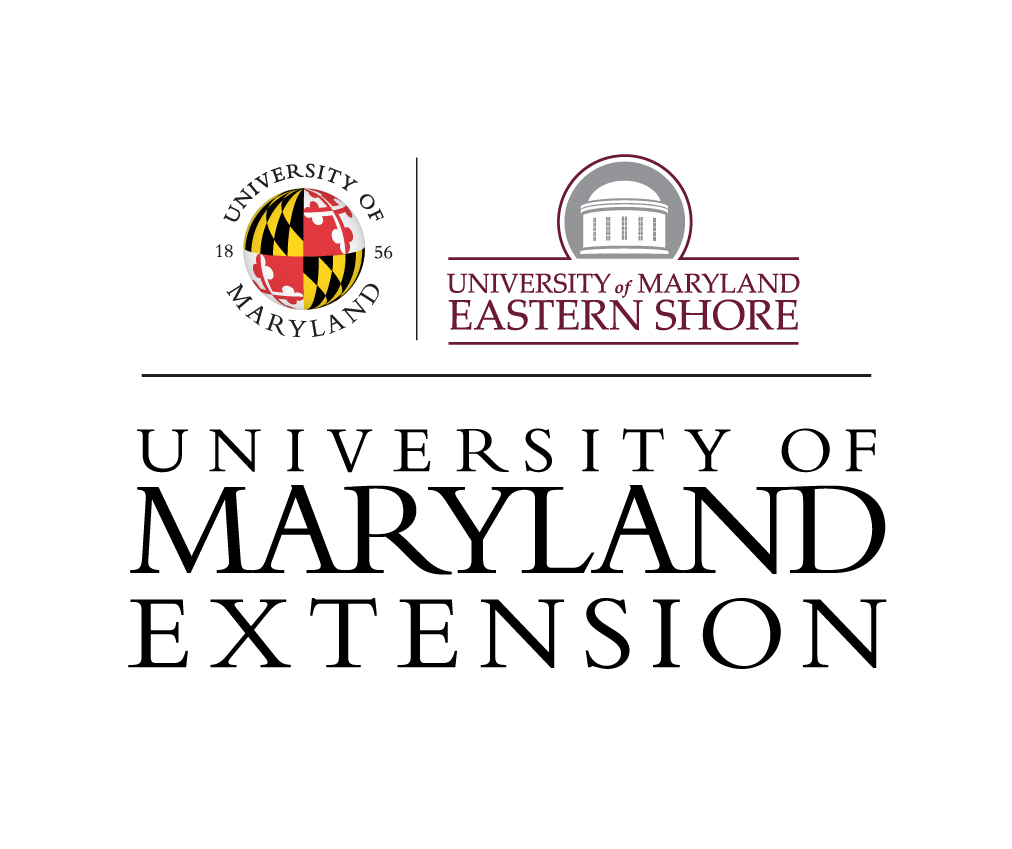 University of Maryland Extrension programs are open to all citizens without regard to race, color, gender, disability, religion, age, sexual orientation, martial or parental status, or national origin.
Organizer of Growing Medicinal Herbs Workshop
UMES Ag Communications supports University of Maryland Eastern Shore Extension (UMES Extension), a statewide, non-formal, and educational organization funded by federal, state, and local governments to bring research-based solutions for everyday problems directly to individuals, families, and communities. Extension educators partner with researchers within the UMES Agricultural Experiment Station to provide non-traditional education.