Description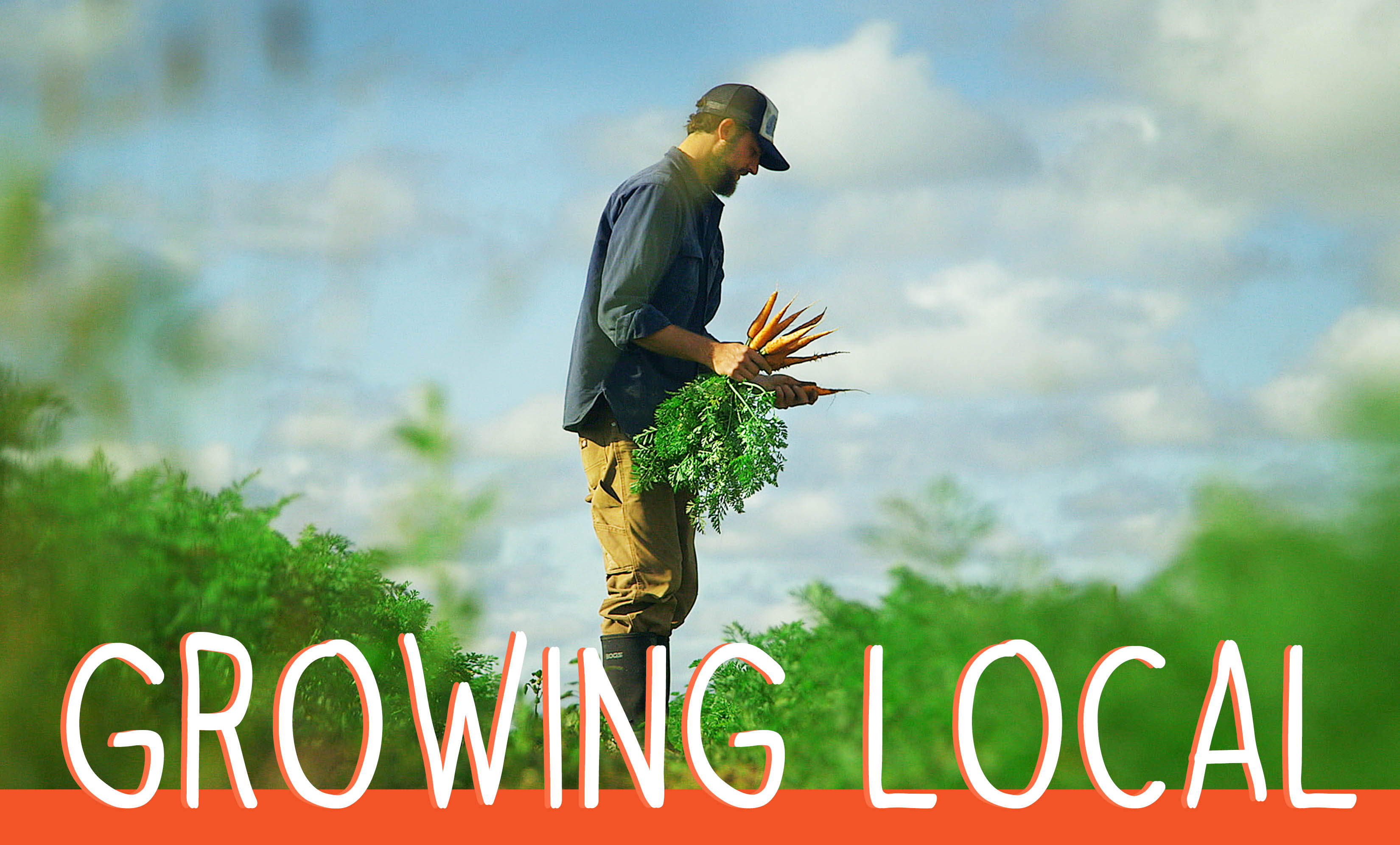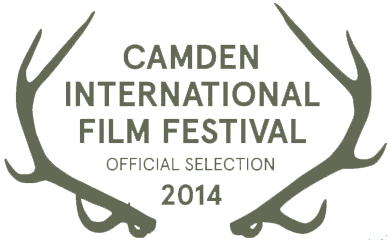 Join us for a free film screening night at Haley House Bakery Café on March 24, 2015 from 6:30 - 8:30 pm and have a discussion with Amanda Beal, of Maine Farmland Trust, whose family is featured in the film after!

Growing Local is a collaboration between Maine Farmland Trust and Seedlight Pictures. The film points to the vibrancy and the growing pains of the local food movement in Maine, and the uncertain fate of the farmers and farmland that keep it alive.
The film contains three short vignettes: "Seeding A Dream," "Pig Not Pork," and "Changing Hands." Each focuses on a different challenge hindering the growth of the local food movement, and points toward possible solutions.
These stories give us a snapshot into what growing local means not only for farmers and farmland in Maine, yet across our region. What can we do as eaters to support their efforts to provide us local product?
Thank You to our sponsors & partners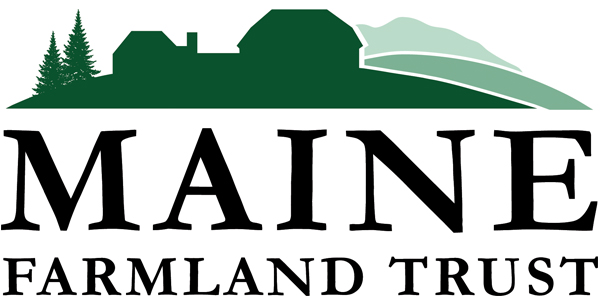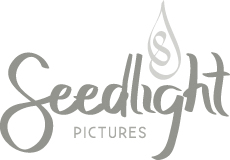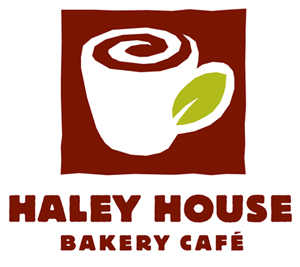 Organizer of Growing Local