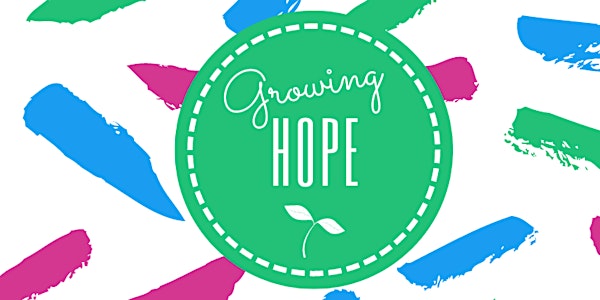 Growing Hope
Growing Hope meets in Newtown Community Garden to enjoy nature, build friendships, make stuff, and explore life and faith together.
When and where
Location
Mitchell Street Mitchell Street Newtown WN5 United Kingdom
About this event
Growing Hope is a new all-age community from St Mark's Church in Newtown. We aim to meet once a month on the 2nd Saturday of the month (TBC) in different places as advertised. We try to do something different every time we meet but we always meet outdoors! We do things like planting, crafts, making things, gardening, local walks, litter picks etc. We frame everything that we do around the teaching of Jesus: to love each other, to love our world, and to experience a relationship with a loving God. There's always something for everybody and we would love you to get stuck in - young/old, big/small, faith/faithless. Whoever you are, you're welcome to join us!