Henriette den Ouden, specialty herbs consultant for UMES presents the second of two free events highlighting UMES' herb garden.
About this event
About the Event:
A webinar of interest to farmers who would like technical information on the best practices for growing a range of herbs: elder, cotton, holy basil, St. John's Wort, Echinacea, Baikal skullcap, astragalus, sweet Annie and lemon balm along with the edible herbs burdock and garlic chives.
Your Instructor:
Henriette den Ouden brings more than 20 years of experience to the table. She holds a master of science in herbal medicine from the Maryland University of Integrative Health and is a past board member of the American Herbalist Guild.
Learning Objectives:
Learn choices for starting material, pest management, harvest methods, and estimates of time input and production.
Contacts:
Henriette den Ouden at hdenouden@umes.edu.
Berran Rogers at blrogers@umes.edu
_____________________________________________________________________________________________
University of Maryland Eastern Shore Extension programs are open to all citizens without regard to race, color, gender, disability, religion, age, sexual orientation, marital or parental status, or national origin.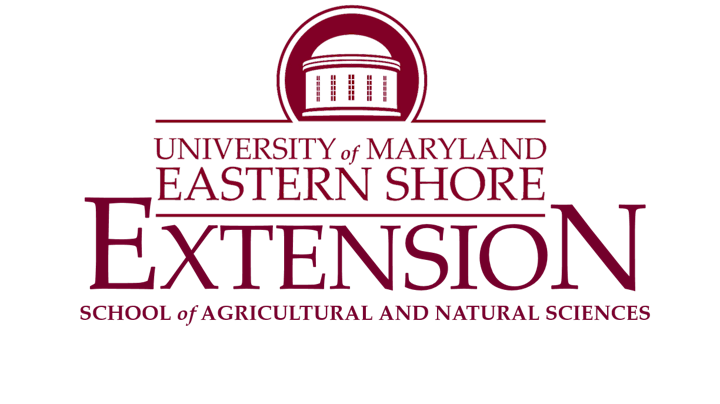 Organizer of Growing Herbs Webinar
UMES Ag Communications supports University of Maryland Eastern Shore Extension (UMES Extension), a statewide, non-formal, and educational organization funded by federal, state, and local governments to bring research-based solutions for everyday problems directly to individuals, families, and communities. Extension educators partner with researchers within the UMES Agricultural Experiment Station to provide non-traditional education.