Growing Herbs at Home: Planting Your Own Herb Garden
A virtual workshop geared toward the herb lover in you!
About this event
About the Event:
What better time than now to create or brush up on your gardening skills? To plan for a lifetime of herbal benefits, plan to join this free webinar.
Your Instructor:
Henriette den Ouden, UMES Extension Specialty Herbs Consultant and Co-Owner of Habanera Farm LLC
Henriette den Ouden is a grower and produces herbal teas at the farm. She has a degree in herbalism from the Maryland University of Integrative Health (MUIH). As a clinical herbalist, she treats clients using herbal medicine. In addition, she is an experienced speaker and teacher and loves offering cooking classes at her farm.
Learning How To:
Select the herbs you want to grow (basic culinary herbs and unusual ethnic herbs; herbs for teas and skin products; herbs for beauty, flowers, and smell; herbs against insects and some rodents) .
Choose the location and the design you are going to love.
Prepare your garden, box, pots, and containers.
Grow seeds and cuttings and plant young plants.
Maintain your herb garden and your containers as carefree as possible.
Use your herbs directly or dry your herbs.
A question and answer session will follow the instruction.
Contacts:
Henriette den Ouden (hdenouden@umes.edu)
Berran Rogers (blrogers@umes.edu)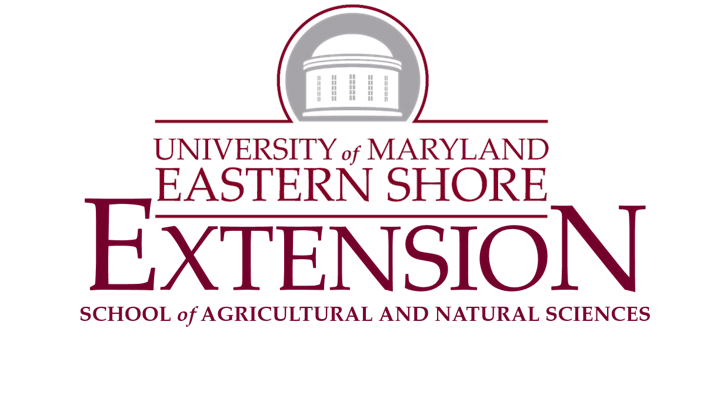 Organizer of Growing Herbs at Home: Planting Your Own Herb Garden
UMES Ag Communications supports University of Maryland Eastern Shore Extension (UMES Extension), a statewide, non-formal, and educational organization funded by federal, state, and local governments to bring research-based solutions for everyday problems directly to individuals, families, and communities. Extension educators partner with researchers within the UMES Agricultural Experiment Station to provide non-traditional education.