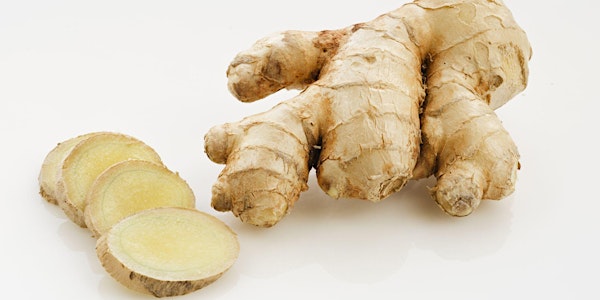 Growing Ginger
Domestically produced ginger is a high demand niche crop. Learn what it takes to grow, and market ginger successfully .
When and where
Location
N.C. Cooperative Extension | Franklin County Center 103 S. Bickett Blvd Louisburg, NC 27549
About this event
Hawaii, where a majority of domestically produced ginger comes from can only supply 20% of the demand meaning there is a great opportunity to meet that demand. What does it take to produce ginger successfully in this this climate? What are some of the market?
10am Welcome/ sign in
10:15am Ginger production Leila Noufal Franklin County Cooperative Extension intern
11am High tunnel production Dr. Sanjun Gu Extension Horticultural Specialist, NC A&T State University
12pm lunch
12:30pm Marketing Ginger Cyndi Knudson Northeastern Area Small Farm Specialist, NC Cooperative Extension
1pm Tour Ginger farm Julius Griffin CEO and Founder of Jewels of Health Farm
Register no later than July 13. Please contact us if you need any accommodations.
For more information contact William Landis at wllandis@ncsu.edu or 919-496-3344