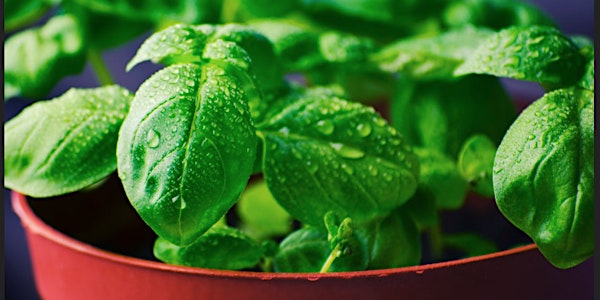 Growing and Using Herbs in Alaska
Liz Holmgren and Cindee Karns will share how to grow, collect, save your favorite herbs for the winter.
About this event
Herbs are very curious creatures. They spice our food and add vitamins to our diet. Here's a chance to learn how to grow them from our Anchor Garden experts. Liz and Cindee will highlight 5 of their favorite herbs and talk about how they grow them and use them.