Location
Rollins College
1000 Holt Avenue
1000 Holt Ave
Winter Park, FL 32789
Sales Have Ended
Registrations are closed
Online ticket sales have ended, please contact Christina Buck at 407-823-3642 or christina.buck@ucf.edu for availability of onsite registration.
Description
GrowFL Presents: Florida's Economic Outlook and How it Impacts You
Join Us for an Outlook on the Current Economic Landscape and How your Company Can Benefit
Wednesday, July 16, 2014
3:00 pm – 4:30 pm
Rollins College
1000 Holt Ave, Winter Park, FL 32789
Workshop Registration Fee: $10.00 per person
Over the last decade we have seen dramatic economic issues facing businesses. Attend this informational program that will take a fresh, eye opening approach to what is ahead and discuss ways to prepare for, and actually benefit from, the current economic environment.
In this education session you will learn:
What does the future economic landscape look like and what head winds should we be on the lookout for?

What are some of the economic areas such as the Affordable Care Act and concerns that small businesses should be aware of?

How can you position your investments and your company to be ready for what the financial and economic future holds?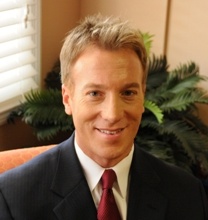 Jason Edwards - Managing Partner, Edwards Financial Services
Jason Edwards is the Managing Partner for Edwards Financial Services, an independent financial planning firm in Winter Park, FL. He is responsible for the strategic wealth management and accumulation for his over 3,200 valued clients, of which most are small to medium sized business owners. He serves corporate clients as well such as OUC, Orange County Sheriff's Office, Cambridge Management, One Source Roofing, Remax Real estate and ERA. Edwards Financial is also a proud Dave Ramsey Endorsed Local provider. His philosophy of building lasting community partnerships with a strong emphasis of developing the local business sector has served him and the community well.
Mr. Edwards also has served as the Lake Nona Business Alliance Chair, FCS Advisory Board, Leadership Winter Park Alumni Council as well as many additional Boards. He ensures that each of his clients thoroughly understand and are properly guided through the interesting dynamics of financial, insurance and investment products.
Edwards attributes his exceptional work ethic to his roots in New York and his generosity to his Cajun upbringing in New Orleans. He has been in Central Florida for over 10 years and is now proud to call Winter Park home. As an active member of Central Florida Mr. Edwards has been a board member of the American Diabetes Association as well as actively involved with charities such as the Alzheimer Association, Juvenile Diabetes, American Heart Association, and Retired & Senior Volunteer Program to name a few. Mr. Edwards was the Orlando Business Journal Executive of the year.
This event is tailored to growth company executives that are seeking to expand beyond the start-up phase.
Program provided in partnership with: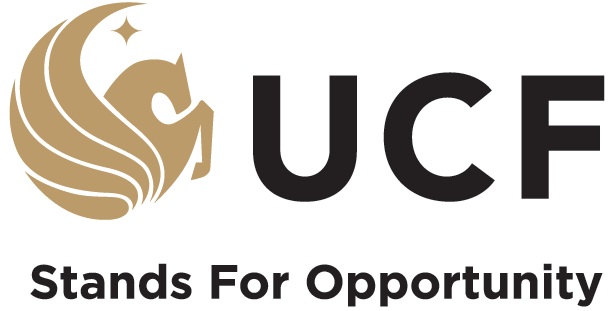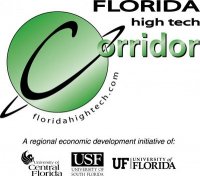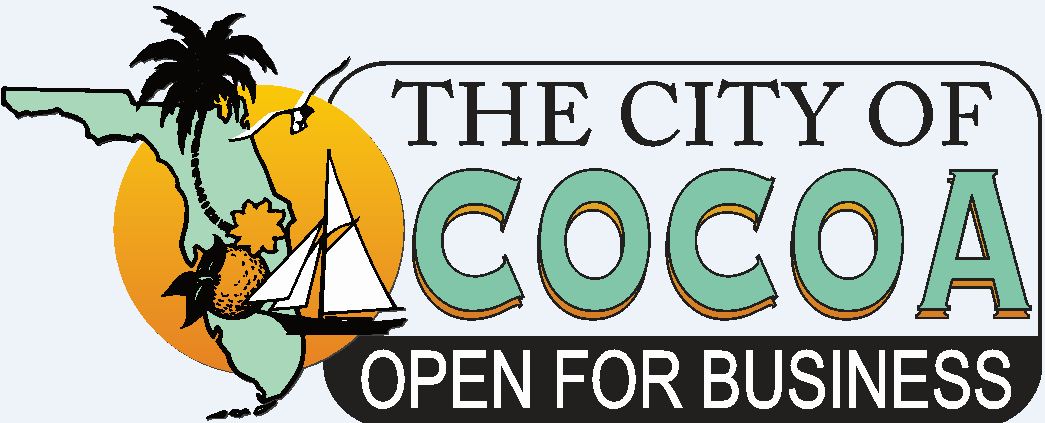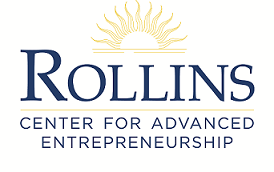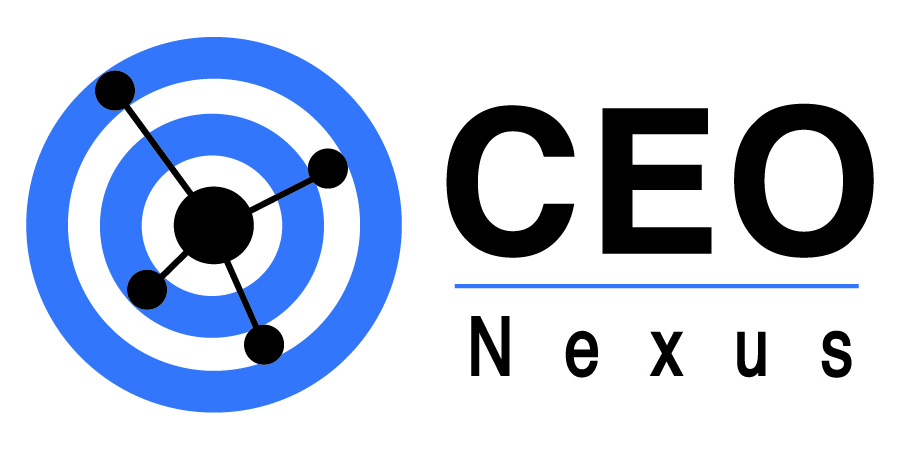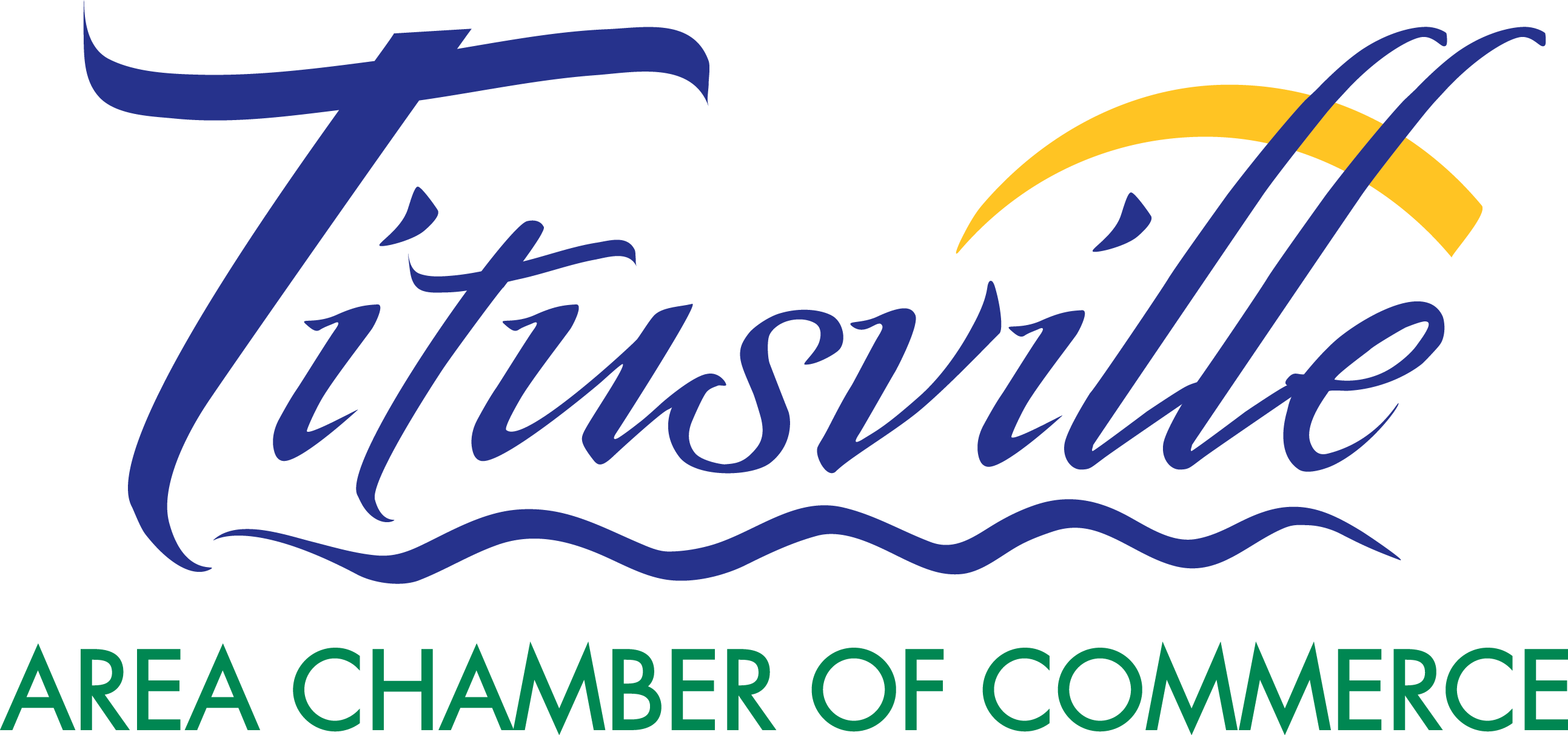 GrowFL is generously supported by: