Description

Presented by: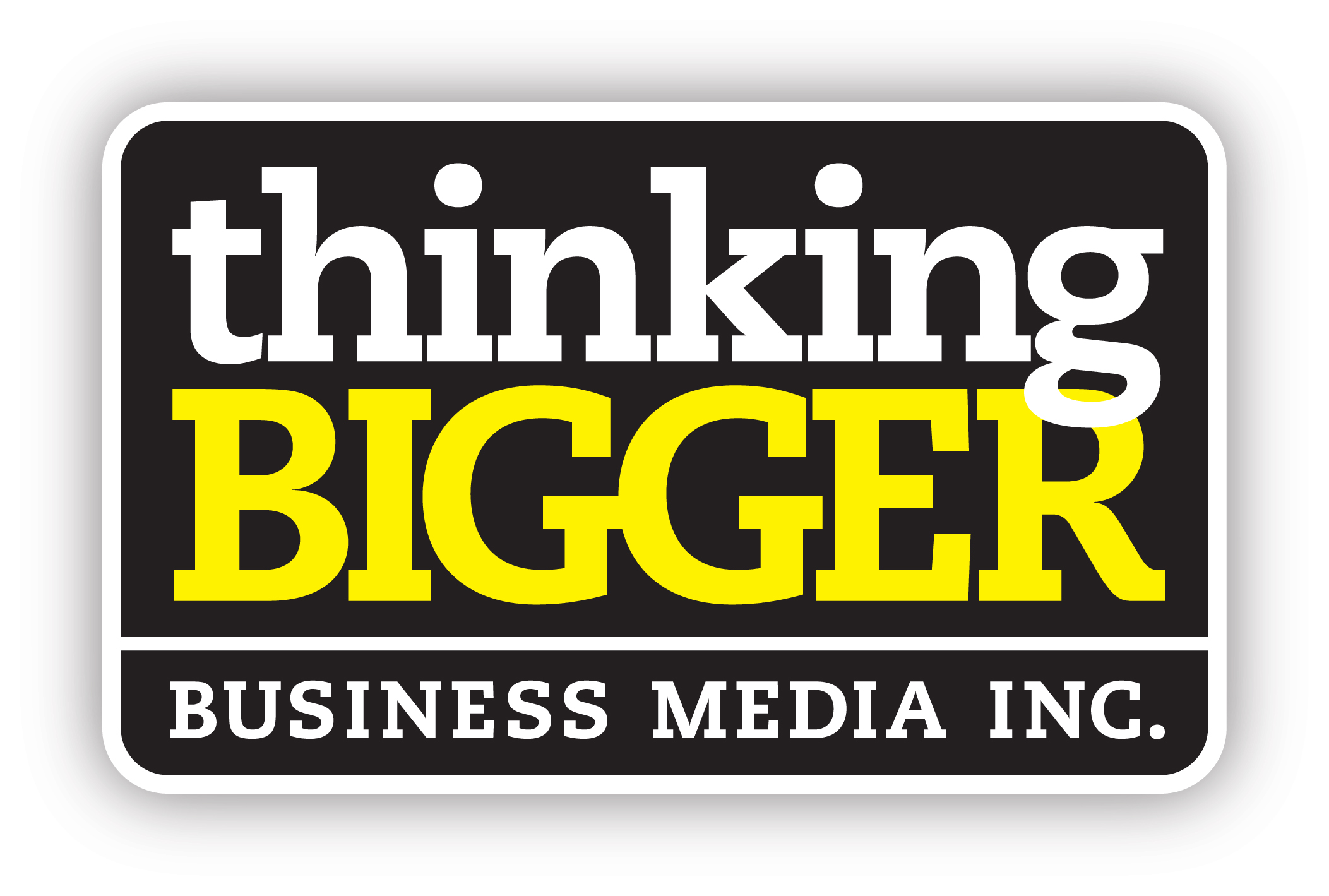 Brought to you by: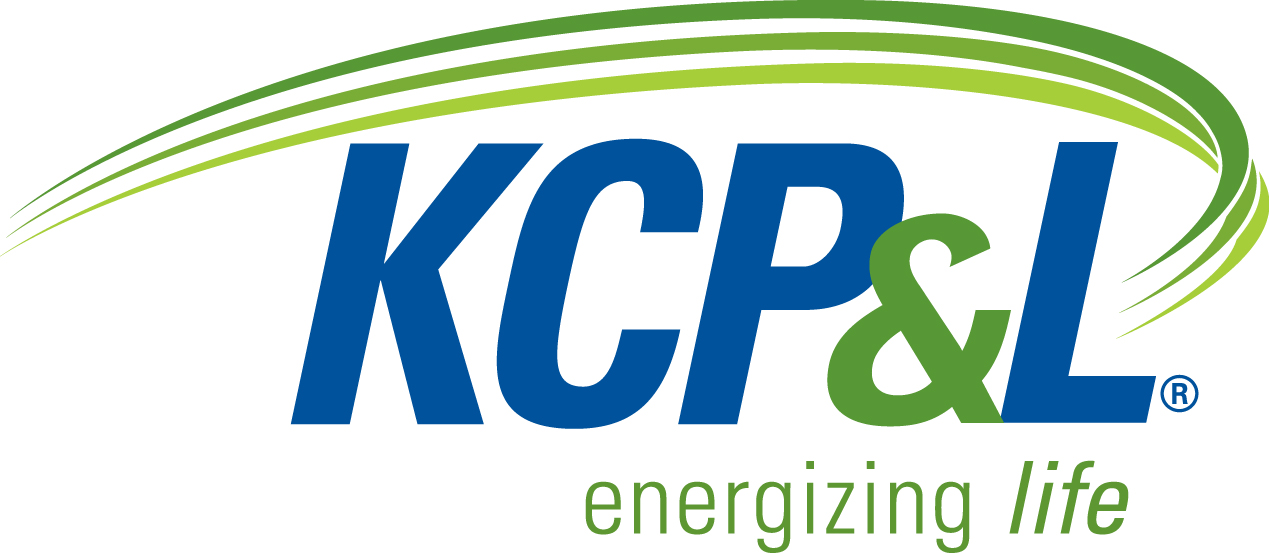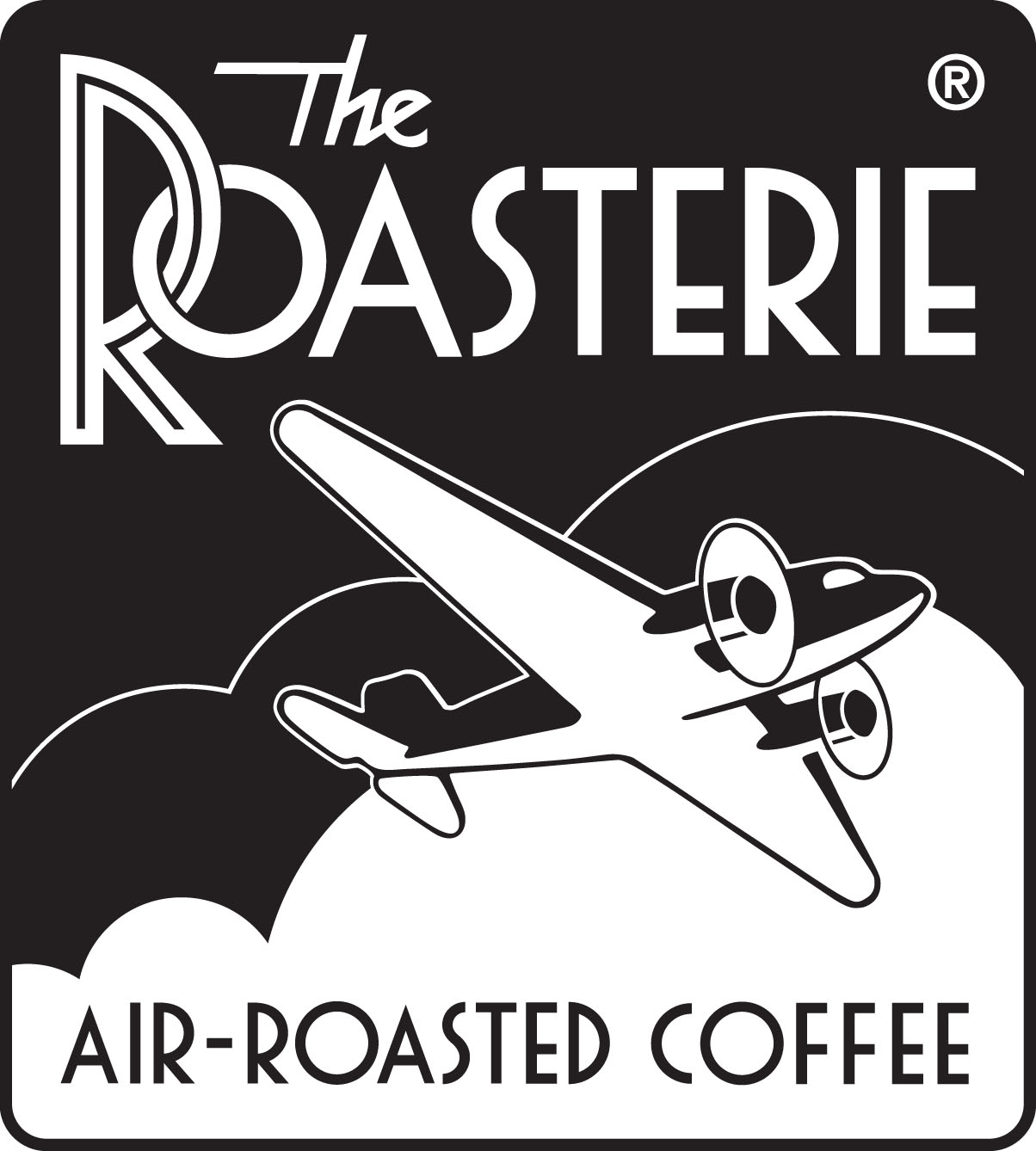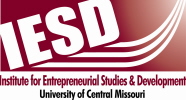 GrowFEST Presenters Are Announced!
1) GoCatapult
2) Build My Move
3) Adventure Tech
4) Workspace Communications
5) CE2L
6) My Majors
7) Brightergy
8) ProContent
Three 1-hour mentoring sessions will be raffled off at GrowFEST, with...
Danny O'Neill - Bean Baron at The Roasterie
John Vandewalle - InTouch Consulting
Lee Stuart - InTouch Consulting
GrowFEST is a social gathering with an aim to create relationships among growth-oriented entrepreneurs ($2MM - $10MM), innovating companies, and audiences that cater to growth-minded businesses. GrowFEST will showcase eight innovating companies who are launching new and potentially disruptive technologies, with each company giving a 8-minute presentation and demonstrating their innovations live throughout the night.

At the close of GrowFEST, the audience will choose the two of the eight companies as the top innovators for GrowFEST.
Fine beers and hors d'oeuvres will be provided to encourage lively, meaningful social collaborations.
All Presenters in GrowFEST will be enrolled in Intel-A-Build to help grow their business. You too can grow your business with Intel-A-Build and just for being one of the first 10 to enroll you will be registered to win an Apple iPod at GrowFEST.

April 19, 2011
(6pm - 9pm)
Nerman Museum of Contemporary Art
(Johnson County Community College)
12345 College Boulevard
Overland Park, KS 66210

A Parking is reserved in the Carlson Center's West Lot on the ground floor.
(The nearest lot to the main College Blvd Entrance.)
For more information, contact:
Info@startkc.com