Description
Attention: Entrepreneurs and Women Business Owners!
"ARE YOU READY TO GROW?
Then GROWCon is created with you in mind.
How do you answer these questions
Are you a woman entrepreneur or woman business owner?
Looking to discover YOUR unique values in your industries?
Feeling like a lone-ranger because of TRUST issues?
Can you BENEFIT from Collaborations and Joint Ventures Opportunities?
Answered YES to Any of the followings!
THEN Join US!
You Will Understand How To Uniquely Solve Your Client's Problems And Pains.
From The Desk of Dr. Daphne Clarke-Hudson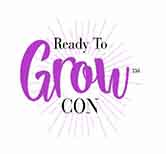 Re: Helps Business Owners Discover What Makes Them Unique and Valuable In Their Industry, So That They Can Confidently Increase Their Profits.
Dear Women Business Owners,
You are invited to join US at the GROWCon Experience on August 5th.
GROWCon Experience Host: Dr. Daphne Clarke-Hudson and her AMAZING TEAM of SPEAKERS are ready to guide you on your business.
LYNETTE REDDIX NO SISTER LEFT BEHIND INC. SPEAKER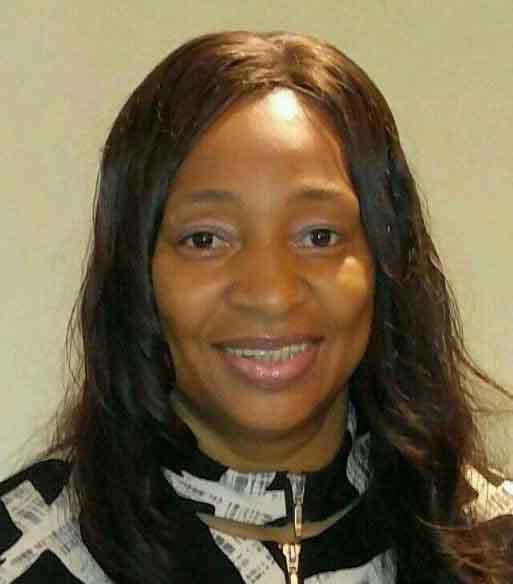 Tom Garner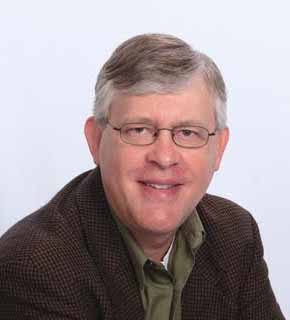 Other Speakers and Panelists:
MARINA A. CORYAT PANELIST
Carolyn Coleman-Grady: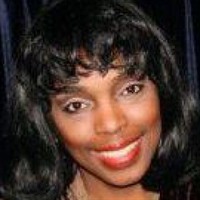 Donna Black: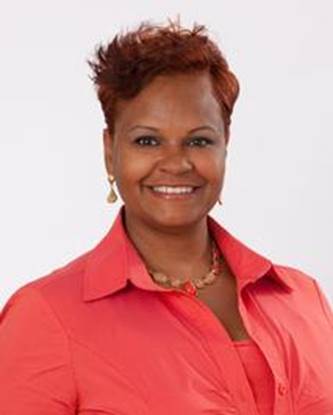 Are you wanting to make more Profit in your business?
Do you want to get More VIP and high level paying Clients?
Are looking to LEARN from speakers who are a Powerful Brand with their services?
Then this is the most important ONE DAY LIVE EVENT you will read about all year!
Introducing my "SIGNATURE EVENT!"
GROWCon SIGNATURE EVENT is an amazing new ONE DAY LIVE EVENT CREATED by Confidently Increase Profits Expert Dr. Daphne Clarke-Hudson who helps every Woman Business Owner understand how to uniquely solve their client's problems and Pains.
And, as a special bonus, you will also discover Teachings on how to tell an Authentic Story!
In fact, here is just the tip of the iceberg of what you can expect from this amazing new ONE DAY LIVE EVENT:
Dr. DeLores Pressley, Global Keynote Speaker and Founder of Marvelous Masterpiece will deliver
AM Keynote
Dr. Pressley has changed the way speakers get paid across the world.

"THIS SIGNATURE EVENT" Is: CREATED by Dr.Daphne Clarke-Hudson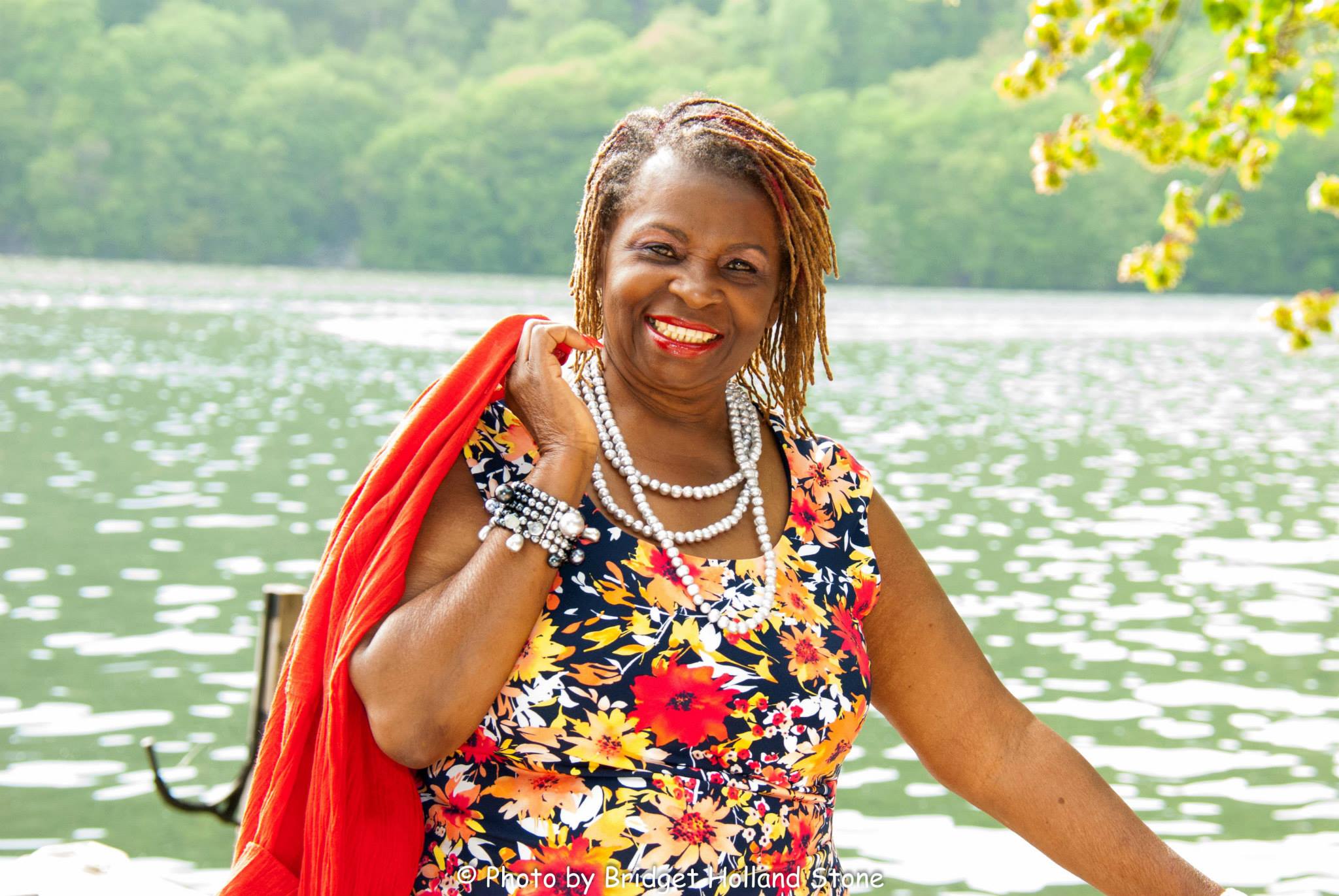 * What every Woman Business Owner must know to help them Discover What Makes Them Unique and Valuable in their Industry, so they can Confidently Increase their Profits.
* The Real Secret for You will be UNDERSTANDING how to uniquely solve your client's problems and Pains.
* See how you can easily Make more Profits. (So you don't have to deal with Thinking every person is your client).
* How every Woman Business Owner can quickly Get More VIP Clients (so you can completely avoid Competing on price alone to get a client).
* Effortlessly Build a powerful Brand with your service (so you can stop Worrying that YOUR price is too high).
THIS IS A MUST ATTEND EXPERIENCE!
VENDORS
LUNCHEON included in registration
PM RECEPTION ( Extra Ticket required, Cash Bar will be available)
GIVE-A-WAYS
Thanks for your support. https://www.eventbrite.com/e/ready-to-growcon-tickets-32041082741