Description
Land your first HUGE sale! Learn how to sell your new technology or product to large corporations.
Topics to be covered:
• Taking your product to market (Launching high technology products to established industries)
• How to choose first market and first customer
• Importance of positioning
• How to reach the right big customers
• Listening to the customers (creating feedback loops)
• Valuable early agreements
• Positioning for successful exit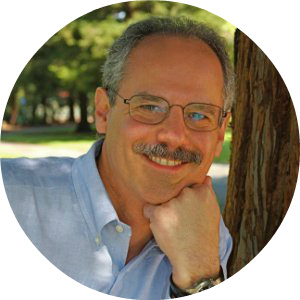 Gerry Baraañano
Gerry was Vice President of Marketing and Sales for companies ranging in size from Fortune 100 to startups and was instrumental in positioning and closing the sale of Xros, a telecommunications startup for $3.2 billion.
Gerry brings a comprehensive understanding of all the elements necessary to start a successful technology company from his experience as founder and CEO of several startup companies. He has hands-on experience in launching products and services in the telecommunications, computer manufacturing, software, hardware, and green/clean tech industries.


Today, as principal of The RevLaunch Company, Gerry consults for high technology companies and the R&D divisions of the world's largest corporations in the area of business development, technology commercialization strategy, product positioning, and go-to-market strategies. Clients include FujiFilm, Fujitsu, NTT-AT, and smaller companies offering embedded software products, open-source software, and hardware products.
Gerry Baraañano has been invited by T-Jump to speak at their San Francisco location.
Drinks & Foods are served for networking !