Grow Your Influence: Political Persuasion with Social Media: Tips and Trick...
Actions and Detail Panel
Grow Your Influence: Political Persuasion with Social Media: Tips and Trick...
Thu, May 18, 2017, 10:00 AM – 12:00 PM MDT
Description
Colorado Women's Alliance is hosting a new seminar as part of our Grow Your Influence Series. You're invited to: Political Persuasion with Social Media: Tips and Tricks with Facebook and Twitter. Presentation will be led by Jack Cutter.

Jack Cutter, Accounts Manager, DCO Consulting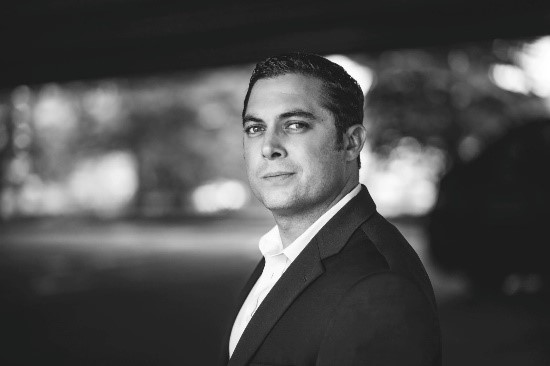 Jack Cutter is a graduate of the University of Colorado and the Accounts Manager at D/CO - a marketing, advertising, public relations, public affairs, and political consulting firm.
Jack's involvement in politics began in 2012 when he volunteered for Dave Kerber's State Senate race and was later appointed as Deputy Campaign Manager. This campaign advanced him to State Senator Ellen Roberts' Legislative Aide in 2013. During his time as an aide he saw the impact of being in the minority; single party control in the House, Senate, and Executive branch resulted in the Democrats passing gun control and many other liberal policies.
After his work "under the golden dome", Jack was brought on as State Field Director for the Colorado Republican Committee where he organized the field operations for the Pueblo and El Paso County recall elections. In 2014 he played a key role in successfully flipping the Colorado State Senate to a Republican majority with his work on five State Senate campaigns.
In 2015 Jack joined Avinova Media Group as the Director of Business Development where he successfully grew their client base by 25%. Jack's extensive knowledge on interpersonal relationships, strategy, development, and the digital space led to his current position at D/CO as Accounts Manager. Committed to turning Colorado red, he worked on a number of races including campaign management of a contentious 3-way Primary for Senator Jim Smallwood and played an instrumental role in helping maintain the Colorado State Senate majority.
Jack's unique style of campaign management includes grassroots direct marketing along with social media and digital advertising. This technique has proven to be successful at D/CO working with political clients, businesses, and non-profits.