Description
Colorado Women's Alliance is hosting a new seminar as part of our Grow Your Influence Series. You're invited to: Political Influence Year Round, a lunch-n-learn with Nick McIntyre .

Drinks will be provided. Please bring your own lunch.
Nick McIntyre, Colorado Executive Director, American Majority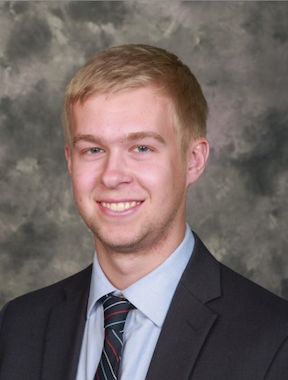 Since graduating from Hillsdale College, Nick McIntyre has lived and worked in Denver. He has served as Executive Director of the Colorado chapter of American Majority since April 2016. In addition to volunteering for numerous conservative candidates and activist causes, Nick worked on 10 state and local campaigns in Colorado and Wyoming between 2014-2016. Prior to joining American Majority, Nick served as director for the Faith & Freedom Coalition of Colorado, working to advance pro-life and religious liberty causes. Nick specializes in content development for social media and digital training as well as activist mobilization.