Description
Grow Your Influence – in Colorado Springs
The Colorado Women's Alliance invites you to join us for lunch and a three-part program to help you Grow Your Influence in a challenging political environment.
"Practicing the Art and Science of Persuasion - Persuasion is not a battle, it's a journey"
Why is it so hard to persuade people to your point of view? Radio, television, newspaper commentator Krista Kafer shares insights and tips on effective persuasion techniques. Kafer is a weekly Denver Post columnist, professor of communication, and radio and television commentator. A Colorado native, Kafer returned to her home state after nine years in the nation's capital where she served as an aide to two members of Congress and as the senior expert on education policy at the influential Heritage Foundation.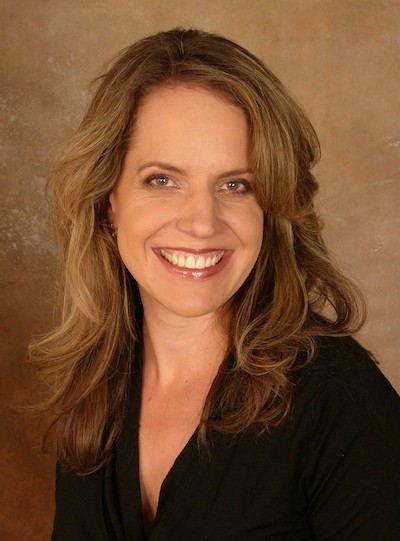 "An inside look at how Colorado women voted in the 2016 general election."
Women are the largest voting block in the State. What do Republican, Democrat and Unaffiliated female voters have in common? Joni Inman, Executive Director of the Colorado Women's Alliance shares insight gained from a post-election survey.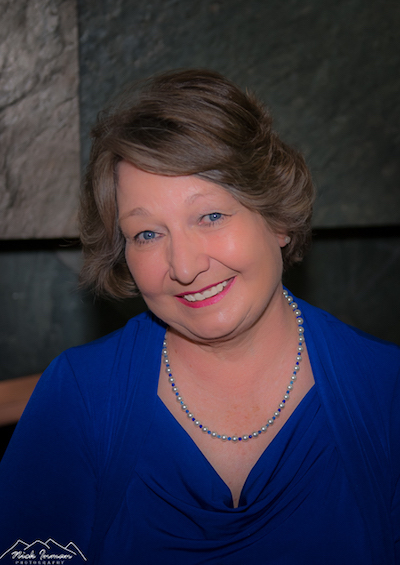 "Basic Business Etiquette – Meeting, Greeting, Dressing, Paying the lunch tab and more"
Joni Inman, Executive Director of the Colorado Women's Alliance and long-time business coach shares the importance of proper etiquette, particularly on the campaign trail.
Date and Time
Location
Colorado Christian University
1125 Kelly Johnson Blvd., Suite 105
Colorado Springs, CO 80920