Grow Your Fro Online Workshop Presented by @Strawberricurls!

Sunday, June 4, 2017 from 7:00 PM to 8:30 PM (CDT)
Event Details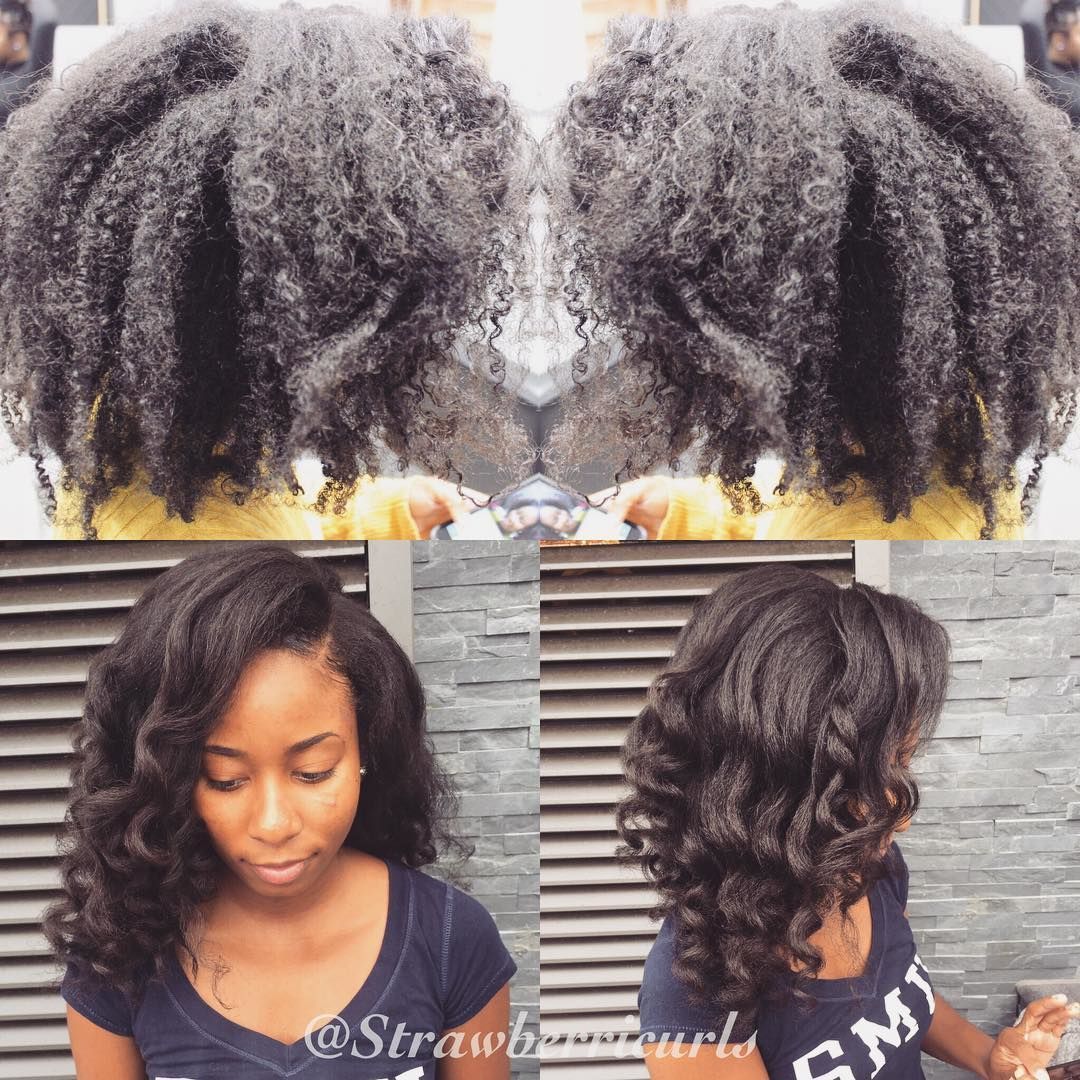 The Grow Your Fro Healthy Hair Workshop is for women who are currently interested in going natural, are natural, transitioning or on their natural hair journey!
Are you trying to figure out how to get your hair to grow?
Are you unsure of what styles are available for your hair type?
Are you transitioning and stuck in a rut?
This workshop IS FOR YOU! I will share and clarify a lot of information about our natural hair. I have been natural for 8 years and am also a licensed cosmetologist. You can ask as many questions as you like! You will leave with:
- How To Create Your Regimen
- Knowledge on how to care for your hair 
- Product suggestions and tips
- Styling Ideas
- Prizes
And more!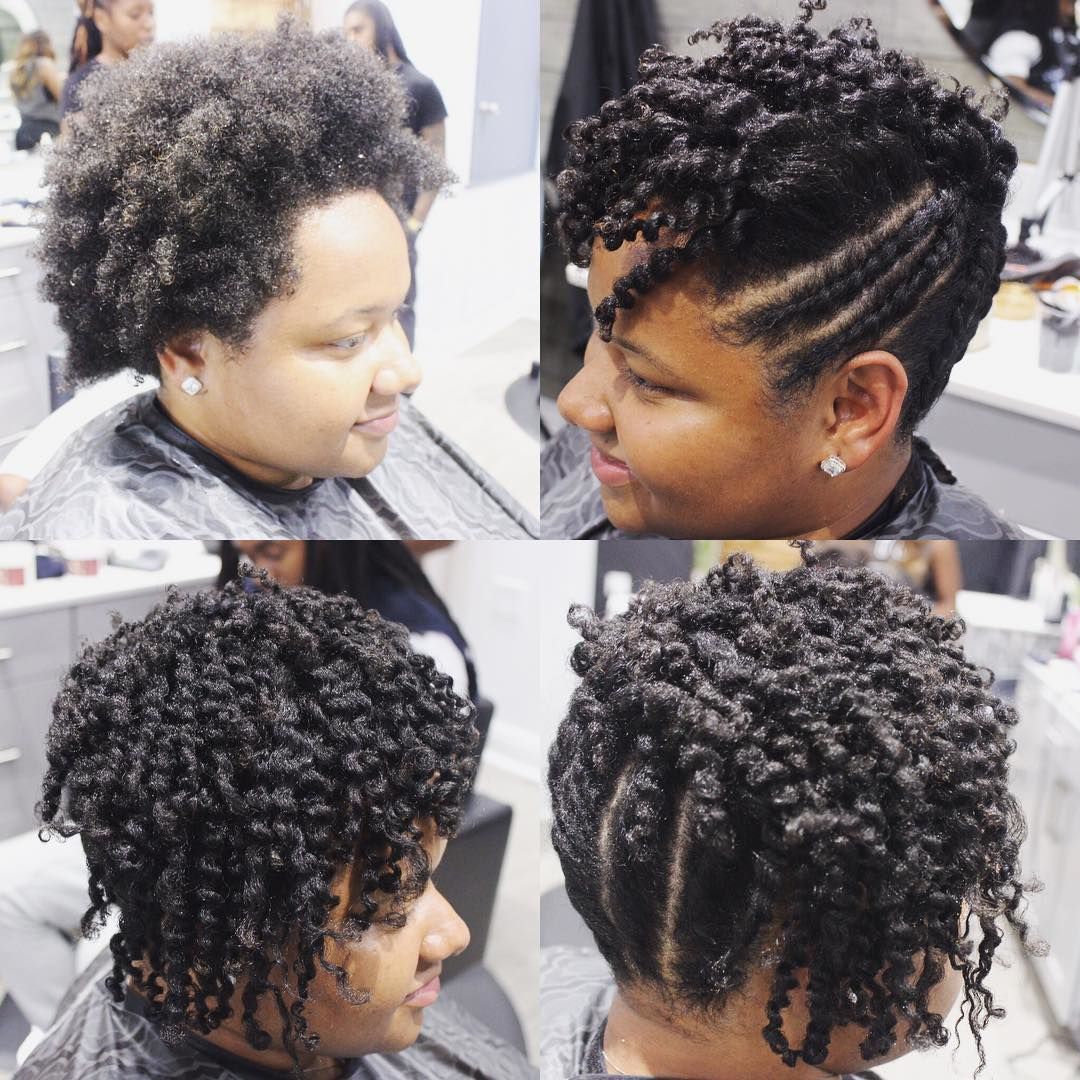 Make sure you get your spot for the Grow Your Fro Online Workshop!
See you there!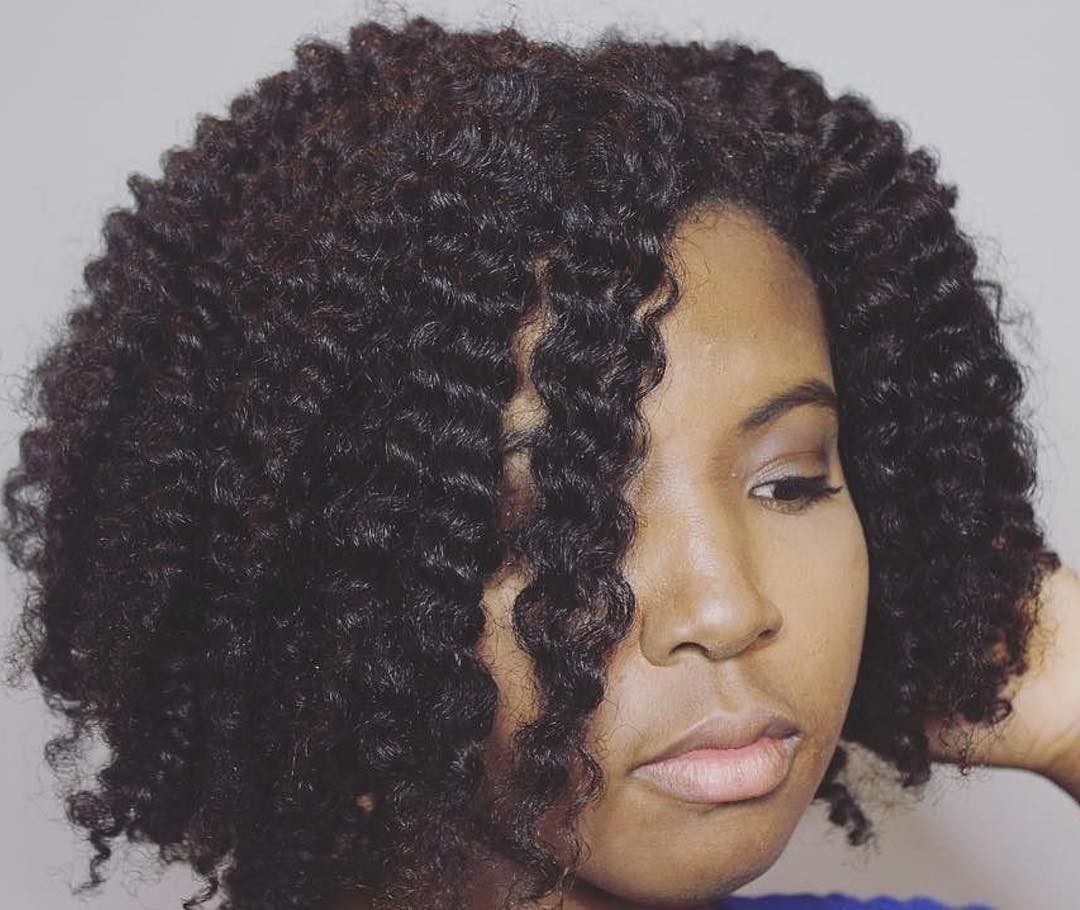 Organizer
Gabrielle Allen aka StrawberriCurls is a natural hair blogger turned cosmetologist based in New Orleans, Louisiana. Prior to becoming a cosmetologist, she shared hair care tips, video tutorials and her natural journey on her blog, StrawberriCurls.com, for 6 years. She's been featured in Essence Online and has worked with various popular publications to spread the knowledge of caring for African American Hair.