Description
Today it seem like everyone's "liking," "tweeting," "following," "tagging," "streaming," "sharing," "pinning," and/or joining the blogosphere. This course is designed to teach students how to make your business thrive in the growing world of social media.

This workshop will teach you everything you need to know about social media in one exciting, power-packed day of training!
Here's some of the things we'll cover:
• Choosing the platform(s) that best fit your company's marketing needs (Facebook? Twitter? YouTube? LinkedIn? Pinterest?)
• Gain stellar strategies for developing a well-thought-out marketing plan
• Creating checklists and rollout timetable
• Devising ways to monitor your plan's effectiveness by measuring results and determining ROI
• Evaluating your plan based on results in order to ensure greater success & maintain status quo
• And much more!
So if you're looking for a proven class which will show you how to grow your business on multiple social media platforms, join us at the University of Louisiana at Monroe (ULM) for this enlightening course!
-------------------------------------------------------------------------------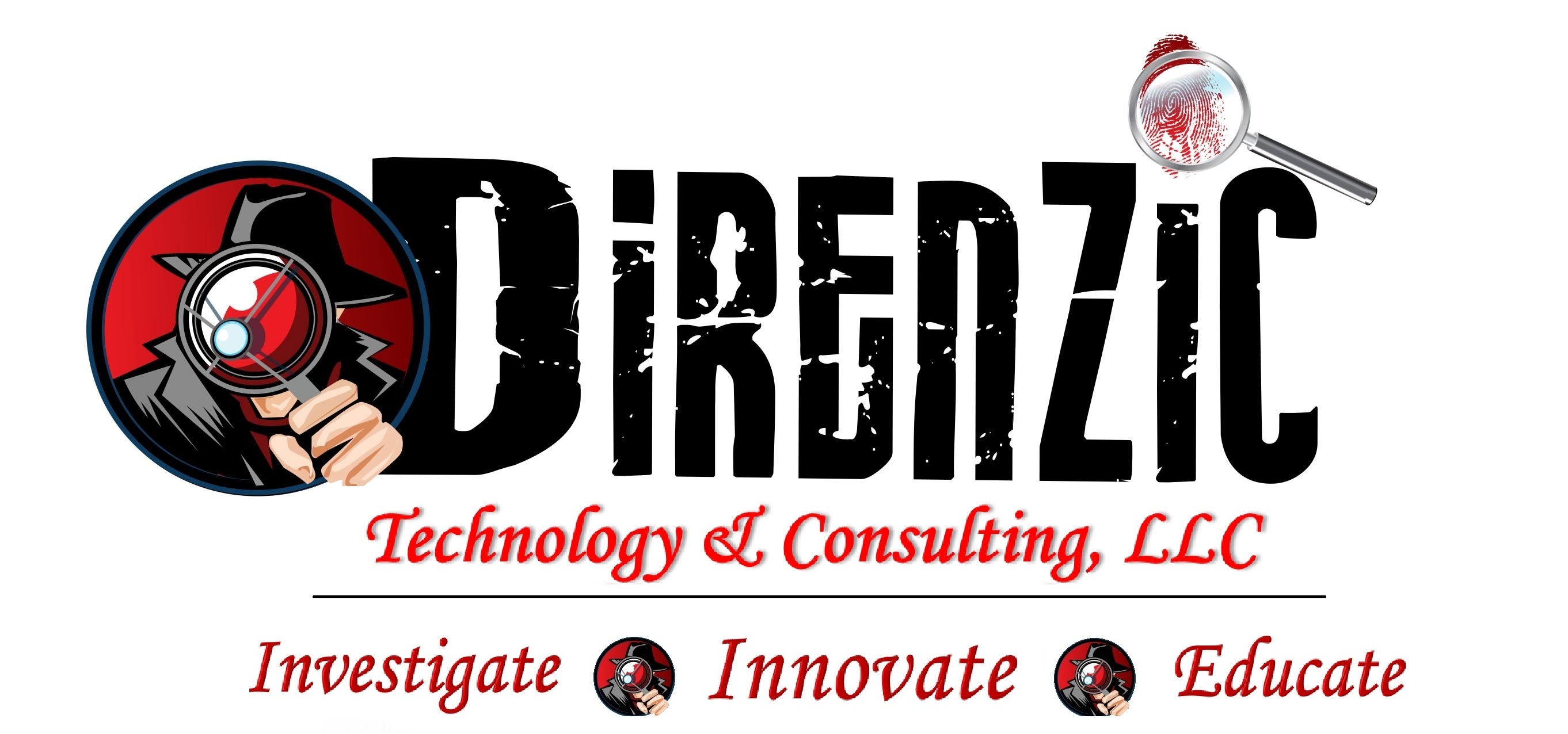 Direnzic Technology offers one of the area's BEST instructor led courses. Attendees will be exposed to in class exercises and leave with a workbook for future growth and application at home.
Sign up today; seating is limited!
Date and Time
Location
The University of Louisiana Monroe Library RM 3G
700 University Avenue
Monroe, LA 71209