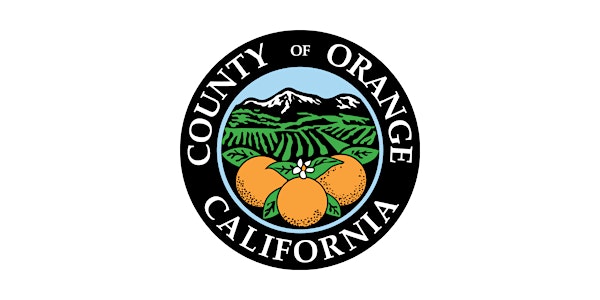 Grow your business with Entertainment Mobile App.
Grow your business by advertising and connecting with new customers as California reopens. THERE IS NO CHARGE TO YOU!
About this event
This program is brought to you by the County of Orange in partnership with Entertainment.com and the new Entertainment® Mobile dining and activity app. Entertainment® is a promotion-based advertising organization with 60 + years of experience. They help businesses grow by connecting them with millions of customers. As the economy is re-opening, this promotional program gives Orange County businesses valuable and needed exposure, increases their customer base and drives revenue. Entertainment® provides an easy, risk-free solution to bring in new customers to your business through smart mobile and online discounts. Sign up for your FREE AD during our event.
Entertainment® makes it simple for local OC businesses to take advantage of this opportunity. Here is how it works:
1. Participating businesses provide potential customers a ONE TIME pre-approved offer that Entertainment® would feature on their app.
2. Entertainment® promotes your business on their mobile dining & activity app.
3. Customers see the offer on the app and visit your business to redeem the one time offer and experience your products, food and service (s).
4. Once redeemed, the offer will disappear, and the customer will pay full price on their next and subsequent visits.
To learn more about this program, complete the registration form to participate in a orientation session with Tony Taronno, SVP Entertainment Local Merchant Services. An orientation session will be hosted on Thursday, September 23rd, 2021 at 2pm. A zoom link will be emailed to you before the event.