Description
Are You Using Email Blasts To Keep Your Prospects and Customers Informed, Share Insights, Offer Deals and Expand Your Business?
Here are Top 5 Email Marketing Stats Your Business Simply Can't Ignore*:

1. The number of e-mail users in the US is projected to grow to 244.5 million by the end of 2017, and to 254.7 million by 2020. What share do you have? (Source: Statista, 2016)
2. The Apple iPhone leads email client market share with 33%, followed by Gmail at 19% as of December 2016. Are you making sure your emails look great on these platforms? (Source: Litmus, 2016)
3. Segmented email campaigns have an open rate that is 14.32% higher than non-segmented campaigns. Do you know what are segmented emails? (Mailchimp, 2016)
4. The open rate for e-mails with a personalized message was 18.8%, as compared to 13.1% without any personalization in 2016. Are you personalizing your emails? (Source: Statista, 2016)
5. 49% of small business owners do not use email marketing data to assist with their email marketing campaigns because they do not know where to begin. Are you one of these businesses? (Source: Constant Contact, 2016)
One more: Triggered emails drive 624 percent higher conversion responses for the same number of sends as compared to "batch and blast" emails. This is driven by a 381 percent higher click rate, and an 180 percent higher post-click conversion rate. Do you know what are triggered emails? (Source: VentureBeat, 2016)

Bottomline
If you are not yet recognizing the tremendous impact email marketing blasts have on your business, your business is about to get disrupted by the ones who do.
Our Business Owners Roundtable will Focus on 7 Email Marketing Essentials:
1. How and Where to get started - what platforms and why?
2. Build your email list with prospects and customers that matter
3. Create awesome emails with Subject Lines that result in most opens
4. Deliver compelling Call-to-action strategies that result in most clicks
5. Include images and videos that have the highest open rates
6. How to personalize your messages to your customers and prospects
7. Email Automation strategies and techniques on major platforms such as MailChimp and Constant Contact, and others.
Email marketing and messaging has to be one of the top three initiatives of your small business marketing plan.

Bring your own stories to this Roundtable, and your own favorite email marketing app to share with our business owners.
Get To Know Your Local Business Network
We will share knowhow on oGoing.com local business network to share your story, promote your business, connect with over 25K prospective clients, and boost your SEO. oGoing is amazing!
Come prepared to network, share and learn (and have a good time)!
Detailed Business Owners Roundtable Schedule
6:00 to 6:40 pm - Business Networking
6:40 pm to 7:15 pm - One-minute Stories by Business Owners
7:15 to 8:00 pm - The Roundtable Main Topic
8:00 to 8:30 pm - Networking and Close
We look forward to seeing you at our Fifth Business Owners Roundtable of 2017.

Thank You ROC for your hospitality.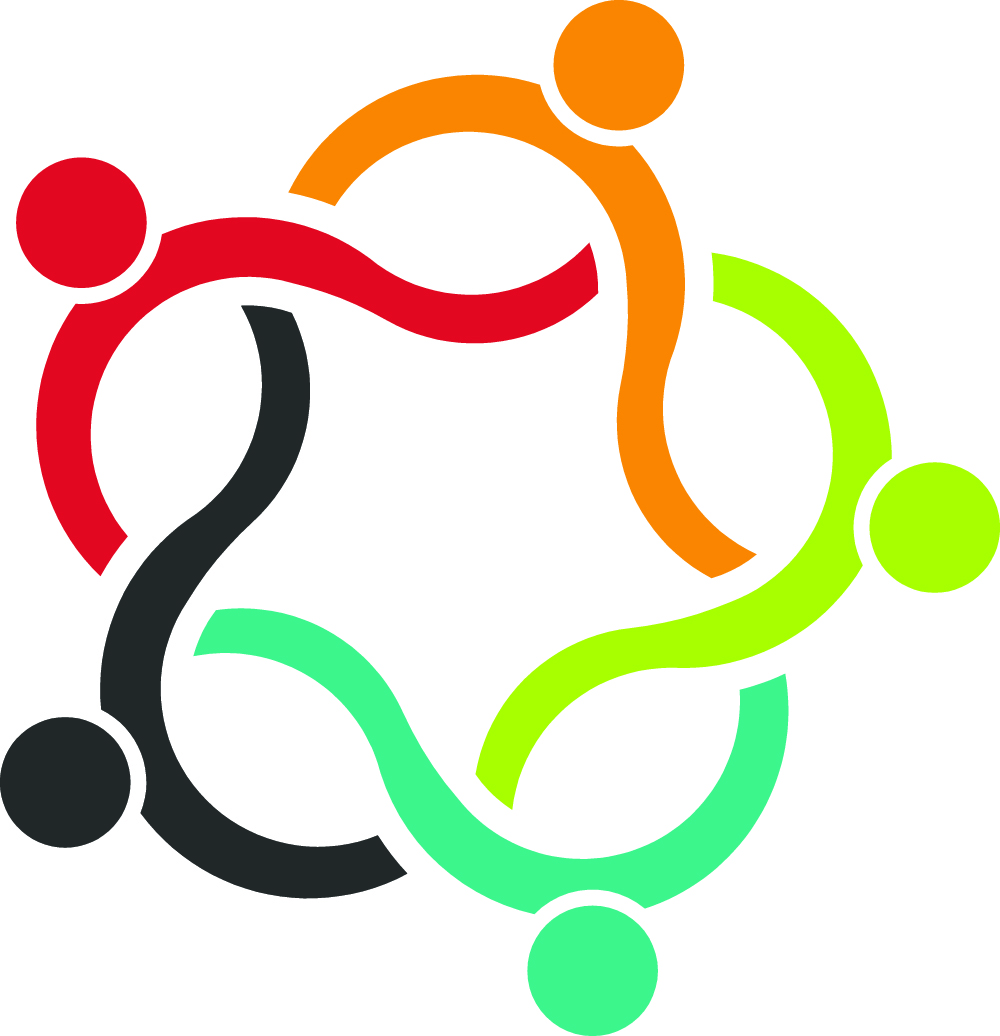 *WebPresence Solutions