Bestselling author Chip Helm knows that sales is all about building relationships. Learn how to build those relationships for your business.
About this event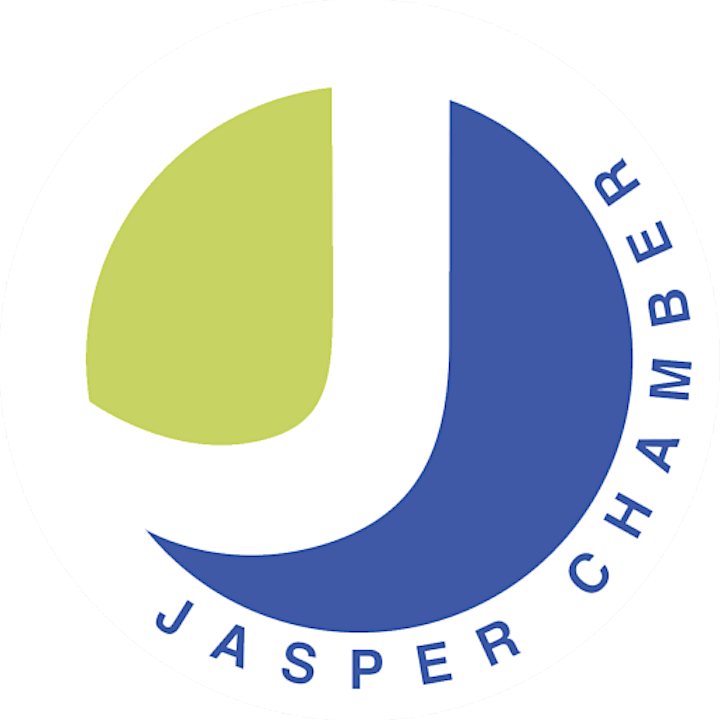 Every day you encounter a sales opportunity and chance to grow both as an individual and as an organization. This workshop will help you start to change your conversations and find new ways to create and develop relationships to build new opportunities. Led by instructor Chip Helm, Chip has over 34 years of experience in the medical sales field you will learn strategies that help you:
• Rethink your everyday conversations to foster growth opportunities
• Build relationships both personally and professionally
• Create a plan to approach conversations as sales opportunities
• Start to think of your conversations as a time to build your personal brand
Hosted by the Jasper Chamber of Commerce, this workshop can help any business affected by COVID-19 rebuild vital industry and customer relationships .
Attend the workshop and receive a free e-book of Chip Helm's Everyday Sales Wisdom for Your Life and Career.
About Chip Helm
Over 34 years ago, life experiences led Chip Helm to a new opportunity in the sales world where he quickly realized sales were not about contracts and figures, but instead were about relationships and conversations. Chip's workshop will help mentor others into seeing sales in a new way.
In addition to over 34 years of professional relationship-building, Chip holds a BA in biology from Indiana University and an MBA from the University of South Florida. He is a bestselling author of two books.
Learn more about Chip at chiphelm.com