Grow Your Business: The Silver Lining Action Plan (SLAP) with Carissa Reiniger

Thursday, February 2, 2017 from 9:00 AM to 12:00 PM (EST)
Event Details
NOTE:  This workshop has been sold out as of Jan. 26.  Please add yourself to the waitlist above if you would like to claim a ticket from any cancellations that may occur.
Featuring globally-renowned small business expert and trainer
Carissa Reiniger.  
Carissa is the Founder and CEO of Silver Lining, Ltd., which has helped more than 10,000 small business owners in 9 countries to build profitable, sustainable companies.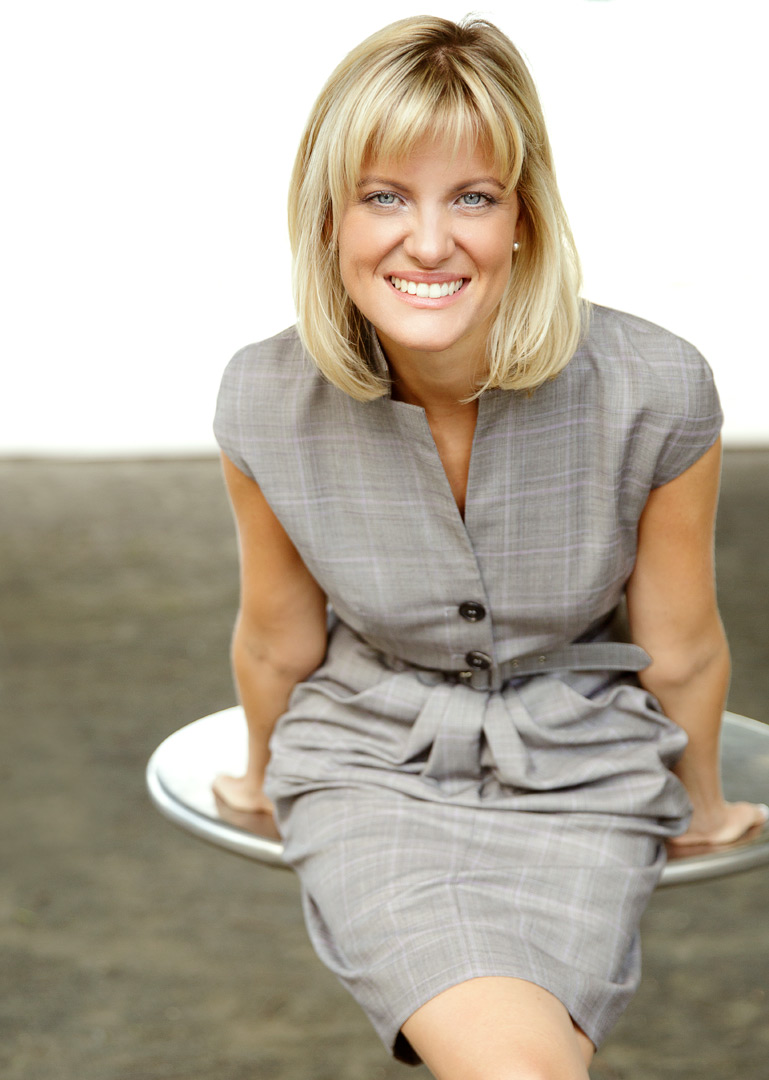 Hosted in the heart of Montclair - a 2015 Great Amercian Main Street Award winner!   After the session, you'll be just steps away from one of NJ's hippest dining, arts, and shoping destinations.
This 68th NJDI features a three-hour intensive "old school" workshop teaching how to focus your scarce time and money to maximize your business' or organization's success! Designed for current and future business owners and operators, entrepreneurs, entrepreneurial people, and non-profit entities. Carissa explains the basics on video here.  
By the end of this 3-hour workshop you will walk away with an action plan to go out, find more customers and supporters, and increase your profit, sales and income!
As a small business owner or nonprofit leader, you know all too well the challenge of running a business – the wearing "every hat known to man" concept in the hopes of keeping expenses low, operating efficiently, and bringing in new customers.  And that's just the day-to-day struggles you face to keep you IN business. 
Forget about growing your business or organization.  That requires time and money that you just don't have.  Right?
Well, no.  Not really. 
The problem is, you're spending your time and money in all the wrong places.
Join us for this down n' dirty session that will take you through practical strategies of growing your business and hitting your revenue targets. 
Based on The Silver Lining Action Plan (SLAP™), a business methodology that has been used by thousands of successful small business owners, this session will go over the steps necessary to create a one year action plan to grow your business 
By the end of the process, you will understand how you should really be spending your money and where you should be focusing your time day-to-day; so that, with every step, you get closer to your financial goal and your big vision!
Agenda:
8:00 - 9:00 AM -- Registration, Coffee, Networking
9:00 - 9:10 AM -- Welcome and Introduction
9:10 - 9:30 AM --  Why is it so hard to grow a small business?  
9:30 - 9:50 AM -- Actions = Results.  Always.  What actions are you taking? And what results are you getting? 
9:50 - 10:15 AM -- Getting clear on the business you want to grow.
10:15 - 10:40 AM -- Understanding your business model and setting financial goals
10:40 - 11:00 AM -- Identifying your Ideal Client  - the very best person to sell to to maximize results for efforts
11:00 - 11:30  AM -- Creating your Action Plan - what you can actually do to go out and find your ideal client and hit your goals
11:30 - 11:45 PM -- Taking action and actually hitting your goals 
11:45 - 12:00 PM -- Q & A
Speaker Bio:  
Carissa Reiniger is the Founder & CEO of Silver Lining Ltd. In the 10 years since she started Silver Lining she has led the company through major growth and has helped over 10,000 small business owners set - and hit- their growth goals. She has worked with major organizations such as Staples, HP, Intuit, RIM, RBC, WestJet, The White House, Google and more to bring more resources and support to small businesses. Carissa writes and speaks regularly about small businesses in places such as The National Post, The Globe and Mail, Inc Magazine, Entrepreneur Magazine, Forbes, BizJournal - and more. She is on a passionate mission to help more small business owners make money doing what they love because she truly believes that we CAN change the world one small business at a time.
 Promotional Partners:
When & Where

Slab Supply Co.
544 Bloomfield Avenue
Montclair, NJ 07042


Thursday, February 2, 2017 from 9:00 AM to 12:00 PM (EST)
Add to my calendar