Description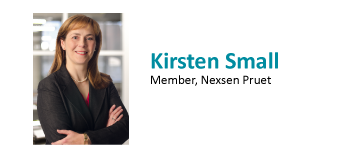 WHAT IS THE GDPR & WHAT DOES IT MEAN FOR YOUR BUSINESS?

The European Union's General Data Protection Regulation, which became effective on May 25, began a new era in data privacy. Among other changes, the GDPR imposes new limits on the collection of personal information of EU residents and expands individuals' rights with respect to companies' use of such information, including the "right to be forgotten." These requirements are backed up by substantial penalties—up to 4% of a company's global revenue. But, does a U.S. company need to worry about the GDPR if it has no business operations in the EU? In a surprising number of cases, the answer is "yes." This session will provide an overview of the GDPR and explore its implications for Upstate businesses.
When: Tuesday, July 31, 2018 from 8:00 - 9:30 a.m.
Where: Upstate SC Alliance, 124 Verdae Boulevard, Suite 202, Greenville, SC 29607
Content Presented By: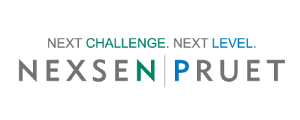 Space is limited. Please RSVP by July 27.