Grow Your Business by Maximizing Your Money and Time: The Silver Lining Action Plan (SLAP) for Businesses (North Jersey)

Wednesday, October 21, 2015 from 2:30 PM to 5:30 PM (EDT)
Event Details
Featuring global presenter and trainer
Carissa Reiniger of Silver Lining, Inc.  (Carrisa's Full BIO is here.)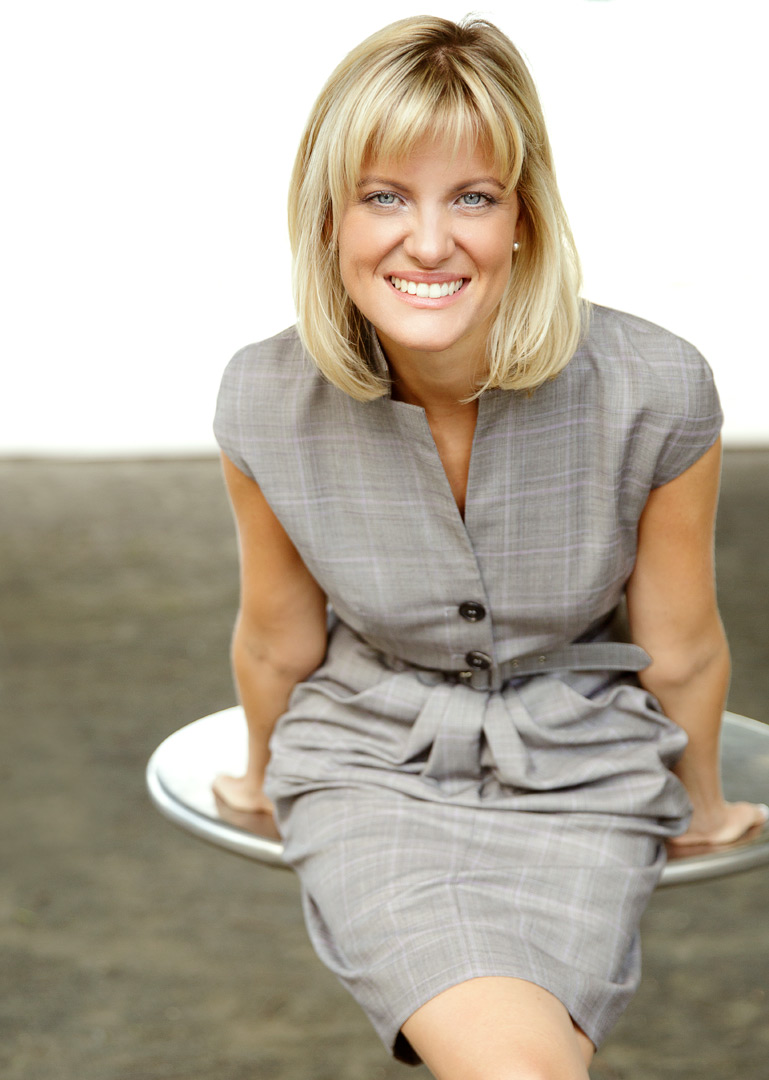 Hosted in the heart of downtown Bloomfield - a Main Street New Jersey community since 2014. 
(For our South Jersey location, please see the workshop in Medford.)
This 63rd NJDI features a three-hour intensive "old school" workshop teaching how to focus your scarce time and money to maximize your business' or organization's success! Designed for current and future business owners and operators, entrepreneurs, entrepreneurial people, and non-profit entities. Carissa explains the basics on video here.  
By the end of this 3-hour workshop you will walk away with a plan to go out, find more customers and supporters, and increase your profit, sales and income!
As a small business (or non-profit) owner, you know all too well the challenge of running a business – the wearing "every hat known to man" concept in the hopes of keeping expenses low, operating efficiently, and bringing in a new customers.  And that's just the day-to-day struggles you face to keep you IN business. 
Forget about growing your business or organization.  That requires time and money that you just don't have.  Right?
Well, no.  Not really. 
The problem is, you're spending your time and money in all the wrong places.  Main Street New Jersey has partnered with Silver Lining Ltd  to SLAP some sense into your business!
Join us for this down n' dirty session that will take you through practical strategies of growing your business and hitting your revenue targets. 
Based on The Silver Lining Action Plan (SLAP™), a business methodology that has been used by thousands of successful small business owners, this session will go over the steps necessary to create a one year action plan to grow your business 
By the end of the process, you will understand how you should really be spending your money and where you should be focusing your time day-to-day; so that, with every step, you get closer to your financial goal and your big vision!
Agenda:
1:30 - 2:30 PM -- Registration, Coffee, Networking
2:30 - 2:45 PM -- Welcome and Introduction
2:45 - 3:05 PM --  Why is it so hard to grow a small business?  
3:05 - 3:30 PM -- Actions = Results.  Always.  What actions are you taking? And what results are you getting? 
3:30 - 3:50 PM -- Getting clear on the business you want to grow.
3:50 - 4:20 PM -- Understanding your business model and setting financial goals
4:20 - 4:40 PM -- Identifying your Ideal Client  - the very best person to sell to to maximize results for efforts
4:40 - 5:10 PM -- Creating your Action Plan - what you can actually do to go out and find your ideal client and hit your goals
5:10 - 5:20 PM -- Taking action and actually hitting your goals 
5:20 - 5:30 PM -- Q & A
(NOTE: Promotional Partners will receive a special code for discounted registrations, as will Designated and Selected Main Street New Jersey Programs.)
 Promotional Partners:
When & Where
622 Bloomfield Ave.
2nd Floor
Bloomfield, NJ 07003


Wednesday, October 21, 2015 from 2:30 PM to 5:30 PM (EDT)
Add to my calendar
Organizer
NJDCA's Main Street New Jersey & Improvement District Programs
Est. in 1989, the NJDCA's Office of Main Street New Jersey & Improvement District Programs has been providing technical assistance and training to more than 140 traditional downtowns and business districts. Visit www.mainstreetnewjersey.com for more information about this National Main Street Center-affiliated program located in the State of New Jersey's Department of Community Affairs.
Grow Your Business by Maximizing Your Money and Time: The Silver Lining Action Plan (SLAP) for Businesses (North Jersey)