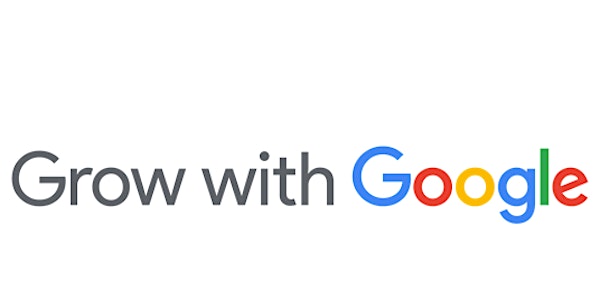 Grow with Google: Reach Customers Online with Google in the New Year
Learn how to maximize your online reach with Google.
About this event
Please note: this is a virtual event.
Led by Pamela Starr, a professional trainer for Grow with Google, this is a presentation all small business owners should attend.
Spots for this session are limited, so register today!
Due to registration requirements you may only register for one ticket per order.