Gather with women who have a heart to grow through the tough times, the good times and these changing times!
About this event
Hear from 3 speakers who have decided to grow where God has planted them. Life in LA comes with challenges. We get it! We live here. You don't want to miss this time to laugh, cry, and encourage one another. One night. One heart. One conference. Grow where God plants you!
Cost: $10 (dinner provided)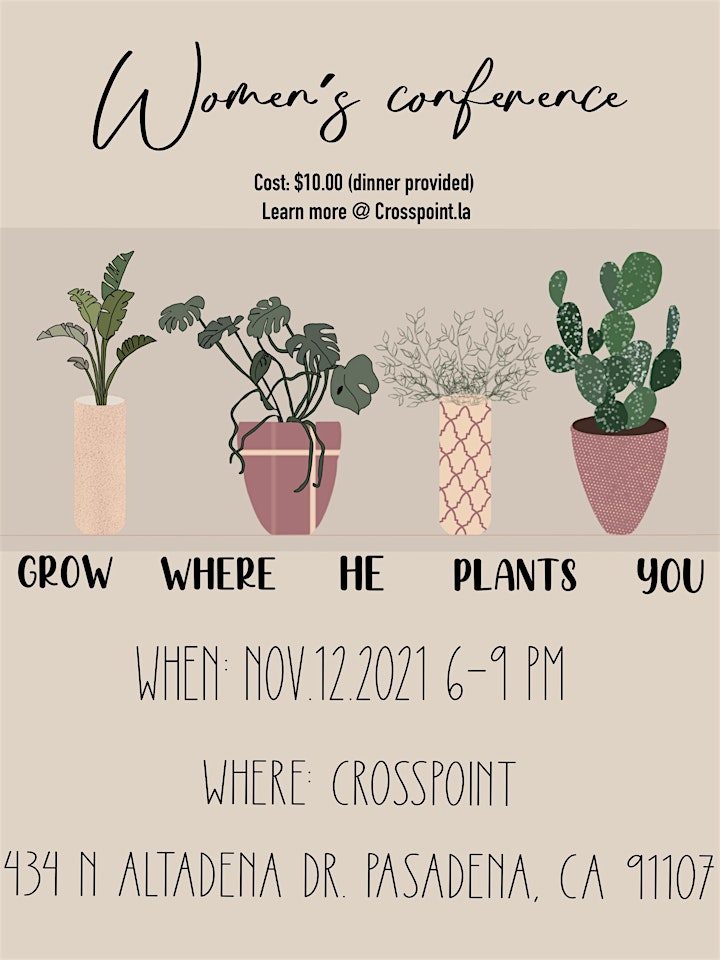 Speaker bios
McKenzie Jones
McKenzie lives in Pasadena, serving at CrosspointLA where her husband is the lead pastor. In the five years since she and her family moved to California to plant this church, she has seen the devastating effects of the powers of darkness in the lives of people as sin destroys them. She has also witnessed the greatness of the power of God to liberate those same individuals and transform their lives. It is her passion to see others come to know Jesus as their Savior, grow in their walk with the Lord, and use their stories to spread a message of grace and hope. Anyone who knows her well knows that her heart is to model the Fruit of the Spirit in her daily walk. She spends much of her time helping others to grow strong in the Lord and mentoring them to live for Christ in a post-Christian society.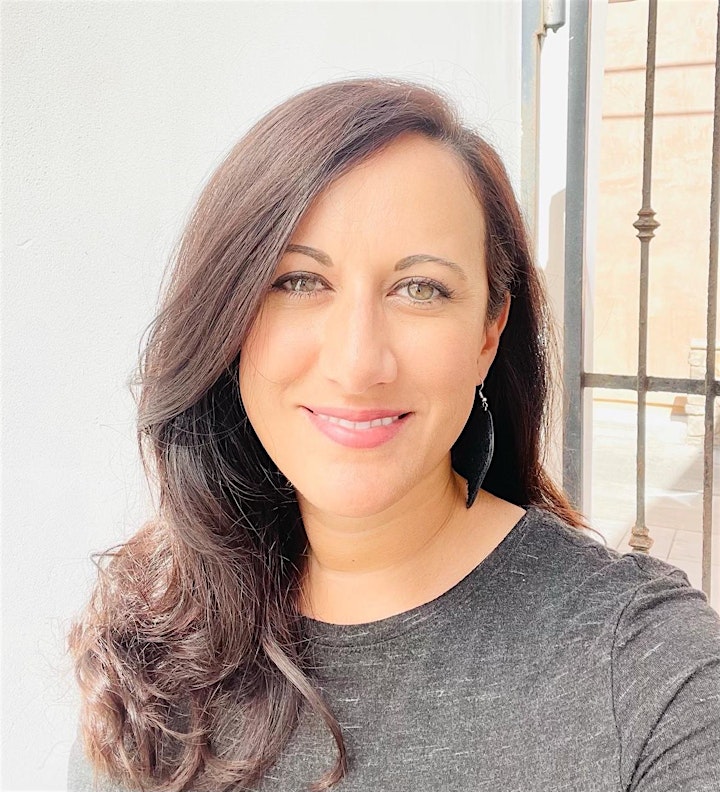 Rachel Reed
Rachel is a pastor's wife from Burbank, CA, where she and her husband serve with their four girls. She loves homeschooling, church design, and church planting. Her deepest prayer is that more churches would be planted in the LA area. She also uses her small social media platform to call more families to come, work hard, and then determine to stay.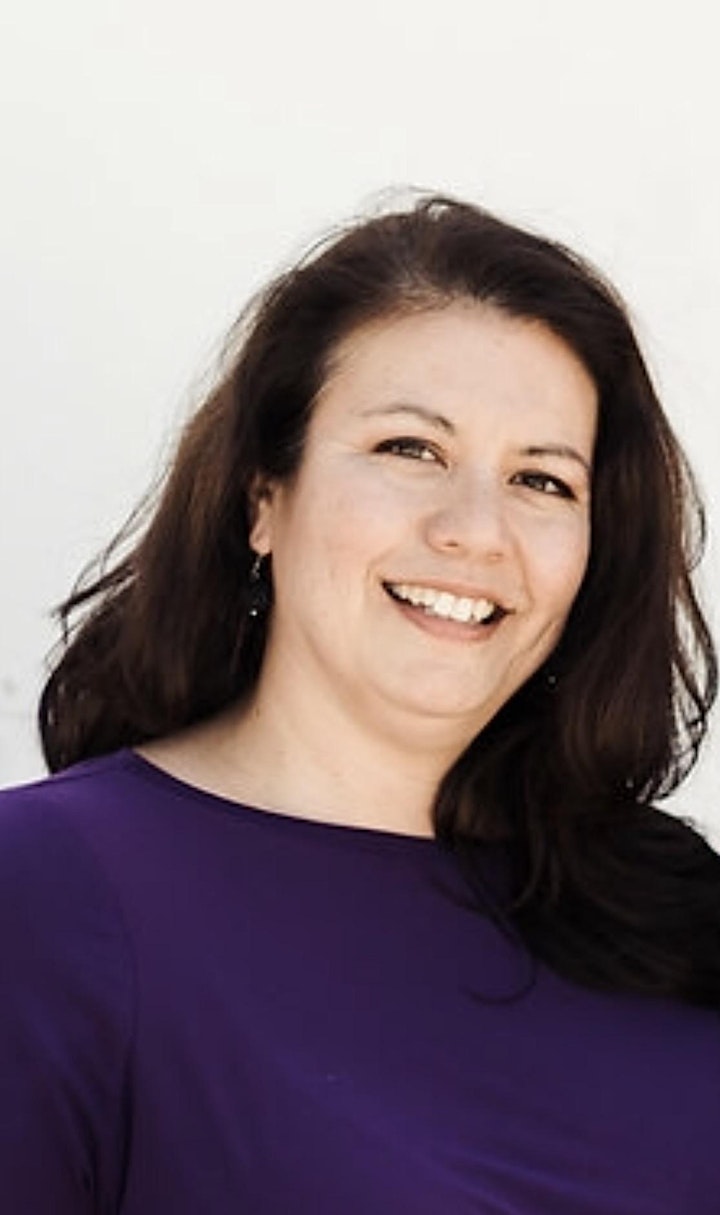 Mary Spickler
Mary is a mom to a 17-year-old daughter and 20-year-old son, and wife to her lifetime barista named Ken. She has been an educator for over 30 years, enjoys working with families, and has a passion for building Godly and healthy learning experiences for parents and children. She spends her days prayerfully being used in the public school system as a school administrator, sharing the love of Christ with her staff and students. She loves serving alongside her husband at CityLightLA can be found in the children's ministry leading music and teaching. Her mission is to help women find connections, growth, and encouragement at CityLight to champion their roles in their homes, their workplaces, and their community. She runs on Jesus, laughter, and coffee. Lots of coffee.
Organizer of "Grow Where He Plants You" Women's Conference