Description
Overcome four common hurdles and free your business to grow simply
Why does small business growth often get so messy?
Leaders often get tempted to go small again when they struggle with issues like lack of time, slow sales, cashflow issues and stiff competition.
If you have a leadership role in a local small business or non-profit, you won't want to miss this. The small business workshop will help you get clarity and simplify the way you grow your organization.
You'll discover new ways to...
Hire & retain better workers

Attract better quality customers with smarter marketing

Infuse cash to fuel growth

Competition-proof your business
MEET THE KEYNOTE PRESENTER: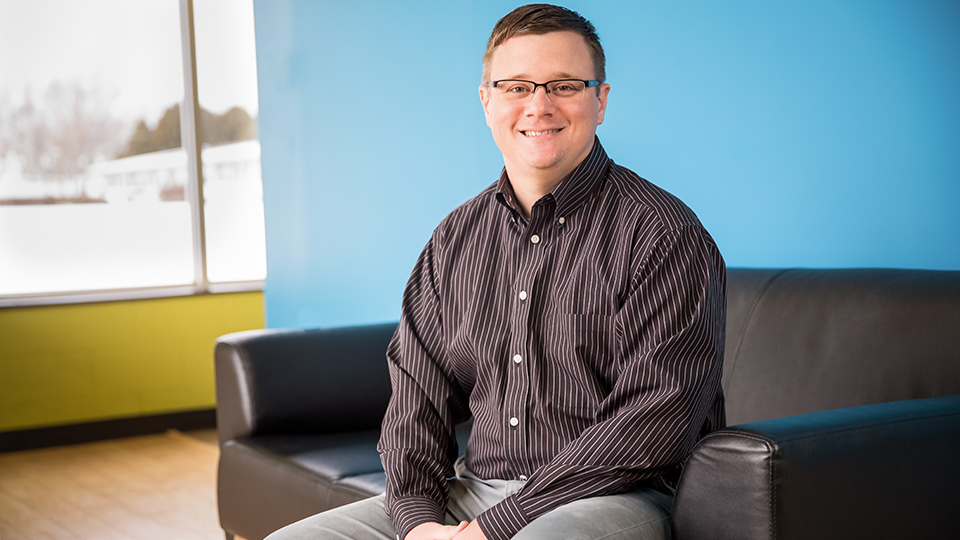 The half-day small business workshop will be taught by small business growth expert Jeremy Harrison of Spire.
In 2006, Jeremy started a small business in his spare bedroom in Ashland, Ohio helping small business leaders launch websites and marketing campaigns. Little did he know that a Great Recession would hit 18 months later, but his focus was on helping his first clients survive and grow through several unpredictable years. Today, Spire employs 17 full-time employees and serves hundreds of Ohio small business clients, and is preparing to open a second office in Tiffin.
Jeremy grew up on a farm in Seneca County, graduating from Lakota High School and Heidelberg University before settling in Ashland, Ohio with his wife Kim and their son Andre.
REGISTER NOW
Tickets are $25 and include 3 hours of focused learning, presentation notes and lunch sponsored by First National Bank Sycamore. To register, click the green "TICKETS" button on this page.